3M will invest nearly $150 million in Wroclaw. The new factory will employ 60 people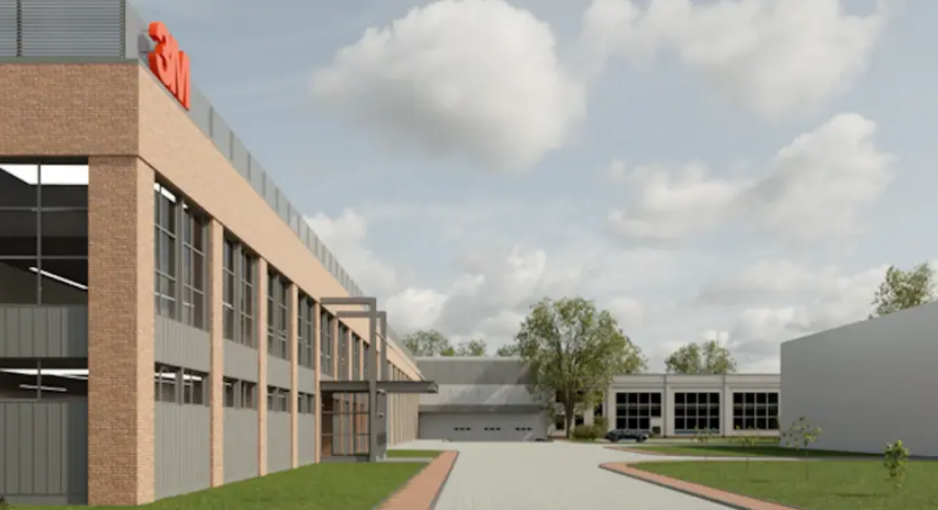 3M, which specializes in biopharmaceutical filtration technology, among other things, has announced that it will spend $146 million in expanding its manufacturing capabilities to further support the biotechnology industry. The investment will include the construction of a factory and the creation of 60 new jobs at 3M's production facilities in Wroclaw, Poland.
Construction of the new 3M factory, which will be built in Wroclaw on Kwidzynska Street, will begin next year. The corporation's new investment is expected to increase the availability of essential filtration equipment for biopharmaceutical companies. They will use a unique system that captures contaminants while providing no barrier to therapeutic substances.
Our technologies improve the quality of life for people around the world, and in the case of this investment, we are helping biotech customers produce specialized drugs faster and more efficiently.

Krzysztof Bober, director of 3M Poland Manufacturing in Wroclaw, Poland
They will expand production of filtration systems
3M already offers a wide range of depth filters for purifying cell cultures in the biopharmaceutical industry. Zeta Plus™ deep filtration technology, used in cartridge and sheet systems, plays an important role in the filtration of therapeutic preparations based on cellular proteins.
Improve the quality of people's lives
3M Poland Manufacturing Sp. z o.o. is part of the global technology and manufacturing company 3M, which uses science and acting in accordance with the principles of sustainable development to create innovative solutions that improve the quality of people's lives.
The corporation has been operating on the Polish market for more than 30 years. It currently has 4 production centers in Poland: two in Wroclaw, in Janinowo near Grodzisk Mazowiecki and in Rabka. It employs more than 4,200 people in Poland and offers 60,000 products.