How we can help
From Knowledge to Aftercare, feel free to take a look for all cases we are able to help you with.
Knowledge
Collecting and delivering data and information about Poland and Wroclaw.
Networking
Connecting investors with authorities, companies, service providers and universities.
Individual approach
Providing an accountable PM coordinating all actions and streamlining procedures and paperwork.
Reports & Analysis
Distributing business relevant data and news to our partners, preparing and publishing reports.
Visits
Support in scheduling and organizing the visits of investors in Wroclaw and the Region.
Setting up
Helping companies to establish their business in Wroclaw.
PR & Branding
Providing support in initial PR and employer branding activities.
Aftercare
Comprehensive and individual support for investors and Polish companies - 80% of work is dedicated to existing companies.
The Wroclaw Agglomeration Development Agency (ARAW) is a company whose aim is to attract foreign investors, and thus create new jobs and economic growth in the region. The company also conducts extensive information and promotion activities for residents and implements projects supporting development and cooperation in the agglomeration.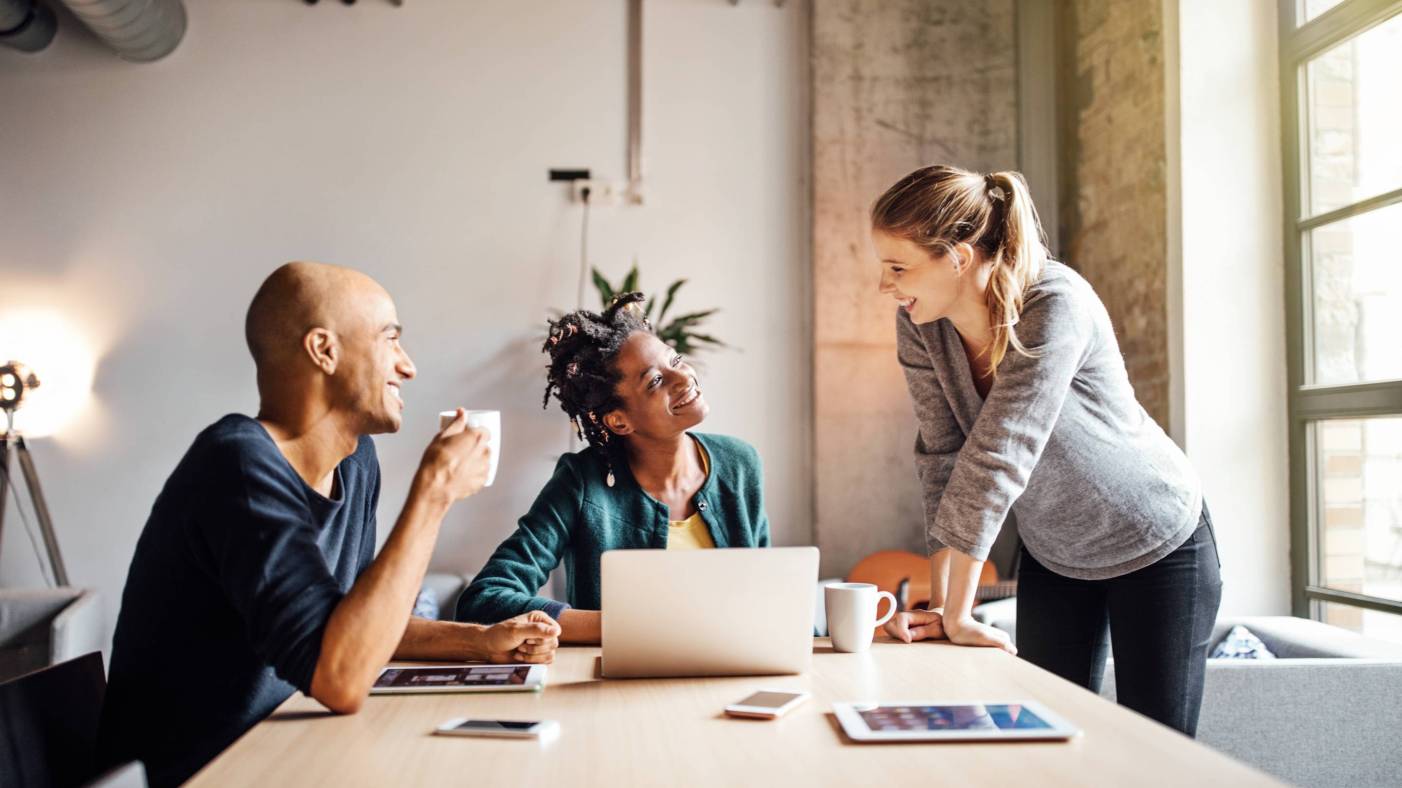 ARAW deploys Wroclaw's support platform for the start-up ecosystem and Polish tech companies.
The Wroclaw Agglomeration Development Agency (ARAW) is a company established in 2005, owned by the Wroclaw Commune and 29 local governments from the agglomeration. Our activities focus on many areas of the functioning of Wroclaw and the surrounding municipalities, contributing to tightening cooperation and building a strong economic position and image of the Wroclaw agglomeration:
we create new jobs by attracting foreign investors from the production and service industries, we cooperate with the agglomeration's business as part of post-investment care, we create conditions for the development of startups,

we support cooperation between local governments by running various types of projects with external funding: educational, promotional or infrastructural,

we implement information activities for residents and all those who use Wroclaw and the surrounding area as a place to work, study, live or spend their free time,

we create and develop many recognizable brands such as @Invest in Wroclaw, @Startup Wroclaw, @Study in Wroclaw, @Wroclaw.pl, @Visit Wroclaw, and @Made in Wroclaw.
ARAW's work was acknowledged by numerous Polish and international entities by awarding Wroclaw with multiple titles, such as: