A powerful plant will be built later this year in our region. See where, as they are looking for workers.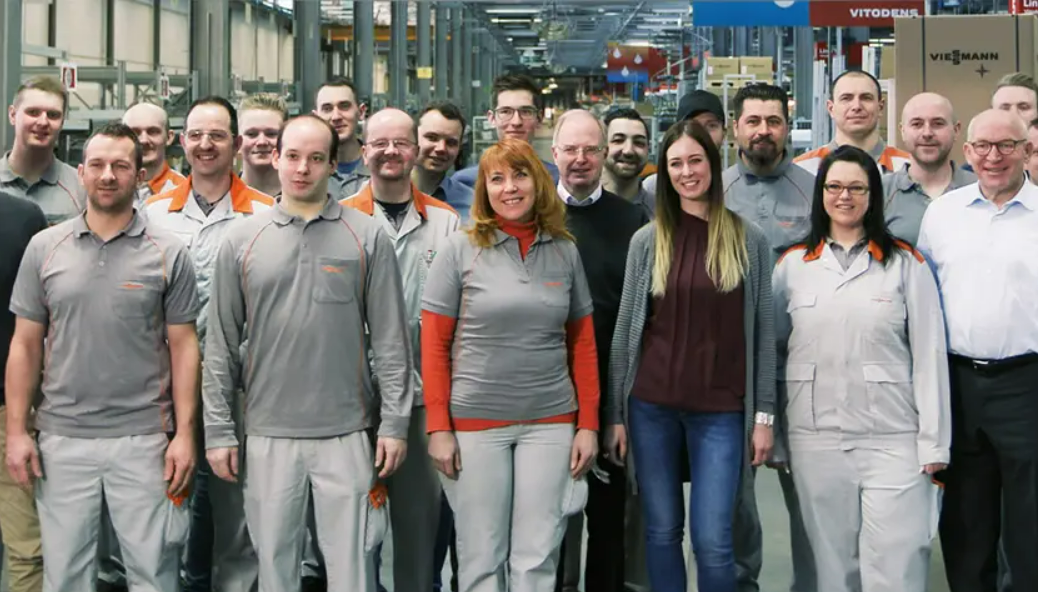 Viessmann, whose plants and centers have been present in Wroclaw and Lower Silesia for years, is moving forward with the construction of a large factory. This means that the latest investment of the world leader in heating, industrial and cooling systems in Europe will be in our region. Viessmann will offer new jobs at the plant for tens of millions and is already looking for employees. Prime Minister Mateusz Morawiecki is expected to be at the cornerstone laying on July 14, 2022.
Viessmann will build a new plant. The scale of the investment is impressive.
The new Viessmann Heat Pump Manufacturing Plant will be built in Legnica within the Legnica Special Economic Zone. The Viessmann concern has been present there for more than 20 years and has now decided to build a new factory due to the company's dynamic growth and expansion of heat pump production.
Company representatives say that the new Viessmann plant will primarily produce heat pumps for residential and institutional customers and, as before, components included in pumps and other heating equipment. The scale of Viessmann's new investment is impressive.
We plan to build a plant nearly four times larger than our current one. It will be built on land of over 17 hectares, purchased from the City of Legnica on the site of the former airport. This is the largest investment in the history of the Viessmann Group.

Dr. Tomasz Tomczak, President of the Management Board, Viessmann Technika Grzewcza sp. z o.o.
Scheduled for July 14, 2022, the ceremonial laying of the cornerstone and signing of the foundation act for the future construction of Viessmann's New Heat Pump Production Plant with the participation of the prime minister of the Polish government is to be symbolic. Viessmann announced the start of construction on its Facebook page as early as June 15.
Opening of new Viessmann plant and new jobs
The new Viessmann plant is scheduled to open in late 2022. The plant will employ about 200 people and is already looking for employees. Viessmann jobs, careers, recruitment.
The new Viessmann plant will benefit from state aid
The new Viessmann plant will cost several million zlotys (the exact amount is not publicly announced). Preparations for the start of construction gained momentum after the Legnica Special Economic Zone announced its decision on aid for this investment in December 2021. - We are very pleased to receive a positive decision on support. The granting of state aid will have an indirect positive impact on the development and condition of other entrepreneurs in the region as well," said the company's CEO at the time, Viessmann Technika Grzewcza.