airSlate opens in Wroclaw. The Americans chose Wroclaw for one reason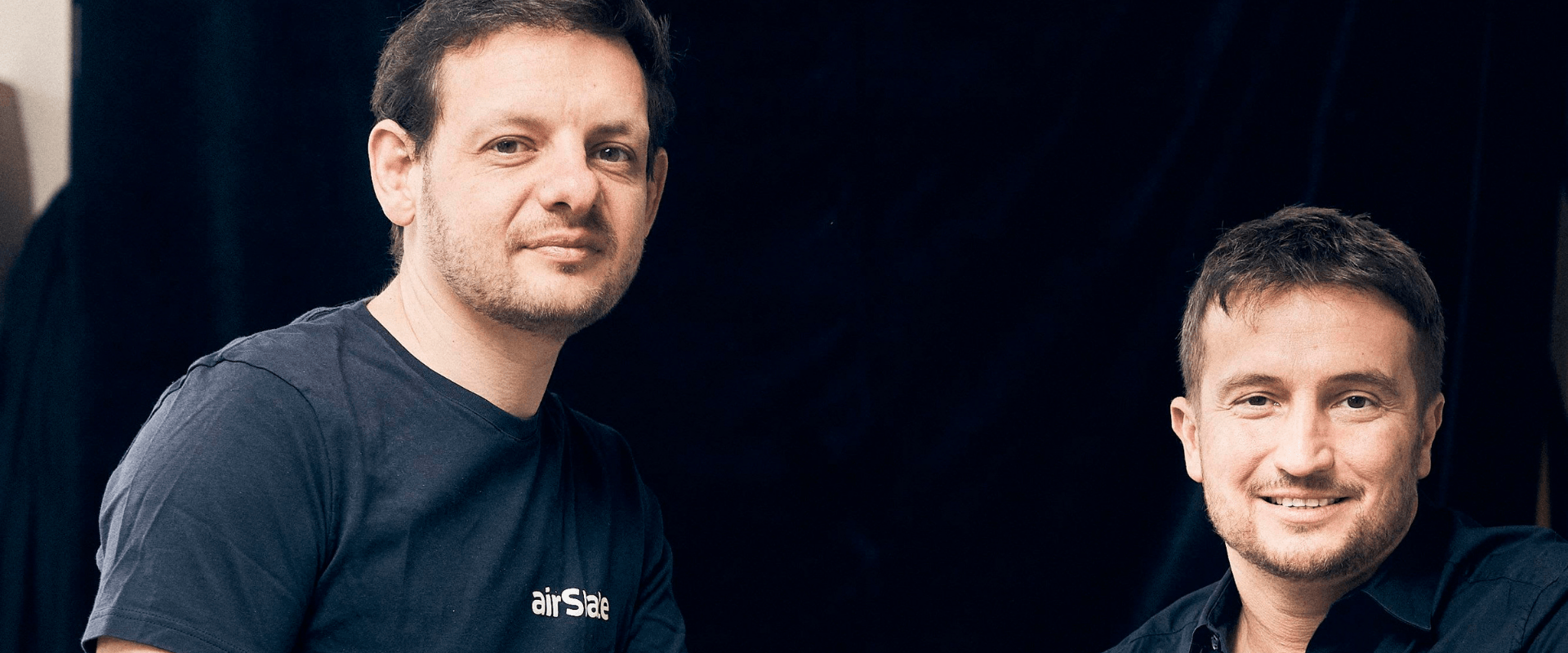 The Boston-based IT company airSlate has just announced that it is expanding its global presence and opening a branch in Wroclaw. The office in Grunwaldzki Square will have over 200 employees by 2025. They will be responsible for operations and software development and will cooperate with airSlate headquarters in the USA and other company branches.
American company airSlate opens an office in Wroclaw
airSlate is a rapidly growing company with over 900 employees in six offices and serving over 100 million users worldwide.
The Americans have chosen Wroclaw as they believe the city to be one of the fastest growing technology and innovation centers in the world.
- With today's largely remote and dispersed workforce, enabling companies to access the information they need in a timely manner, collaborate and interact directly with others through cloud-based digital platforms is critical to sustaining business. With airSlate, companies can automate many elements of their operations and enable even non-technological people to accelerate their business processes
American airSlate is a leader in business automation. It is a global SaaS technology company that provides users with the ability to connect to cloud-based applications via the Internet. They specialize in solutions such as digital signature, document management and workflow automation, among others.
- The fact that airSlate chose Wroclaw is not only a proof of the strength of the technology sector in the city, but also an opportunity for IT specialists who would like to develop business automation products of the global player. We are glad that Wroclaw has gained another strong brand
airSlate: signNow, pdfFiller and airSlate cloud applications
The Wroclaw branch of airSlate will be responsible for operations and software development, creating tools for airSlate customers. Speaking about the opening of the office, Boris Shakhnovich, CEO of airSlate, emphasizes that they want the most talented specialists in technology and software development to join the team in Wroclaw.
- As airSlate focuses on global growth and product development, our team strives to attract the best engineers, technologists and programmers from around the world. Wroclaw is one of the fastest growing technology and innovation centers in the world, and airSlate is interested in continuing to invest in the region's technological and economic development, as well as offering opportunities for the best talent from the region to join our business
airSlate Wroclaw: employment, employment
airSlate is hiring in Wroclaw among others JavaScript Developers, PHP Developers, DevOps specialists, as well as testers. airSlate offers hybrid work environment in Wroclaw, allowing employees to work both locally and remotely. Michal Wędzicha, Head of airSlate Poland adds that airSlate cares about its employees worldwide, offering excellent training opportunities, career development and competitive compensation packages, including the possibility to participate in the employee stock ownership program.
airSlate among top startup employers in the U.S.
In 2021, airSlate grew its user and partner base to $100 million in annual revenue and more than 100 million users using their award-winning digital signature, PDF editing and codeless workflow automation solutions - signNow, pdfFiller and airSlate.
airSlate was named to Forbes America's 2021 Best Startup Employers list and won two Stevie® Awards - the Gold Stevie Award for the most innovative technology company of the year and the Bronze Stevie Award for company of the year in the large computer software company category.