Apply for Lower Silesia Small Grants 2023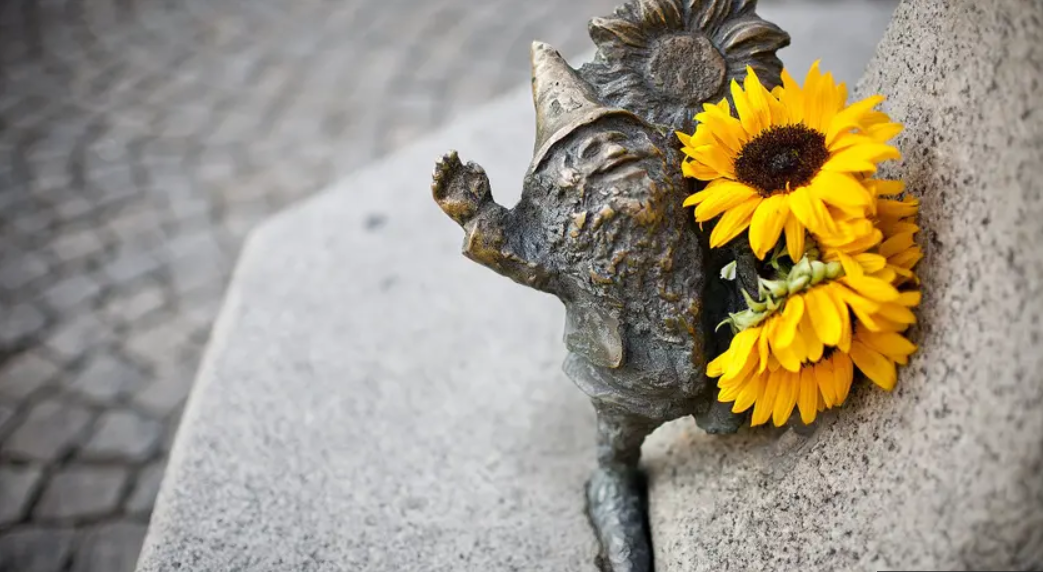 The call for applications for the Lower Silesian Small Grants program opened on October 31, 2023. Informal groups from Lower Silesia can apply for funds to implement their own project. Up to PLN 10 thousand per project is up for grabs.
According to the program's regulations, an informal group means a local group consisting of at least 3 people living in Lower Silesia who are at least 18 years old. One of the persons must act as the group's leader.
Projects can only be implemented in Lower Silesia in 5 subregions: jeleniogorski, walbrzyski, legnicki, wroclawski and the city of Wroclaw.
The call for applications runs until November 13, 2023 (11:59 pm), exclusively through the application generator: www.generator.malegranty.pl.
The winning projects will be able to be implemented between November 22, 2023 and November 25, 2023.
Lower Silesian Small Grants - what can they be used for?
Grants can be earmarked for projects in one of the following public benefit spheres:
maintenance and dissemination of national tradition, cultivation of Polishness and development of national, civic and cultural awareness;
activities for the benefit of persons of retirement age;
activities supporting the development of local communities and communities;
science, higher education, education, education and upbringing;
activities for children and young people, including recreation of children and young people;
culture, art, protection of cultural property and national heritage;
support and dissemination of physical culture;
ecology and protection of animals and protection of natural heritage;
tourism and sightseeing; - promotion and organization of volunteerism;
activities for the benefit of the family, maternity, parenthood, dissemination and protection of children's rights;
counteracting addictions and social pathologies;
activities for people of retirement age;
activity for people with disabilities;
activity for national and ethnic minorities and integration of foreigners;
activity for equal rights of women and men;
others.
More information can be found on the program's website. 
Lower Silesian Small Grants are implemented by the Lower Silesian Federation of Non-Governmental Organizations with co-financing from the budget of the Lower Silesian Voivodeship.