Business Services 2022. The business potential of Wroclaw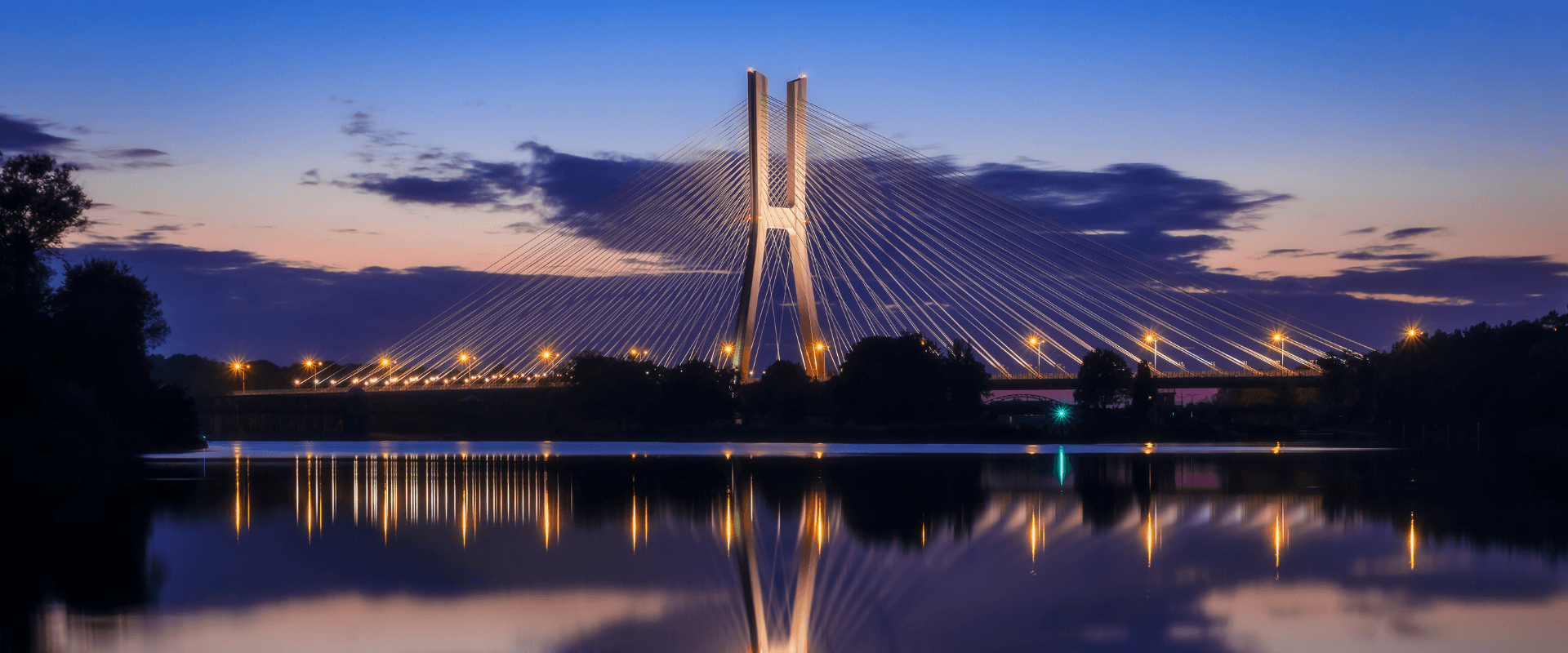 Analysis of investment potential, labor market and real estate - in the latest Business Services 2022 report prepared by Grafton Recruitment. Wroclaw in the leader of Polish metropolises that recorded the highest demand for office space.
Grafton Recruitment specialises in recruitment, investment consultancy and labour market research. In its latest report Business Services 2022: Salary and Market Trends Report, the company analysed, among others, investment potential, salaries, employment and real estate market in nine Polish cities, taking into account the demand and supply for office space.
- Thanks to recruitment activities and their scale Grafton Recruitment is a kind of mirror of the market. At any time we can accurately assess its actual condition and forecast trends based on interviews with hundreds of thousands of candidates and companies from various industries
The authors of the report analyse the labour market in terms of selected indicators (such as inflation, unemployment, number of students, employment growth dynamics or specialists in demand) that illustrate various aspects relevant for the Business Services Sector (BSS).
IT industry in Wroclaw is over 36 thousand people, and modern business services sector is another 52 thousand and such international giants as: KYNDRYL (former IBM), Accenture, Capgemini, Dolby, Opera Software, Volvo IT, 3M, Nokia, GlobalLogic, BNY Mellon and Infor. There are also 110 large IT and R&D centers on this list.
The number of employees increased in Wroclaw (+9.26%), Warsaw (+13.68%), Krakow (+11%) and Lodz (+10.21%).
Source: data from the ABSL report Modern Business Services Sector in Poland 2021.
Wroclaw - modern business services sector
Magdalena Okulowska, president of Wroclaw Agglomeration Development Agency in a statement quoted in the report points out that in investor inquiries the key aspect for new ventures is still access to experienced, competent staff.
- The presence of the company in such an important academic center as Wroclaw, where many domestic and foreign companies run their business, guarantees access to such talents. The "dimensions" of the projects have changed a bit. If we talk about projects in the sector of modern business services, these are largely smaller projects (assuming the employment of fewer workers) than in previous years. Consequently, the demand for smaller office spaces has increased and their arrangement has also changed. So-called open-spaces are no longer popular. For this reason, companies in the initial stage of their activity are very interested in offers of serviced offices and coworking spaces, in which it is possible to function right away
The Business Services 2022 report includes a summary of the real estate market in 2021 along with trends for 2022 and the determination of the potential of regional cities.
- Regional office markets gained momentum in the last quarter of the year. Annual demand - only 14 percent lower than in record-breaking 2019 - is laying a solid foundation for further market growth. New entrants, both local and foreign, are looking closely at Poland's regional cities, taking their first steps there and, in many cases, quickly expanding there
The authors of the report believe that the demand has clearly accelerated in the last quarter of the year, it was the best quarter since the beginning of the pandemic. In some markets, the activity of tenants increased despite the pandemic - this happened in Wroclaw, Tri-City and Poznan.
Supply. Development of regional markets
The most developed markets - Krakow and Wroclaw - are also those with the highest percentage of A-class office space. There is 800,000 sqm under construction, most of which is in Katowice and Krakow.
Office space market. Vacancy rates
The authors of the report expect that in 2022 the vacancy rate will decrease mainly due to the revival of demand, but also the smallest amount of new space delivered to the market in 10 years.
Grafton Recruitment has been contributing to the recruitment and employment market in Poland for over 25 years. Grafton Recruitment team consists of over 100 people operating from 6 offices in Poland. Grafton Recruitment reports that they have built over 100 complete companies from scratch, and over 2,000 companies in Poland and over 5,000 in total worldwide have used their recruitment services.