CAMELOT Consulting Group is hiring in Wroclaw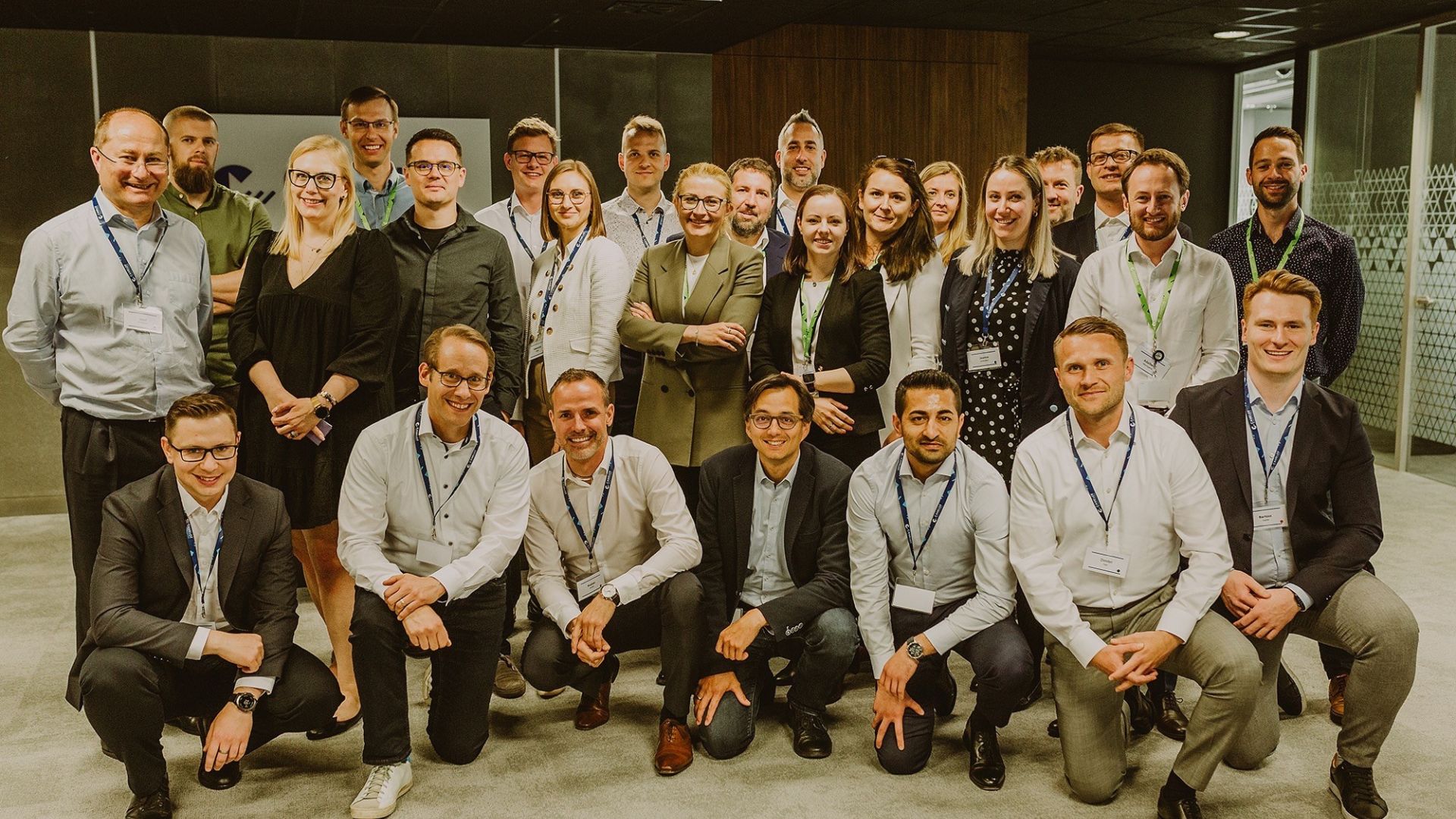 As part of its expansion in CEE, CAMELOT Consulting Group opened a new subsidiary in Wroclaw in spring last year and is recruiting management consultants as well as IT specialists. CAMELOT is a globally leading consulting specialist for integrated value chain management. By strengthening its market presence in CEE, CAMELOT aims to meet the growing demand for highly qualified IT talent while further increasing the speed of innovation for its global clients.
The Corona pandemic and recent disruptions have revealed the weaknesses in global value and supply chains very clearly. As a result, the need for value chain management consulting - strategic as well as technological - has increased further. "Customers appreciate CAMELOT as a specialist and innovation leader for consulting and solutions in value chain management. In order to cover the growing need especially for technology specialists, we need to tap into new talent pools beyond our national borders. Poland and the city of Wroclaw in particular offer us ideal opportunities to support our global growth and meet the increased demand," said Dr. Josef Packowski, CEO of CAMELOT Consulting Group.
The city of Wroclaw is one of the fastest growing IT centers in Poland, with an excellent university education program for technology and computer science disciplines. "Wroclaw offers both a large pool of highly qualified professionals and the perfect infrastructure to further strengthen CAMELOT's innovative power," commented Thomas Ebel, Managing Director of CAMELOT Consulting Group Poland. The local CAMELOT team has been working closely with invest in Wroclaw on settling in into this vibrant city.
Since the opening of its Polish subsidiary one year ago, CAMELOT has already been able to build up a local workforce, but recruiting is still going on. The plan is to hire 60+ people in 2022 with a current focus on IT Development, SAP and Supply Chain knowledge. All CAMELOT job offers in Wroclaw can be found here.