Code :: dive: programming conference on November 17th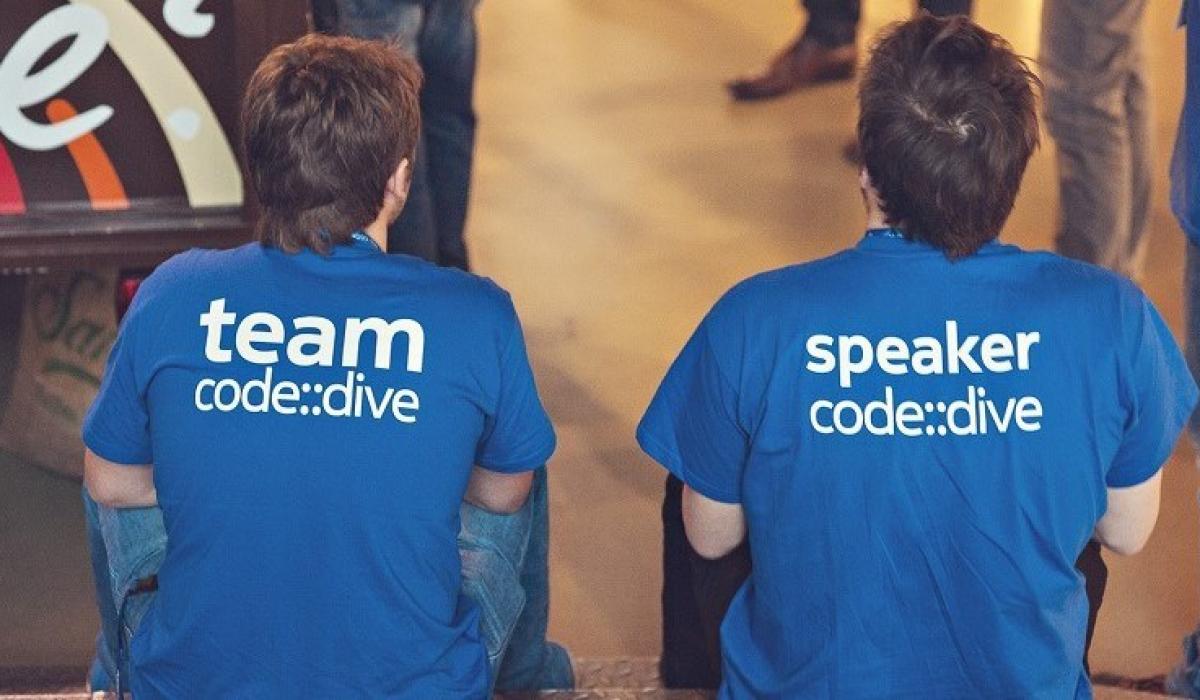 Registration for the 8th edition of the code :: dive programming conference organized by the Wroclaw branch of Nokia has started. This is an annual event gathering IT professionals and programming enthusiasts. The meeting, which will take place on November 17, will be free and online.
The representatives of Nokia from Wroclaw emphasize that the code :: dive conference supports programmers by broadening their horizons, encouraging sharing knowledge and providing a platform for networking. As code :: dive speakers themselves are active programmers, they present a hands-on approach, talk about real experiences and real case studies.
The thematic scope of the conference is dynamic. We follow hot topics and respond to the current needs of the IT world

- Marcin Wolniak, communication specialist Nokia Wroclaw
This year, in addition to topics related to the new trends of the C ++ language, you will be able to listen to interesting lectures on algorithms, performance and containerization of application build and execution environments. This year's addition to the agenda will be a lecture entitled "How to secure web applications at a low cost?" run by a representative of the security portal - Bezpiecznik.pl.
Code :: dive conference and virtual escape room
The organizers, in addition to the lectures themselves, are preparing for all those hungry for sensations the opportunity to play in a virtual escape room aimed at programmers. Knowledge of programming, cryptology and mathematics will be required to complete it. Attractive prizes will be awarded to the best.
- HackDive, because that is what the game is called, will start right after the conference, so the participants can count on a really solid dose of experience - adds Marcin Wolniak.
The full list of speakers, agenda, up-to-date information and registration form are available on the code :: dive conference website. All archival recordings from previous editions can be found on the official YouTube channel.
Code :: dive 2021 registration
Just like last year, due to sanitary restrictions, this year's edition of code :: dive will be held on November 17 exclusively online. You must register for the free code :: dive conference.
Code :: dive has been organized since 2014. The previous edition attracted over 5,000 people. participants - industry students and IT specialists from Poland and abroad.