Companies from Wroclaw helping Ukrainians - Amazon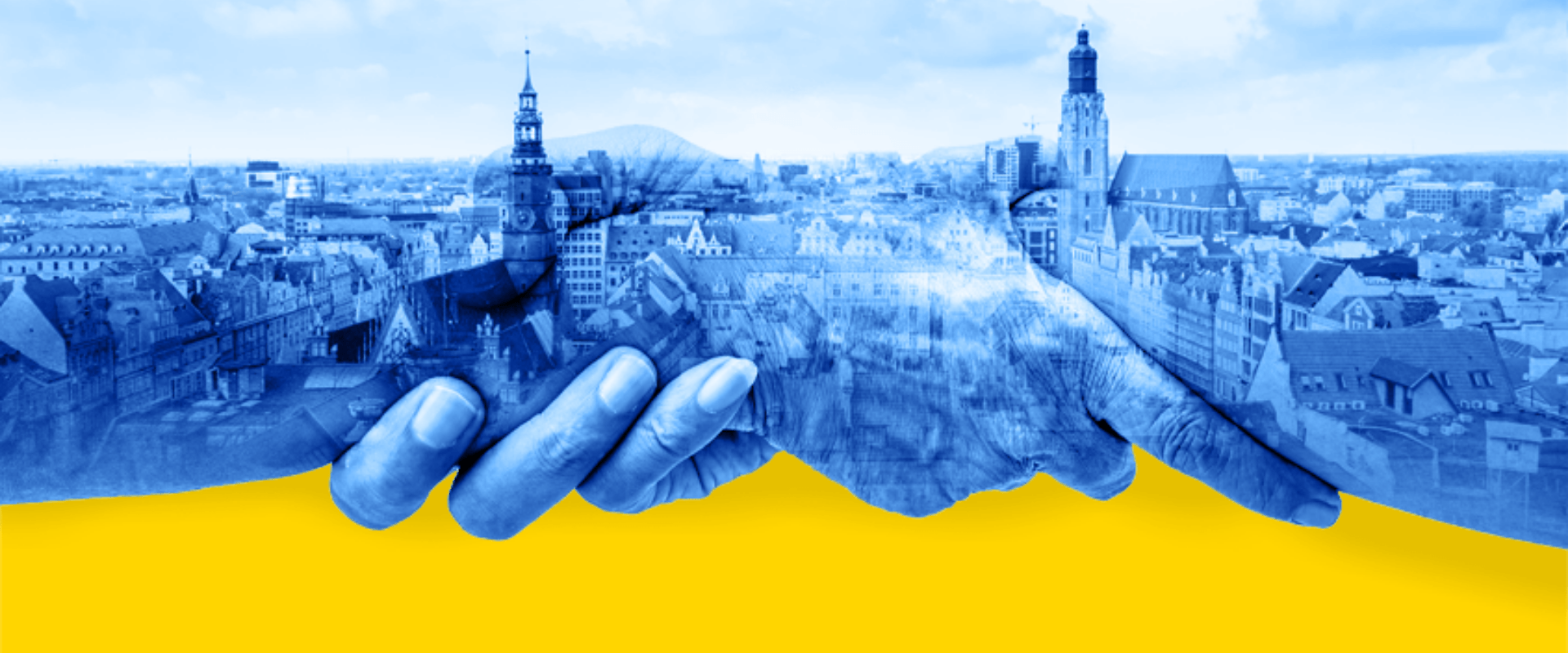 Helping to transport Ukrainians fleeing their country, giving Ukrainian children laptops and books in their own language, and even printing special colouring books for them are only some of the activities carried out by the Wroclaw branch of Amazon.
Amazon is one of the companies that have actively contributed to supporting Ukrainian citizens coming to Poland. Since the beginning of the armed conflict on our eastern border, it has actively participated in local aid activities.
- We have decided to support with donations many Polish NGOs including Polish Centre for International Aid (PCMP), Rescue Foundation, Ukrainian Home - Our Choice Foundation, Perspektywy Educational Foundation, and Gdansk Foundation. In Wroclaw, as well as in many other Polish cities, we offered transportation assistance to NGOs and government institutions. We also financed transport of Ukrainian citizens to and from refugee reception points, which we contracted with our transport partners. We also covered the costs of transporting donations delivered as part of humanitarian aid. All the time we cooperate with the "Pocztowy Dar" Foundation established by the Polish Post
To help refugees, Amazon also donates products from three Polish centers: Wroclaw, Katowice and Pawlikowice. A collection of blankets has also been going on there since the beginning of the war in Ukraine. In turn, Amazon's operations center in Bielany Wroclawskie also prints coloring books for Ukrainian children crossing the border.