Companies from Wroclaw helping Ukrainians - BSH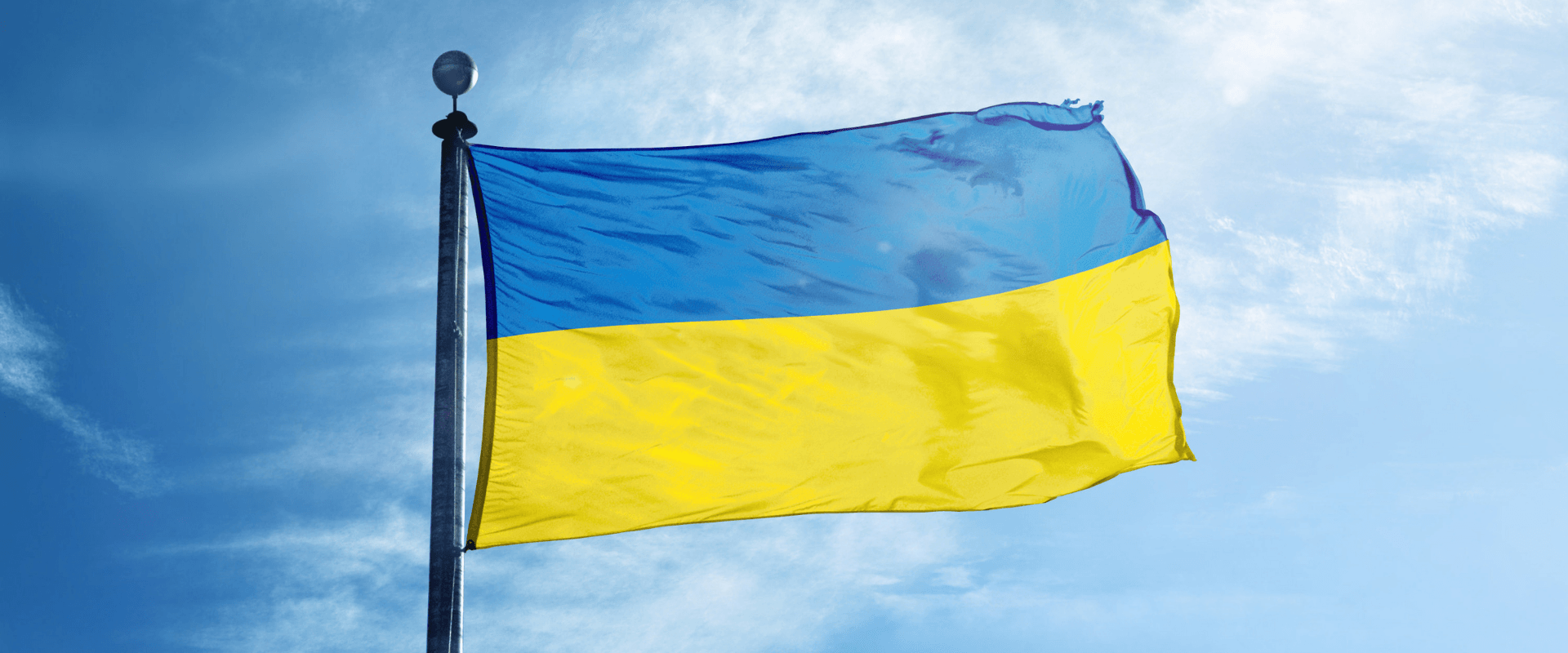 Since the beginning of the war in Ukraine, BSH plants in Wroclaw have been actively involved in helping the country's inhabitants. They have just donated a significant amount of household appliances for the refugees.
Small domestic appliances, washing machines, dryers, freezers
About 150 small domestic appliances (blenders and kettles), 20 fridge-freezers, 14 washing machines and 10 clothes dryers were donated by BSH to the Wroclaw Centre for Social Development.
Ultimately, all these appliances will be distributed among the refugees. The equipment was given to the city to distribute to needy Ukrainian citizens who have come and continue to come to the capital of Lower Silesia.
In addition, since the beginning of the war, BSH organizes for the families of its Ukrainian employees transport to Poland, accommodation and assistance in organizing the most necessary things and arranging all the formalities.
BSH is also involved in organizing collections of goods
It conducts collections of clothing, hygiene products, and food for Ukrainian citizens.
It is also planning to launch helpline for BSH employees, thanks to which family members from Ukraine will be able to find out how to deal with all the formalities concerning legalization of residence, enrolling children in school, or finding a job in Poland.
BSH already provides its employees and their families with free psychological help, also in Ukrainian.