Companies from Wroclaw helping Ukrainians - ITCorner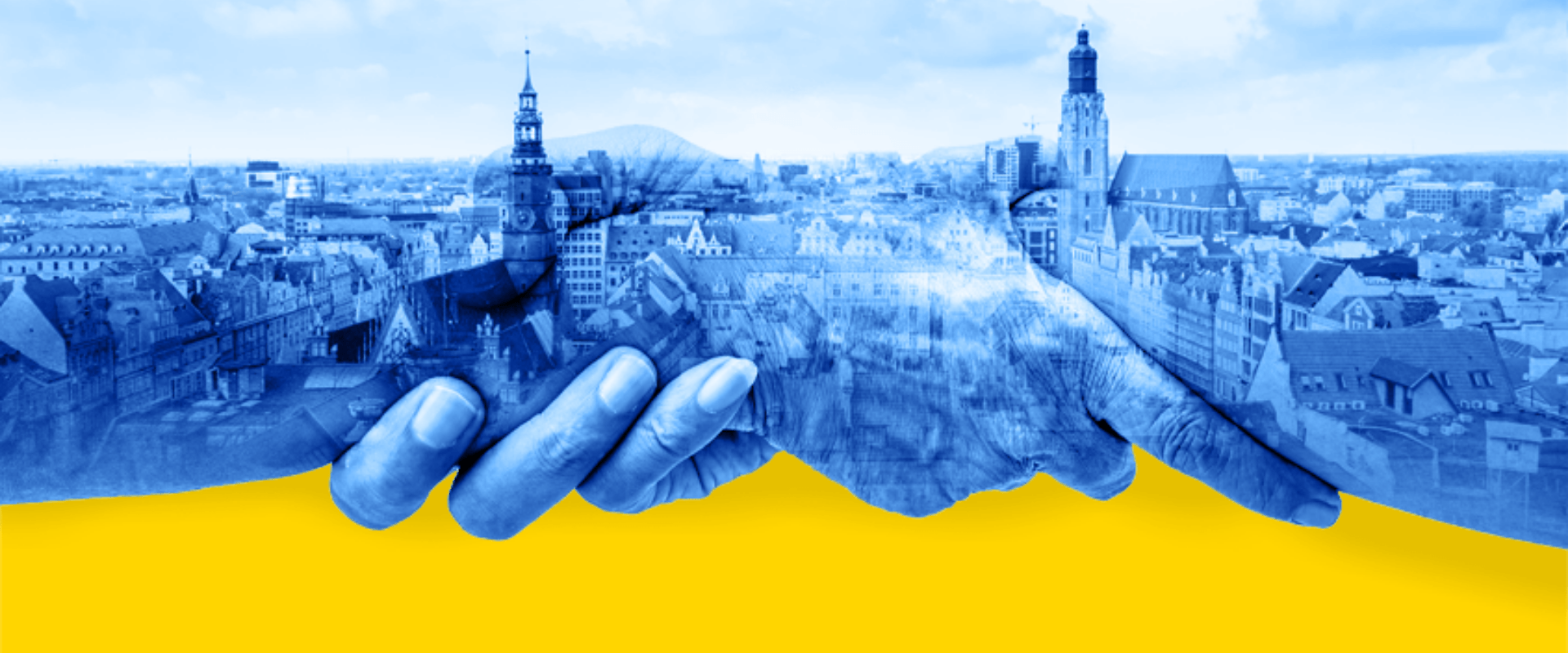 ITCorner is an association of technology companies, most of which come from Wroclaw. Already in the first days after the beginning of the military attack by Russia in Ukraine, companies belonging to this organization undertook a number of activities aimed at helping NGOs and people affected by war.
Immediately after the start of the war, employees of companies that are part of ITCorner became involved in collecting the most necessary items for refugees and people who were still in Ukraine at that time. The cluster joined forces with other IT organizations under the initiative "Polish TECH and business for fighting Ukraine #CyberBridge". Thanks to a wide joint action, a collection was organized and funds were donated for the fighting Ukrainians who do not belong to the army.
- All teams were actively involved. In our organisation, almost immediately four people were relieved of their duties so that they could only deal with and coordinate these actions
Cooperation with Ukraine Foundation
In the following days, ITCorner established cooperation with the Ukraine Foundation, which helped to identify key needs and areas where support was necessary. A working group was created to deal with aid activities and their coordination, including collection of the most necessary items and food, logistics and fundraising. The associated companies also decided to use the potential and skills of their teams by joining the #TechforUkraine action and looking for programming solutions that can help foundations, government and people. The cluster has also responded to the needs of Ukrainian IT organizations by taking broad industry-wide actions to help Ukrainian companies relocate to Poland, support the execution of contracts, and provide direct assistance to their employees.
Providing help may become more and more difficult
According to Grzegorz Rudno-Rudziński, people who are coming to Poland now, most often have already experienced the hell of war and trauma. Therefore, providing them with help may be even more difficult.
- It is worth preparing for it because everything indicates that the help will have to be long-term. The teams of ITCorner and individual companies belonging to the association approach it methodically - they also take care of those who help. It is a big stress also for them. The whole ITCorner team intends to carry out assistance activities as long as it is necessary. It is important that the activities undertaken have a real impact on the situation. We have to set ourselves for a marathon, not a sprint. As the example of Wroclaw technological companies shows, it is worth joining forces in a wise way