Create solutions for green energy. Take part in the Go Green Hackathon!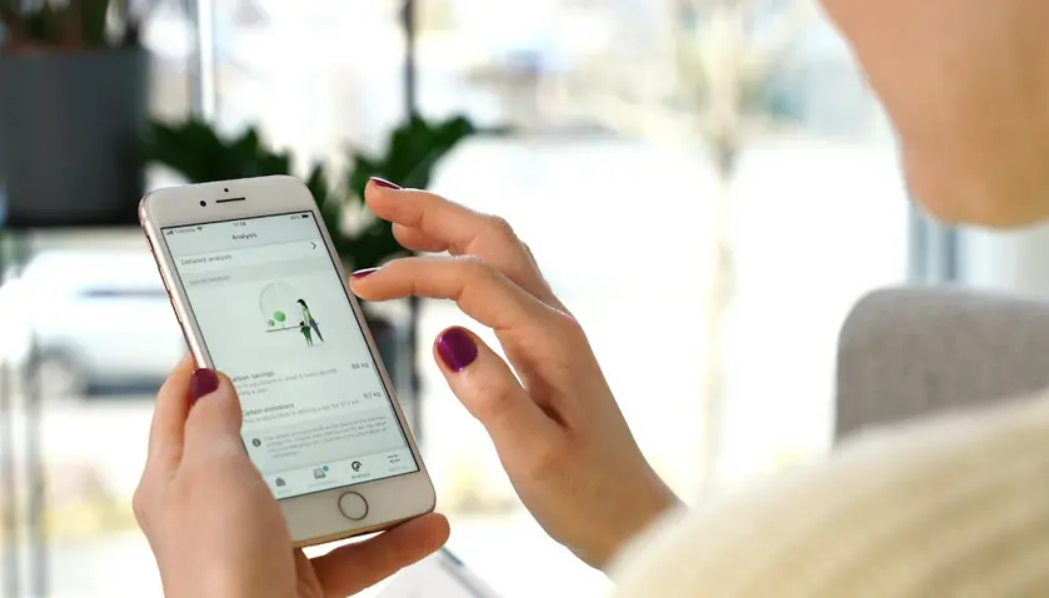 Do you have an idea for digital solutions for energy transition? Can you create smart and cutting-edge software to help save the climate - for use in everyday life or on a larger scale? Take part in the Go Green Hackathon, scheduled for October 21, 2022. Enrollment is already underway. Attractive prizes await the best.
Mobile and desktop application developers, UX/UI designers, testers, engineers, installers, green energy geeks, students and anyone who wants to use their talents and skills to create innovative software for green energy solutions can participate in the Go Green Hackathon.
This is the first open hackathon of the Viessman Research and Development Center, which aims to make a positive difference with a focus on energy efficiency. The theme of the competition is 'Go Green - software for renewable energy'.
The most important fight against climate change
The event will bring together teams and freelancers to engage in collaborative computer programming to create new web and mobile services used to better manage renewable energy. The innovative solutions they will create can be based on any technology. However, it is important that they support the fight against climate change.
Participants can also benefit from the support of experienced mentors, who will be happy to share their knowledge and provide valuable tips.
Registration for those wishing to participate in the event takes place online and will last until October 20, 2022 at 12:00, while projects can be submitted until October 21 at 10:00.
The stationary hackathon will take place on October 21, 2022, at the Viessmann Research and Development Center in Wroclaw. This is the time to finalize the project and present your idea to the jury. Each participant will have a maximum of 10 minutes to do so.
Attractive prizes for the winners
The evaluation will be based equally on relevance, innovation, quality, level of technological maturity and the WOW! effect.
The prize for the winner of the Go Green Hackathon, which can be a participant or a team, will be PLN 10 000. The second place winner will receive PLN 7 000, and for the third place there will be PLN 3 000.
Green Hackathon is an international series of events aimed at creating and implementing new ideas together to ensure a more sustainable future. They use creativity and computer technology to change the world for the better.