Discussing artificial intelligence in urban and enterprise development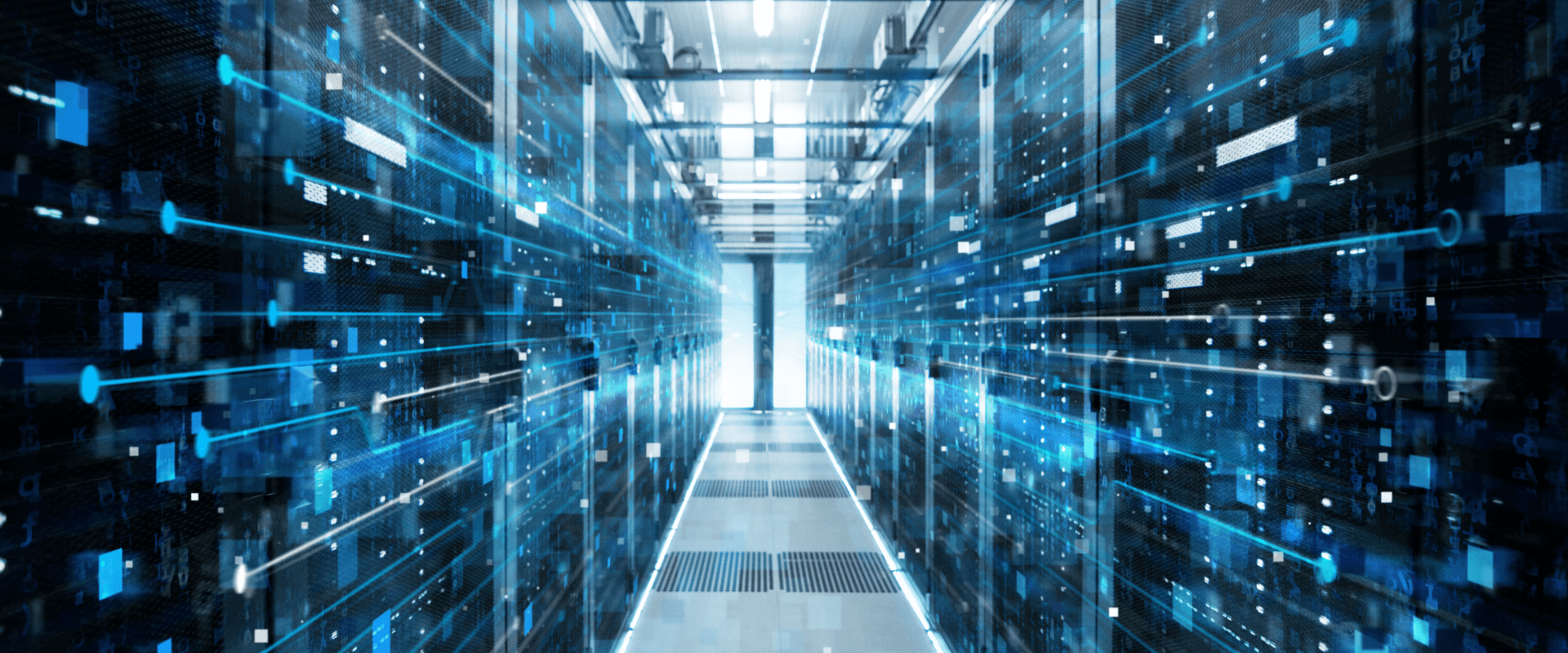 Artificial intelligence in the service of city management, as well as business perspectives and specific AI solutions created by Wroclaw companies will be the subject of a seminar entitled "Artificial Intelligence in the Development of Cities and Metropolitan Areas". It will be held on Wednesday, March 9 from 10:00 to 14:30.
The expert seminar entitled "Artificial intelligence in the development of cities and metropolitan areas" will be the fifth seminar in a series devoted to the development of artificial intelligence, organized by the City of Wrocław. Participants will talk about how artificial intelligence helps manage cities and develop business activities of modern companies.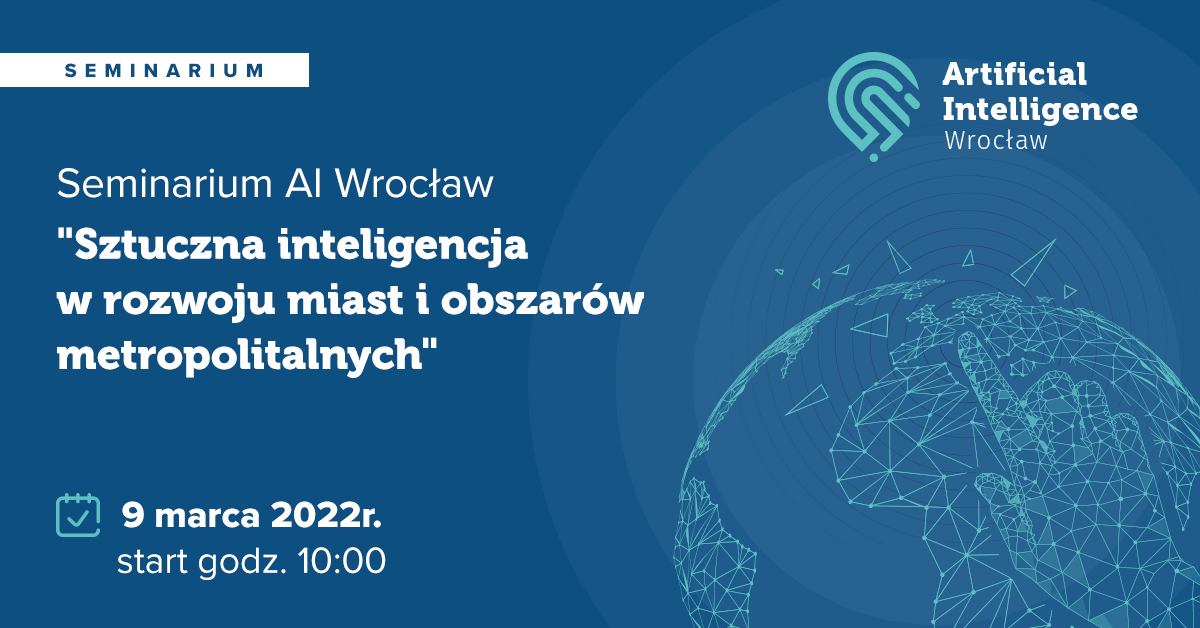 One of the thematic blocks will also have a very practical dimension - the winning solutions from the accompanying event - the AI Hackathon "Managing water in the city with the support of artificial intelligence - chances, prognoses and optimization" - will be presented.
The event will be attended by representatives of European metropolises, who will present implemented AI solutions for cities in an inspirational session. Among the invited guests are also representatives of business, administration and public statisticians.
The organizers of the event are: City of Wroclaw, Municipal Water Supply and Sewage Company and Wroclaw Agglomeration Development Agency. PwC is a partner of the event.
World Urban Forum 11 (WUF W Twoim Mieście) has assumed honorary patronage of the event.
The event will be available to watch via a streaming platform. The seminar will be held in Polish and English.