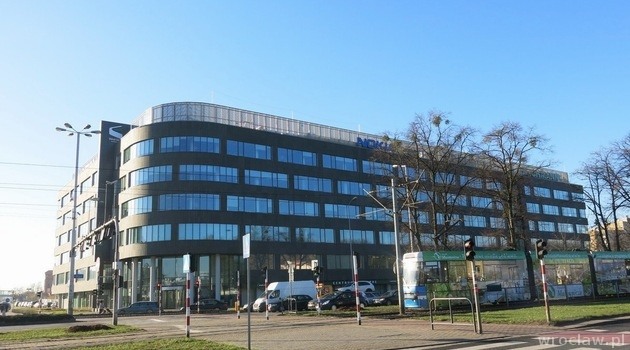 Nokia's Wrocław branch is opening its doors to visitors for the fifth time already. This year's Open Door Day will be held at the company's newest office located in the West Gate building, Lotnicza Street 12. All those interested in the subject of testing and developing the newest telecommunications software are invited to attend the event on June 4, 10.00 am.
The participants will be able to brush up on CV writing and familiarise themselves with tips and tricks related to self-presentation in a job interview. The guests will surely enjoy the chill out zone, snacks, fresh fruit and free of charge massage. The most ambitious attendees can expect invitations to a few hours' supplementary workshops to be organised by Nokia at a later date.
Nokia's Wrocław based R&D centre is one of the company's three biggest research and development centres in the world and one of its two units dealing mainly with software development. The Wrocław based programmers are part of both software and technology development processes, starting with the concept all the way through to implementation. These are international projects, often requiring cooperation with divisions located in the remotest parts of the world.
http://www.wroclaw.pl/dzien-otwarty-w-nokii