e-Commerce Poland awards 2023. Residents of Wroclaw are fighting for the most important awards. When is the big gala?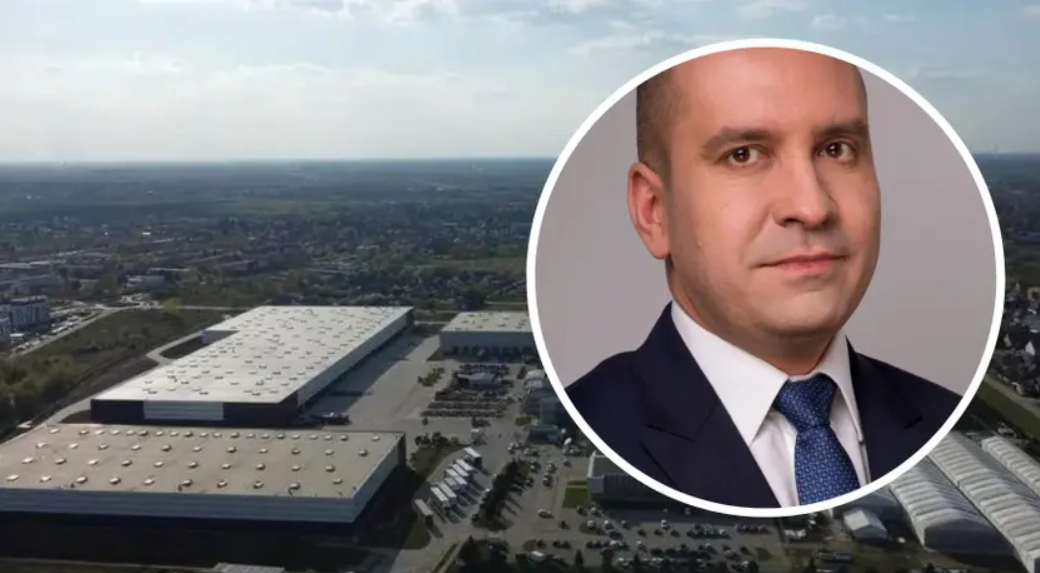 TIM S.A. of Wroclaw is the largest distributor of electrotechnical materials in Poland. The Wroclaw-based company is competing for the e-Commerce Poland awards 2023, a rivalry between the largest companies in the market.
The e-Commerce Poland awards is one of the most important competitions of the Polish e-commerce industry. Its winners are the largest and most innovative brands operating in Poland.
This year's edition is the ninth of eleven in which TIM has been among the nominees for the award. So far, nominations have turned into statuettes four times: in 2015 (in two categories), 2019 and 2022.
e-Commerce Poland awards. Nominations 2023.
In the 11th edition of the competition organized by the Chamber of Electronic Commerce, TIM qualified for the final round - in the "Best in CSR" and "Best in e-commerce B2B" categories for medium and large entities.
In the "Best in CSR" category in 2023, the judges' recognition was given to the TIM Group's ESG strategy for 2023-2026. In this category, Allegro, Empik and SIG are competing with TIM for the award. The Service Center, nominated in the "Best in e-commerce B2B" category, is competing with Allegro, ATLAS & Unity Group and the Klimas brand.
- Both of this year's nominations are evidence of TIM's careful listening to the voices of our stakeholders. At the same time, we realize that the two nominated projects are only a prelude. The real challenge is to implement the ESG strategy and to continuously improve the Service Center to keep up with and even anticipate the needs of our customers," emphasizes Piotr Nosal, Board Member and Commercial Director of TIM SA.
The final gala of the e-Commerce Poland awards competition.
The final gala of the competition, during which we will recognize the winners of each category (see https://ecpawards.pl/nominowani/ for the full list of nominees), will be held on September 21, 2023 in Cracow.
TIM SA among the best companies. History of success
TIM.pl is a leader in Polish B2B e-commerce, offering the largest electrical engineering center for professionals in Poland. In March 2023, we reported that global giant Würth would buy TIM SA.
TIM SA is headquartered in Wroclaw, where the company was established in 1987. TIM SA was founded by Krzysztof Folta. Since 1998, the company has been listed on the Warsaw Stock Exchange. TIM SA forms the TIM Capital Group together with 3LP SA, an operator of logistics centers, offering services to entities in the e-commerce sector (also outside the TIM Group).