Elon Musk is recruiting Poles for Tesla's Berlin factory - he is being assisted by a Wroclaw-based company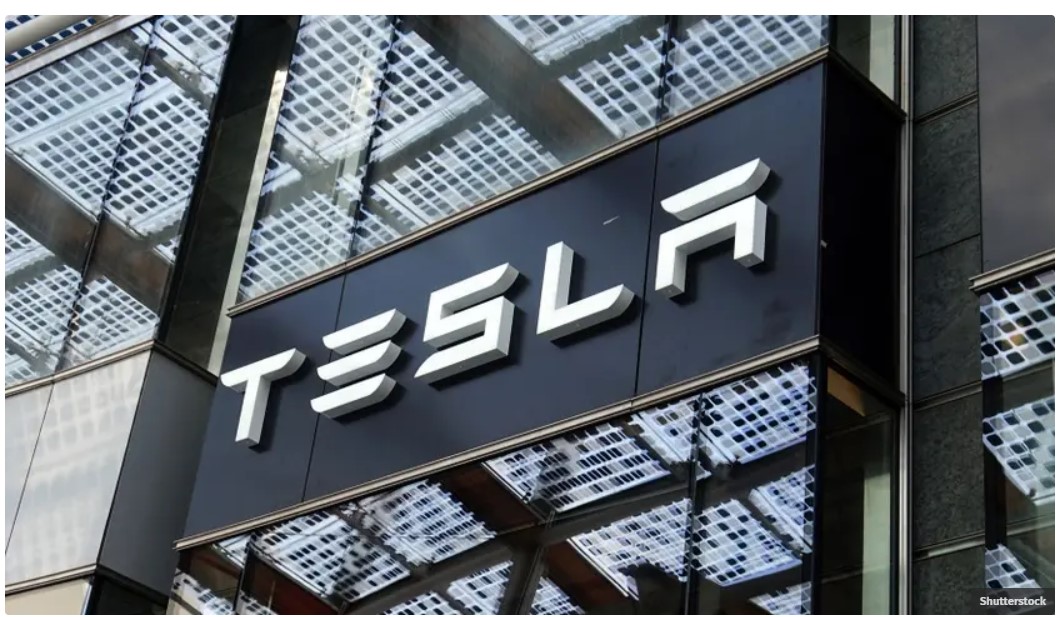 There is a job opportunity 50 km from the Polish-German border. Bergman Engineering, a Wroclaw-based company, has been recruiting workers for Elon Musk's Berlin-based Tesla factory since November. They are looking for engineers, project management specialists and production workers.
Giant factory near the Polish border
Tesla's factory in Grünheide near Berlin is located only a little over 50 kilometers from the Polish border. It is expected to finally employ around 23,000 people. At that time it will be the largest automotive factory in Europe. Tesla is counting on workers from Poland. Due to the short distance, they do not even need to move to Germany.
Recruitment for 500 positions is in progress
At the moment we need to employ about 500 people, but this is definitely not the end. We will get financing for another project after this one. The factory is in the start-up phase, and will finally employ 23,000 people.

Tomasz Szpikowski, president of Bergman Engineering, told Business Pulse.
Bergman Deutschland, a German division of the Wroclaw-based company, has been recruiting for the Gigafactor near Berlin since November 1. Bergman Engineering has been recruiting engineers on behalf of companies in the aerospace and automotive industries for 11 years.