The Korean company Enchem will invest PLN 240 million near Wroclaw. Europe's only lithium plant to be built in Lower Silesia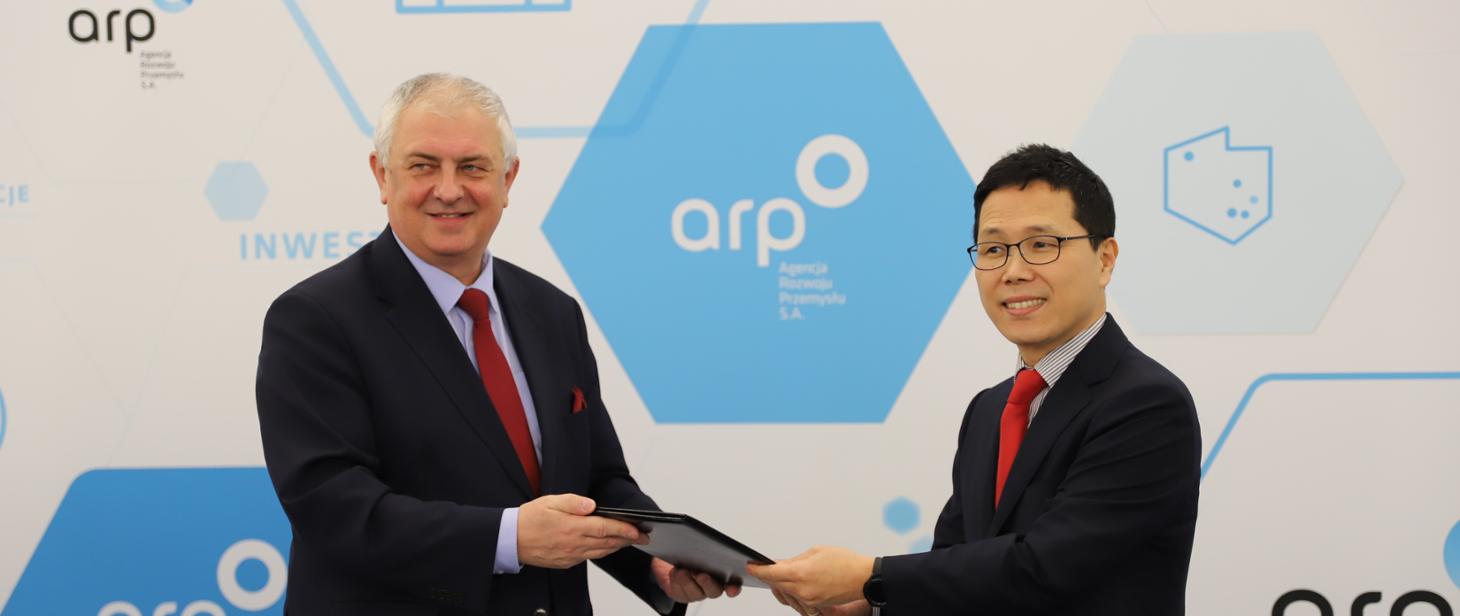 The Korean company Enchem, operating in Kobierzyce Commune, will invest PLN 240 million in constructing a new plant and launching a lithium production installation. Thanks to this investment Enchem will increase its employment by around 60 people.
Enchem Poland Sp. z o.o. will produce lithium salt, used in the production of batteries for electric cars.
- Due to the geopolitical situation and difficulties in access to raw material on global markets, we will produce this component in-house. In this way, we will secure continuity in the production of electrolyte and, consequently, batteries, allowing for uninterrupted supplies to major customers - manufacturers of batteries for electric cars, including LG Energy Solution Wrocław Sp. z o.o. We will be the only producer of lithium salt in Europe - says Byung Won Lee, CEO of Enchem Poland Sp. z o.o.
Lower Silesian electromobility cluster is growing stronger
The company has just received a decision on support for its business activity from the Tarnobrzeg Special Economic Zone, which covers the Euro-Park Kobierzyce. The investment is supported by the Industrial Development Agency.
- Euro-Park Kobierzyce for years has been attracting companies of the most modern technology. We are also very pleased with this investment. It fits in the dynamic development of the Electromobility Cluster in Lower Silesia. Kobierzyce is currently the largest production centre of subassemblies for car batteries. The expansion of Enchem factory, which has been operating here for several years, will allow for even better cooperation of the companies operating here - says Przemysław Strzelec, director of Wroclaw branch of Industrial Development Agency.
Four times bigger production capacity
Enchem Poland sp. z o.o. will expand its plant by almost four times its production capacity. It will invest 240 million PLN in Kobierzyce Commune. The company will cooperate with LG Energy Solution Wroclaw Sp. z o.o.
Enchem Ltd. was founded in 2012 in Korea by experts, who in the 1990s dealt with the development and production of the first electrolytes. The company's head office is located in Jecheon, South Korea. It now also has factories in China and the United States. From September 2020, the Enchem Poland Sp. z o.o. plant in Biskupice Podgórne produces components for lithium-ion batteries used in clean mobility.