Foreign employees in Wroclaw. Find out where they come from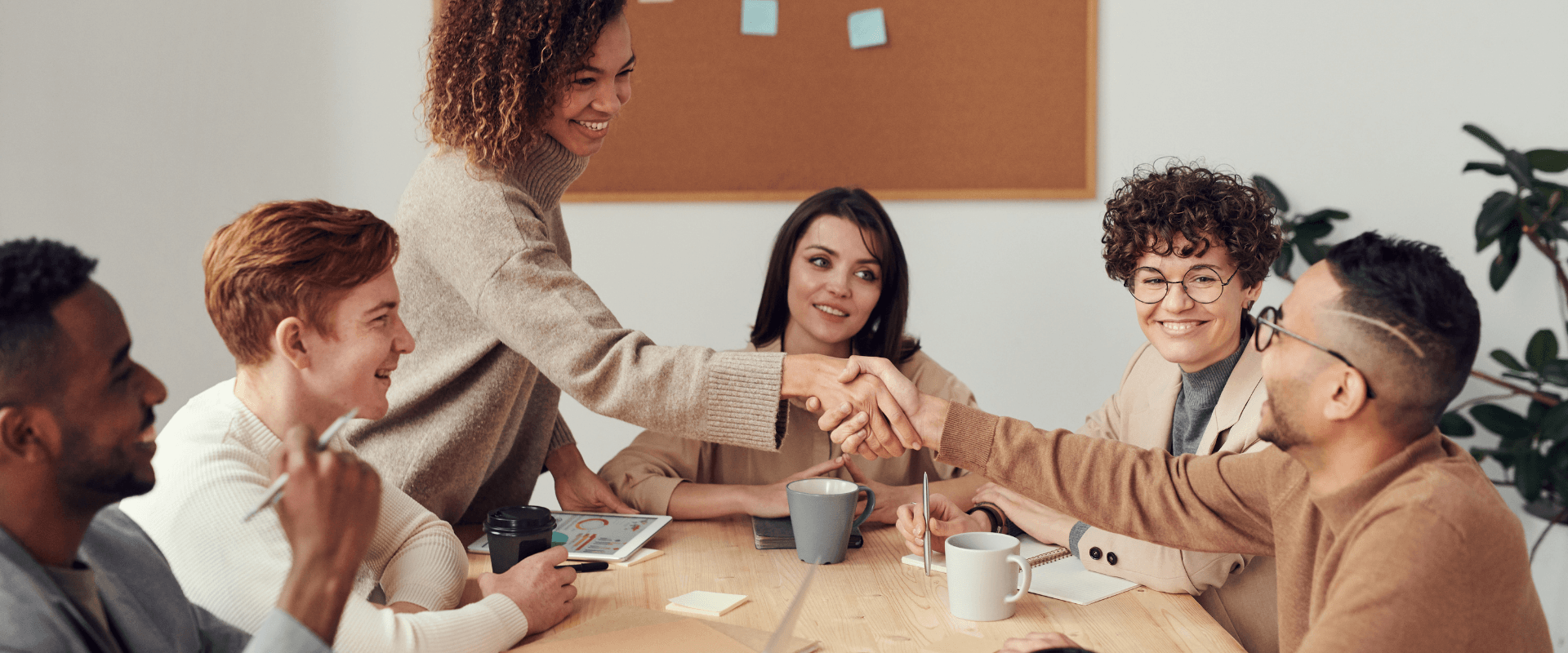 Ukraine, Belarus, Georgia and Russia - citizens of these countries most often work in Wroclaw. Among the guests from abroad you can also find citizens of Australia, Thailand, Mexico, Egypt or Brazil. Social Insurance Institution (ZUS) informed how many foreigners legally work in Wroclaw and are registered for social insurance.
In Lower Silesia, 83 thousand people with foreign passports are registered for social insurance in the Social Insurance Institution. This data is from the end of December 2021. Comparing them with the end of 2020, we can see that in Lower Silesia during the year there were 13.9 thousand insured foreigners (31.12.2020 - 69 209 people).
- The data of the Social Insurance Institution (ZUS) covers only those persons who are employed or self-employed in a manner for which there is an obligation to pay social insurance contributions. Thus, they do not include foreign employees who work under contracts with foreign employers
Foreigners in Wroclaw. What countries they come from
Of the 83,115 foreigners insured in the Lower Silesia province, 66,638 are citizens of Ukraine. Of that number - 45.4 thousand are employed in companies under the administration of the Wroclaw branch of ZUS, 12 543 under the administration of Walbrzych branch and 8 653 under the administration of Legnica branch. The largest group of foreigners are citizens of: Belarus - 3,786, Georgia - 1,745, Russia - 1,084, India - 729, Romania - 567, Italy - 562, Germany - 438, Moldova - 465. Among foreign workers there are also people from very distant and exotic countries, for example from Afghanistan (62), Thailand (88), Mexico (86), Brazil (108), Colombia (66), Philippines (209), Indonesia (218) or Egypt (90).
What industries do foreign employees work in?
- The industries in which foreigners most often take up work are mainly industry, transport and construction. A lot of people are connected with services and trade. It is no longer an isolated phenomenon that in a store or restaurant we are served by people from abroad. Interestingly, there are definitely more men than women in social insurance
Most of them, in 80 percent, come from abroad to work in Poland, people in the so-called prime age, i.e. between 20 and 49 years old.
Internet information services for foreigners in Wroclaw
Foreign workers in Wroclaw [GUIDE]
More and more foreign specialists are working in Wroclaw. Thinking about them, their families and employers we have prepared a kind of guide - Foreign workers. The following articles (in German and English versions) cover such topics as - relocation of foreign workers in practice from the employer's point of view, relocation of family members of foreign workers, initial costs of a foreigner moving to Wrocław, registration of a company in Poland by a foreigner and a mini expat's guide - how to find your way in Wroclaw.