Free seminar for freight forwarders INCOTERMS 2020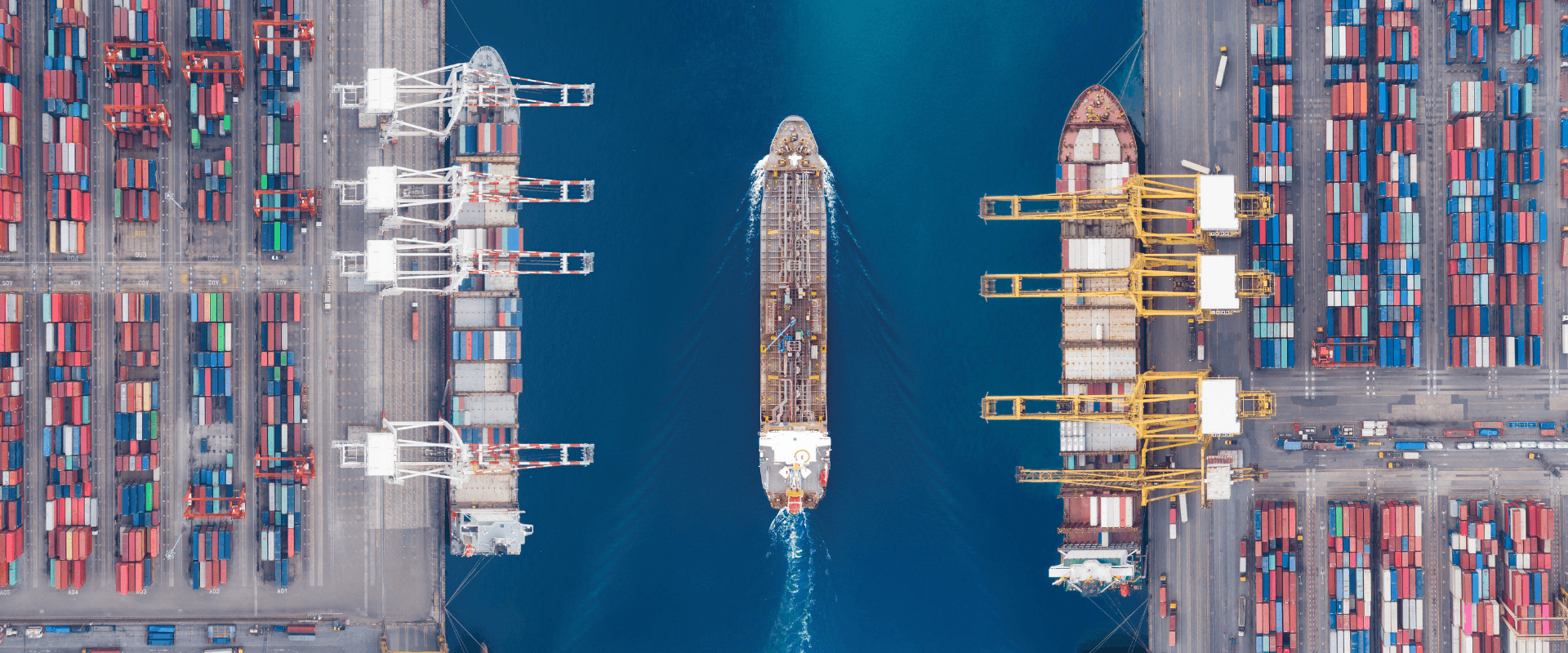 Wroclaw Technology Transfer Centre of Wroclaw University of Science and Technology invites companies from Lower Silesia to participate in a free stationary training titled "Sales Agreement and Commercial Terms INCOTERMS 2020 and the Responsibility of Forwarders and Carriers, Claims in Domestic and International Transport".
The aim of the training is to increase the competitiveness of companies in the domestic and international markets. The training is intended primarily for companies that use the services of forwarding companies in domestic and international transport.
1. Discussion of individual formulas - how to use them correctly: recommendations and contraindications - rights and obligations of the seller and the buyer.
Transfer of risk, when the sale is made and the seller owes money.
Rules for all modes and branches of transportation:
EXW EX Works,
FCA Free Carrier,
CPT Carriage PaidTo,
CIP Carriage Insurance Paid To,
DAP Delivered At Place,
DPU Delivery at Place Unloaded,
DDP Delivered Duty Paid.
2. TOP10 most common mistakes in applying INCOTERMS® Terms of Trade.
Agreeing on terms of trade, but without INCOTERMS® version, and then adding them to trade and transport documents,
Why EXW should be used extremely rarely,
Misuse of DDP,
Common misinterpretation of delivery date with conditions from group "C",
Other possible errors when applying the current version of INCOTERMS®2020.
3. Forwarding contract and Freight Forwarder's liability.
What is the difference between the Freight Forwarding contract and transport contract,
Freight Forwarder's responsibilities,
The most frequently committed errors in freight forwarding contracts,
The consequences of confusing a Freight Forwarder with a Carrier,
The problem of false carriers and subcontractors - remedial procedures.
4. Insurance (CARGO, OCP, OCS) - what you should know.
Carrier's liability insures the carrier and not the cargo,
Will CARGO pay if a carrier is liable for the damage?
What must be checked in a carrier's insurance (and usually this is not done)?
5. Liability and enforcement of claims under the contract of carriage of goods - national and international (Transport Law, CRM Convention).
Legal bases,
Scope of carrier's liability,
Prerequisites that release the carrier from liability or limit the compensation paid,
Non-dispositive character of clauses in the CMR Convention and Transport Law (they are not subject to the will of the parties) e.g. in the CMR Convention contractual penalties for delay in delivery have no legal force,
Who is obliged to load and unload the goods, who is obliged to fasten the goods to the vehicle, legal grounds, high penalties for consignors and shippers (PLN 8,000 for an offence),
Should the driver assist in loading e.g. move pallets to the edge of the semi-trailer?
Agreement is the basis and waybill is a proof of this agreement,
most frequently made mistakes in transport contracts and consignment notes,
Rules of correct filling in the consignment note in international transport,
Most frequent reasons of damages in road transport,
procedure in case of damage, loss or delay in delivery: what the carrier should do, what the receiver should do,
practical examples,
how a correctly filed claim should look like,
what a correct reply of a carrier should look like.
12.05 (Thursday) from 9.00 - 14.30.
Stationary training in the premises of Wroclaw Technology Transfer Centre of Wroclaw University of Science and Technology
48 Smoluchowskiego St., Wroclaw (main campus of Wroclaw University of Technology).
8.30 - 9.00 - registration / welcome coffee
9.00 - 10.30 - part I of the training.
10.30 - 10.45 - coffee break
10.45 - 12.15 - Part II of the training.
12.15 - 12.45 - coffee break
12.45 - 14.30 - part III of the training, discussion, and summary.
Name, surname, contact email, company name, company NIP to the email address: marcin.haremza@pwr.edu.pl

.

Maximum 2 persons from a given company can participate in the training, the order of application is decisive.
Qualified participants will receive confirmation of participation by e-mail.
Deadline for application expires on 9.05 (Monday) at 12.00.
Expert conducting the training
Andrzej Sikorski, Progress Project Sp. z o. o. Trainer and consultant. Graduate of Transport Economics at the University of Gdańsk. Author of numerous publications on issues related to foreign trade and international transport. Since 1984 practically connected with international logistics gaining experience in international forwarding and transport. He started his professional career at the Port of Gdynia Authority, then worked for C. Hartwig Warsaw and foreign companies. Hartwig Warsaw and foreign logistic companies LEP International and GeoLogistics Corp. Since 1996 he has also been a consultant and lecturer.
An excellent expert in INCOTERMS terms and conditions of supply, he specializes in pursuing claims and complaints under international sales, forwarding and transport contracts. He is a regular lecturer for the Association of International Road Carriers (ZMPD), a moderator at the Trans.