Godel in Poland attractive for customers from the UK. For these reasons the modern technology and artificial intelligence sector chooses Wroclaw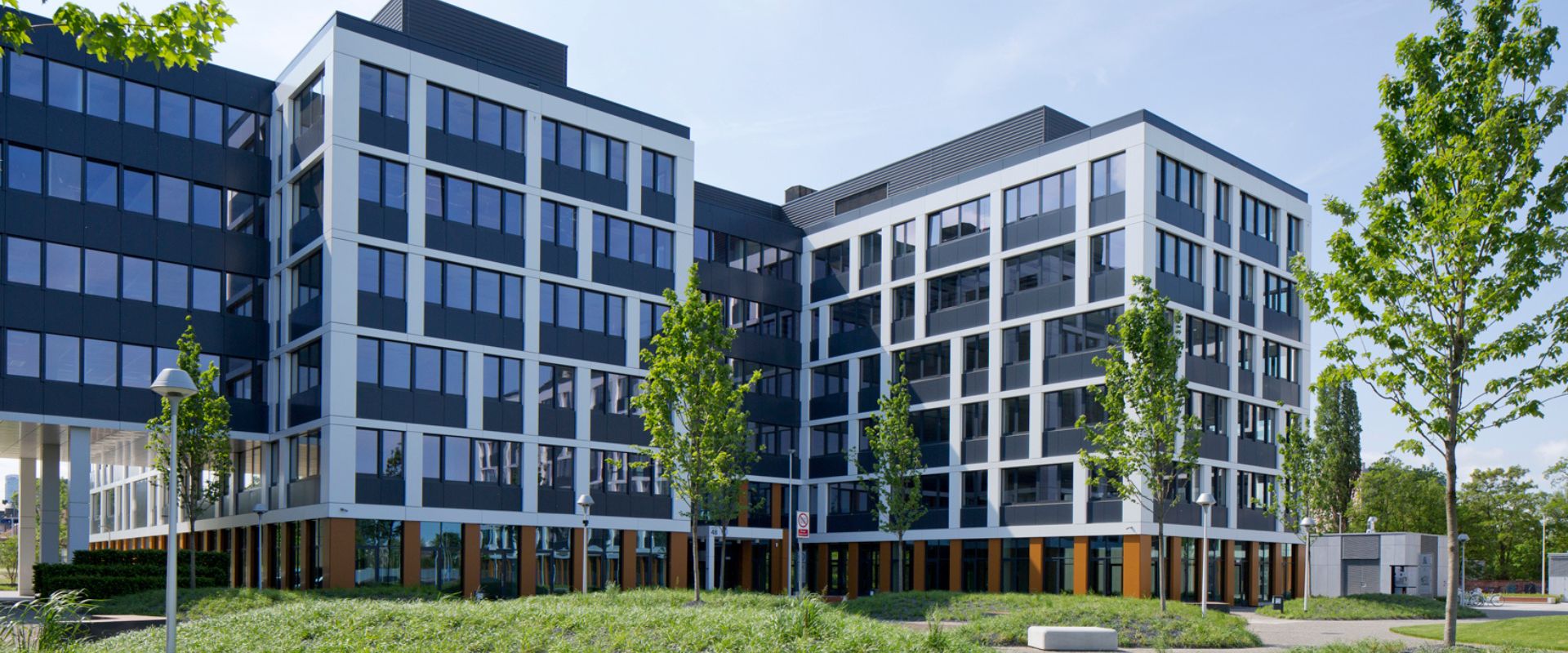 London, Manchester and now Wroclaw - Godel, an IT and new technology company, has announced its expansion into Poland. Godel has just opened an office in Wroclaw and is looking for employees. The company specializes in software development and digital transformation. The company chose the capital of Lower Silesia because, as its representatives say, Wroclaw is known as the "Silicon Valley" of Poland.
New technologies and artificial intelligence. Godel Wroclaw
Godel is an international company from IT and new technologies sector. They are already in UK, UAE, Bulgaria, Lithuania, Belarus, Georgia and Ukraine.
Godel deals with software development, engineering and data analysis, digital transformation, artificial intelligence and machine learning. They specialize in projects for energy, automotive, financial and e-commerce industries.
Godel Careers. See who Godel Wroclaw is going to hire
In April 2021, Godel opened its first office in Poland, in Lodz, and already in its first year of operation it has seen significant growth, with more than 300 employees currently working there.
In May 2022 Godel decided to open its second Polish office in Wroclaw in the Business Garden office complex on Legnicka Street.
- To enable Godel to achieve our ambitious plans, we decided that opening a second office in Poland would allow us to grow at a fast pace and maintain the same level of quality that our customers expect. Our journey in Poland so far has been amazing and we are looking forward to the new opportunities - Neil McMurdo, CEO at Godel.
Sylwia Skorupka, operations director in Lodz, explaining the decision to choose Wroclaw, emphasizes: - Wroclaw has a lot to offer. Currently there are about 112,000 students here, of which as many as 15,000 study IT-related subjects. Wroclaw is known as the "Silicon Valley" of Poland, more than 30,000 IT specialists live in the area and opportunities are created by large organizations, a large percentage of which work in IT departments of these companies - Sylwia Skorupka enumerates.
Andrew Afanasenko, Godel's COO, commenting on the news of Godel's expansion, said: - The IT market in Wroclaw has gained momentum with highly skilled programmers who are a fantastic combination of communication and technical skills. This incredible opportunity will put Godel in the heart of an IT market that is constantly evolving, making it an ideal location to expand Godel's presence in Poland.
Wroclaw the Polish 'Silicon Valley': how many people work in IT and modern business services sector
The IT industry in Wroclaw is more than 36 thousand people, and the modern business services sector is another 52 thousand and such international giants as IBM, Accenture, Capgemini, Dolby, Opera Software, Volvo IT, 3M, Nokia or GlobalLogic. The list also includes 110 large IT and R&D centers. Thanks to them, Wroclaw and the agglomeration are referred to as the Polish "Silicon Valley".