In 2024, we will fly from Wroclaw to Oslo and Copenhagen. From when?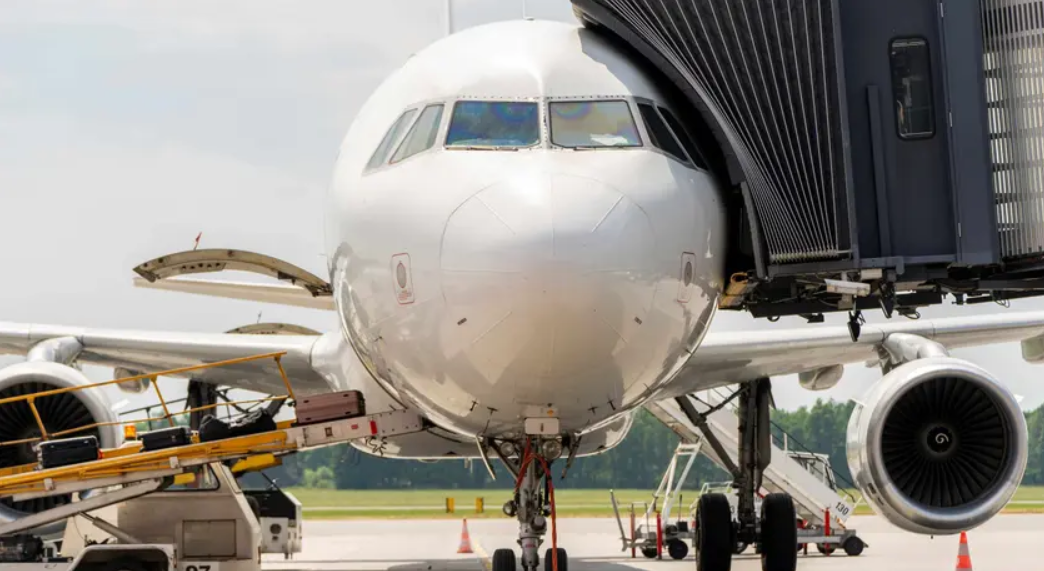 From 2024, passengers flying from Wroclaw will be able to go to Oslo and Copenhagen with Norwegian airlines. Check out the days on which the new flights in the network of Wroclaw airport will take place, why it is worth visiting these cities and where we are most likely to fly from Wroclaw this autumn.
Although the winter route network from Wroclaw Airport is in effect for less than two weeks, work is already underway on summer destinations. New destinations that passengers flying from Wroclaw will be able to count on are flights to Oslo and Copenhagen, operated by Norwegian airlines.
To Copenhagen from April 1, 2024
Passengers will be able to fly to the Danish capital from April 1. They will have a choice of three connections per week (Monday, Wednesday and Friday).
Copenhagen-Kastrup Airport, which opened almost a century ago, is one of the largest hubs in the northern part of Europe. Consisting of three terminals, the port handles more than 50,000 passengers daily.
Copenhagen is not only a treat for aviation enthusiasts. Andersen's city is also an excellent idea for a so-called city break. The atmospheric Strøget promenade, the majestic former royal castle Christianborg or the Lutheran Cathedral of the Virgin Mary are mandatory points of sightseeing in the Danish capital.
Flights from Wroclaw to Oslo from June 20
Norway's largest airport Oslo-Gardermoen, to which passengers from Wroclaw will again be able to fly, boasts a much shorter history.
We will fly to Oslo from the capital of Lower Silesia from June 20. Flights will take place twice a week - on Mondays and Thursdays.
Founded in the middle of the 11th century by Harald II the Harsh, the city tempts tourists from all over the world with its attractions. When visiting Norway's capital, don't miss the bustling Karl Johans Gate street, the classicist Royal Palace or the famous museums.
The return of regular services to both Copenhagen and Oslo is extremely gratifying. Not only because of the increases in the number of passengers served, but also because of the greater variety of connections available to travelers using Wroclaw Airport. We are pleased with the trust placed in us by Norwegian airlines. This is further proof that our airport is highly valued by the carriers, whom we constantly convince to launch more connections. I hope that soon we will be able to boast of more attractive destinations.

Cezary Pacamaj, Chairman of the Board of Wroclaw Airport
We would like to remind you that flights to Oslo from Wroclaw airport are operated by Ryanair all the time. However, the Irish carrier's planes land at Sandefjord Torp airport.
350 thousand passengers at Wroclaw airport in October
Almost 350,000 passengers used the services of Wroclaw Airport in October. This is an increase of 23 percent compared to last year and 19 percent more than in record-breaking 2019.
The most popular foreign destinations from Wroclaw at the beginning of autumn were:
London,
Munich,
Frankfurt,
Milan.