Jabil to open new Design Centre in Wroclaw. Over 30 engineering and human resources jobs to be added to Jabil's footprint in Poland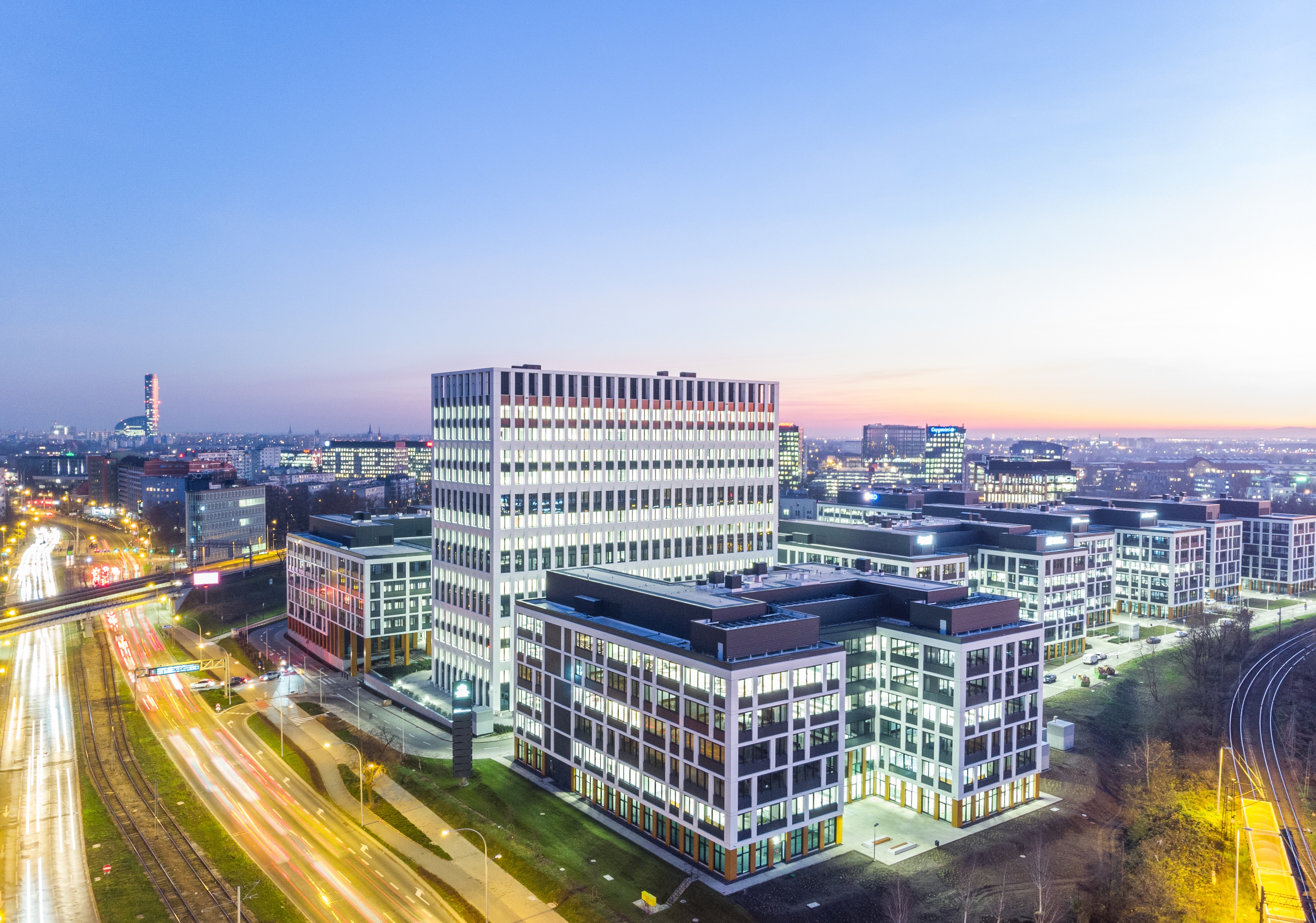 Jabil Inc. will open a new design centre in Wroclaw in October 2022. The new center, located in the Fabryczna district of the city represents a $3 million capital investment and will provide over 30 highly skilled engineering jobs, when fully operational. These roles will support Jabil customers in the automotive and healthcare sectors.
"The expansion of Jabil's footprint in Wrocław offers local, highly skilled talent an opportunity to work across sectors on cutting-edge technologies," said April Butterfield, vice president of technology at Jabil.
Construction on the new premises is underway, together with a recruitment drive to hire talented engineers across a broad range of functions. "If you thrive in an entrepreneurial culture where talented people can do their best work while supporting world-class brands, say yes to opportunity and join Jabil in Wroclaw," added Butterfield.
Along with the design centre, Jabil will also co-locate its European Human Resources Employee Services (HRES) team to Wroclaw. The HRES team supports the organization with the resolution of day-to-day HR inquiries and the completion of administrative HR tasks. The HRES team in Wroclaw is planned to grow to 14 team members and will serve 10 European countries, in eight languages, where Jabil has a presence.
The company currently employs approximately 3,000 people in Kwidzyn.
If you would like to find out more about the employment opportunities available at Jabil Wroclaw visit: https://www.jabil.com/contact/locations/wroclaw/recruiting.html
About Jabil:
Jabil (NYSE: JBL) is a manufacturing solutions provider with over 260,000 employees across 100 locations in 30 countries. The world's leading brands rely on Jabil's unmatched breadth and depth of end-market experience, technical and design capabilities, manufacturing know-how, supply chain insights and global product management expertise. Driven by a common purpose, Jabil and its people are committed to making a positive impact on their local community and the environment. Visit www.jabil.com to learn more.