Kolejkowo goes public. The Wroclaw-based attraction issues shares and plans to debut on NewConnect.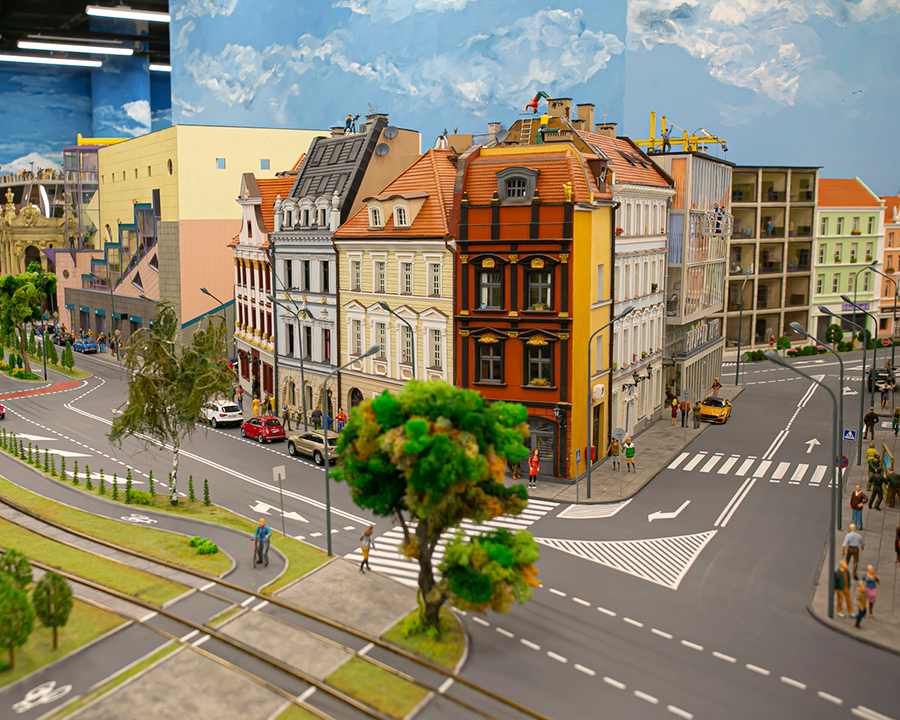 Today Kolejkowo is two major exhibitions - in Wroclaw and Gliwice. In 2024, the company plans to enter the New Connect market. However, the community investment campaign is starting today. It intends to use the funds from the share issue for new exhibitions.
Share issue in 2022, NewConnect in 2024
Investor packages include a deed to a miniature apartment or an investor figure. This year's campaign will run until October 31, 2022. The goal of the issue is to raise PLN 2.24 million, and the funds will serve the company in further expansion to the country's largest cities and the launch of new exhibitions.
Our exhibitions in Wroclaw and Gliwice are very popular, we work on the exposition every day creating a miniature world. We are getting proposals to open exhibitions in other cities in Poland and abroad. We will use the funds raised from the share issue to prepare an exhibition in Warsaw.

says Jakub Paczynski, president of Kolejkowa
Kolejkowo plans to go public on NewConnect in 2024.
8% of Kolejkowo shares to be taken this year
The amount of the current issue is 2 million 240 thousand for 8 percent of the shares. The community share issue also comes with rewards for investors. Depending on the package, one can receive a figurine of oneself made by modelers based on a photo submitted and placed on the mock-up, a miniature apartment for ownership in a selected building along with a symbolic deed of ownership, an advertisement on a miniature billboard or a guided tour of the exhibition, model shop and mock-up control center by the CEO.
My goal is for investors, to have the feeling of participating in the creation of a unique thing, a miniature world, and to reap the financial benefits in the form of annual dividends. I think that some of the shares of Kolejkov will also be an interesting gift for loved ones - children, grandchildren, parents.

Jakub Paczynski
The issue counter already has almost 1 million zlotys. You will see the details of the issue at www.akcje.kolejkowo.pl.