LG Energy Solution Wroclaw increases battery production and works more strongly with Ford. The iconic Mustang on batteries.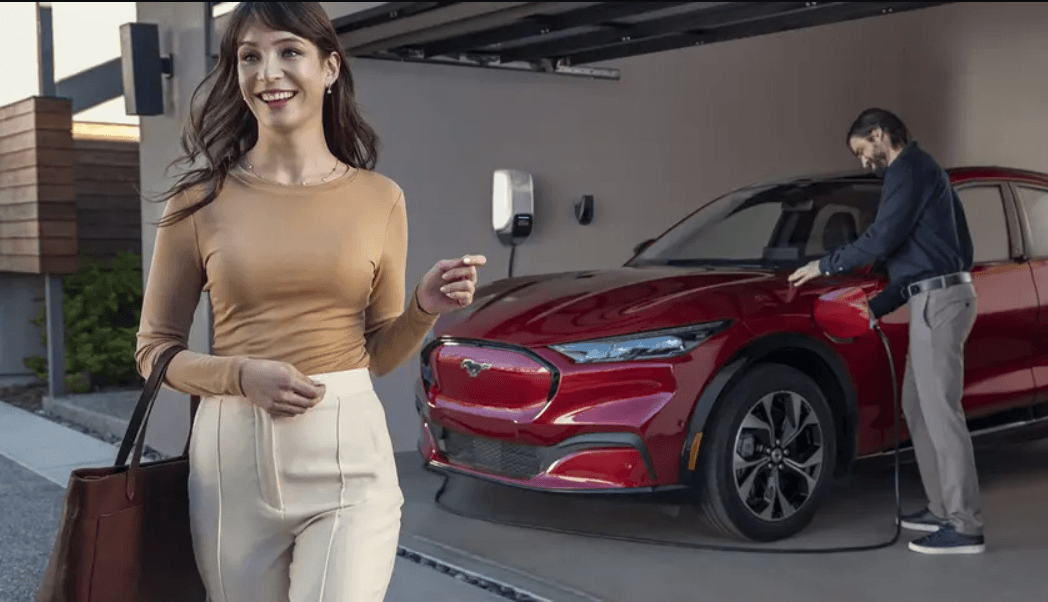 LG Energy Solution Wroclaw has announced that it is doubling production capacity for Ford by 2023. This is a result of Ford's greater demand for electric cars. Electric Ford's Mustang Mach-E and E-Transit are running on batteries manufactured near Wroclaw.
Ford Motor Company increases cooperation with LG Energy Solution Wroclaw.
LG Energy Solution says it is strengthening its relationship with Ford Motor Company and expanding its battery supply as the company's electric vehicles continue to grow.
In response to strong demand for the popular Mustang Mach-E and Ford E-Transit vehicles, LG Energy Solution Wroclaw is increasing its production capacity. By utilizing its existing production lines, as well as advancing its plant expansion, LG Energy Solution is on track to double its production line by next year. It also plans to continue gradually increasing its production capacity even after that period.

LG Energy Solution's announcement
LG Energy Solution began supplying its batteries for the Ford Mustang Mach-E and E-Transit in the second half of 2020. More than 55,000 Mustang Mach-Es were sold globally last year, and Ford continues to increase production of this midsize electric SUV.
The cooperation between LG Energy Solution and Ford began in 2011, when Korean-made batteries went into the electric Ford Focus.
Ford invests $50 billion in electric cars
Ford Chairman and CEO Jim Farley announced earlier on Twitter that the company is increasing production of the Mach-E Mustang starting in 2022, and will triple its production capacity by 2023. Earlier, the automaker announced that it is raising investment in electric vehicles to $50 billion by 2026, up from the previous $30 billion.
It also plans to increase global annual production of electric cars to more than 2 million units by 2026. Ford plans for more than half of its global production to be electric vehicles by 2030.
Much more batteries for electric cars will be produced by LG Energy Solution Wroclaw
LG Energy Solution Wrocław in Biskupice Podgórne was established in 2016 and is now Europe's largest manufacturer of lithium-ion batteries for electric cars and one of the largest employers in Lower Silesia.
The plant, which covers an area of about 100 hectares, has dozens of modern production lines. The company is in the process of expanding its technological park - by the end of 2025, the company will increase production capacity from 70 GWh to 115 GWh.
With the dynamic development of the production facility, we will offer further attractive jobs. We have been shaping them for years, focusing on team development and providing a rich benefits package. I believe we will achieve our goals and the company will grow in line with the vision "We CHARGE toward a better future".

Jangha Lee, President of LG Energy Solution Wroclaw
Electric cars of automotive giants such as Audi, BMW, Fiat, Ford, Porsche and Volkswagen are running on batteries produced by LG Energy Solution Wroclaw.