Mentoring programme for startups, organised by FOTC company - an official partner of Google Cloud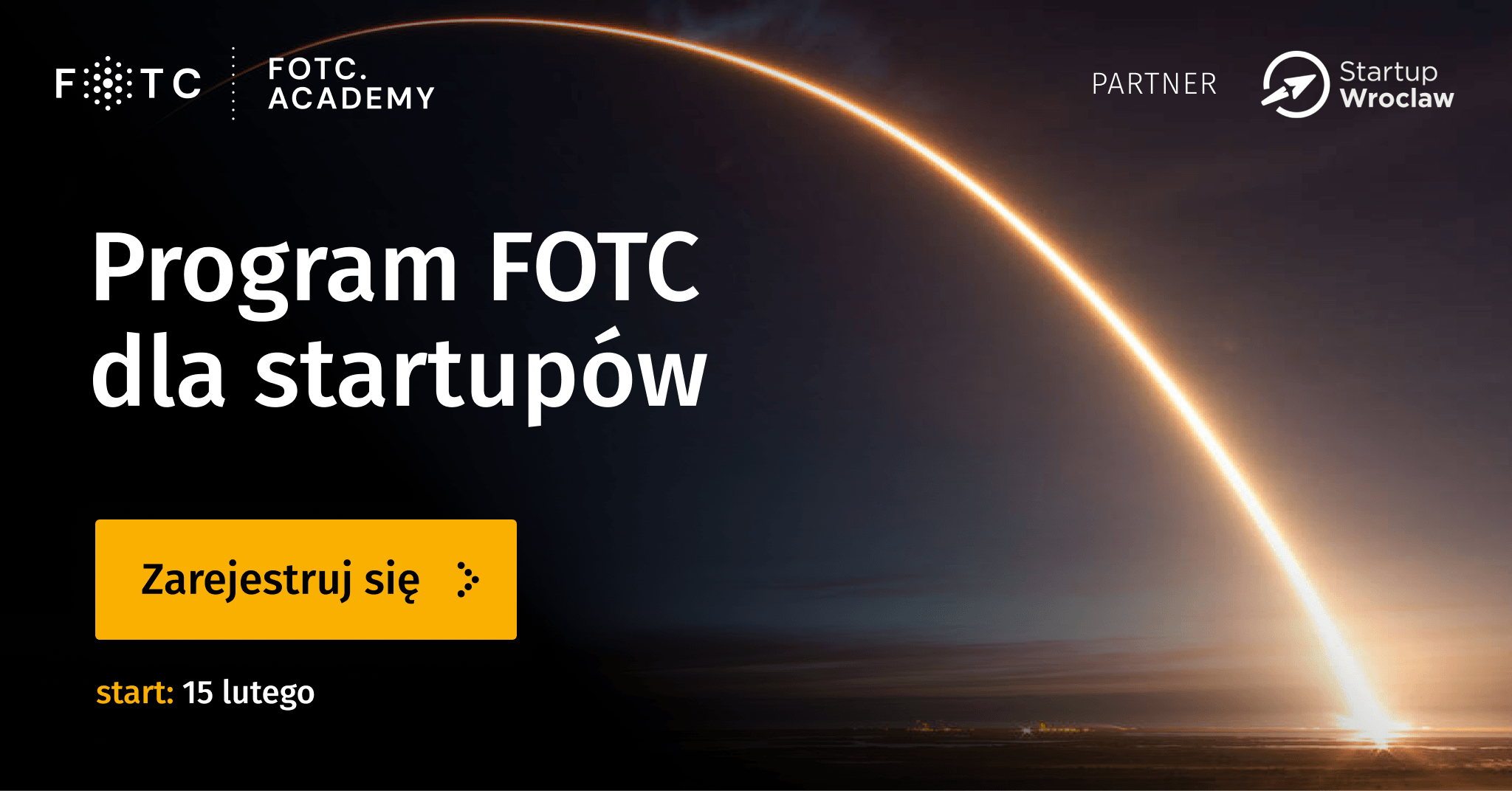 Are you running a startup? Wondering about the right strategy for your business? Then this course is for you! We would like to invite you to our Startup Mentoring Programme, organised by FOTC - an official Google Cloud.
During the course, you will be able to gain knowledge from 4 panels: technology, business, marketing, and financing.

The course is co-created by 15 mentors - experts in their fields, including Krzysztof Zalasa (Google), Grzegorz Bratek (Export Training), or Artur Kurasiński (Revolver).

The mentors will talk, among others, about:
1. acquiring financing from VPs or grants.
2. entering foreign markets
3. using new technologies such as GCP or Google Workspace in the startup environment
Google Workspace in a startup environment.
4. marketing strategies that will allow your company
grow.

Don't wait, book your place and get your schedule ready:
Start: 5 February 2022
Duration: 6 weeks


REGISTER: https://tinyurl.com/psmsw

Startup Wroclaw has become a partner of the course. Join us!