"Mentoring Talks" - a springboard for professional development. June 4th in Wroclaw. Registration has started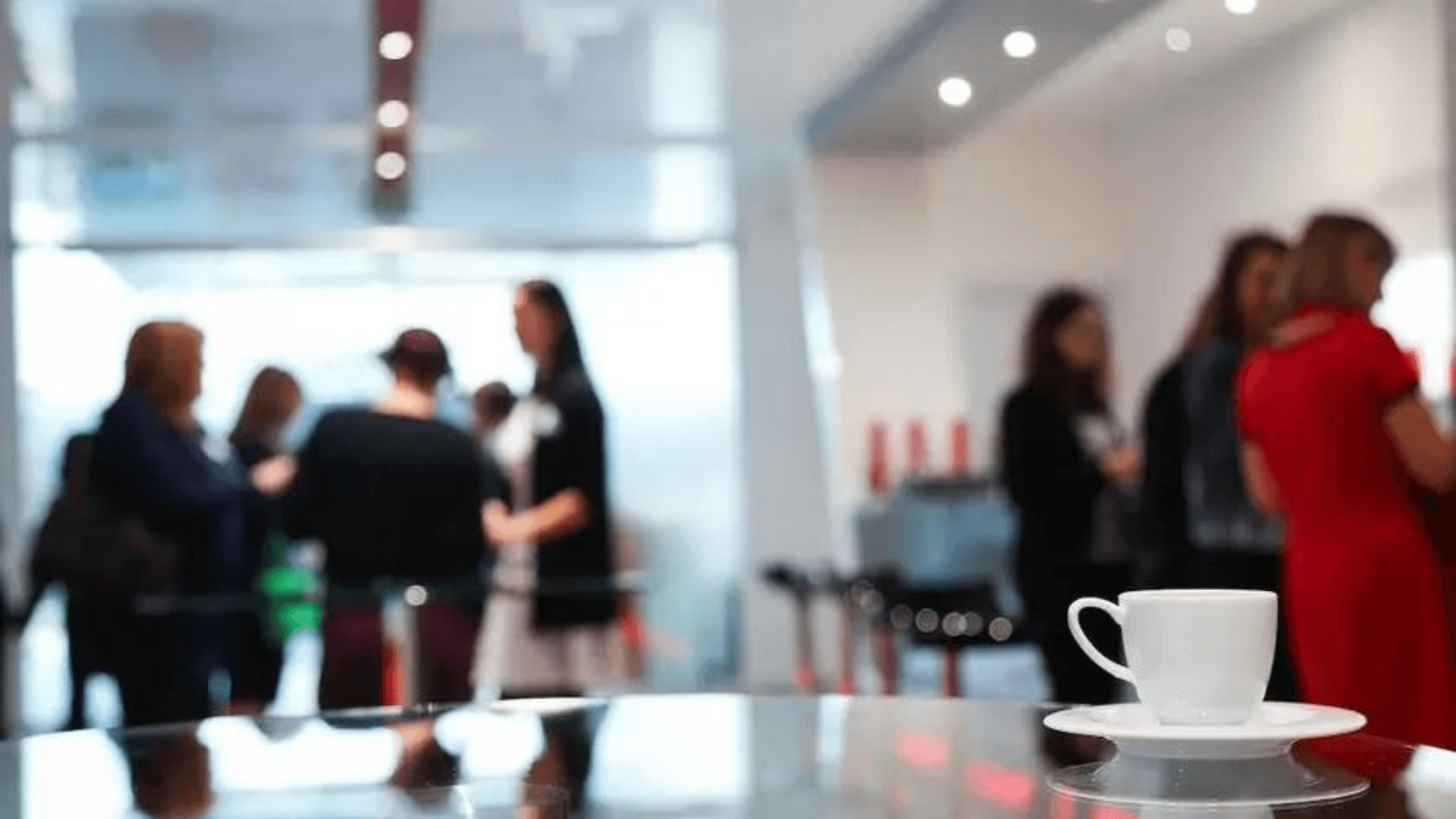 "Mentoring Talks" is an initiative bringing together experts from various business fields with people who are actively looking for opportunities for development. The event will take place on June 4, 2022 in Concordia Design on Słodowa Island. The recruitment of people who want to take part in it lasts until 19 May.
"Mentoring Talks" is a social initiative of the Wroclaw business environment which aims at connecting experienced leaders - mentors from various industries with people who have already entered the professional path but need the proverbial "springboard" for further development. The initiator of the "Mentoring Talks" is Anna Berczyńska, Mananging Director at Schaeffler, who has long been involved in the development of young talent, among others by organizing various development programs.
The oldest generation of Generation Z, which has already entered the job market, is now just over 25 to 27 years old and has several years of professional experience, almost half of which has passed in the shadow of the pandemic. So we have a lot of catching up to do. This is why leaders need to get more involved to create new conditions for these young people. Above all, I believe in rebuilding strong relationships that were badly damaged by the pandemic. Now we are returning to normality and it is on authentic relations that we base the idea of 'Mentoring Talks'
What counts is motivation and inspiration
"Mentoring Talks" is based on a simple formula. The first stage is a meticulous and thoughtful recruitment of both mentors and participants. They are matched individually, based on strictly defined selection criteria. The idea is to build a valuable relationship based on the mentor's similarities and experiences which match the participant's aspirations. In the next stage, mentors and participants meet during an all-day event held at Concordia Design. The event will consist of motivational and inspirational parts. The speakers will include Dr. Sławomir Jarmuż - co-founder of the Moderator training school, trainer and coach, and author of many publications on personality and management, including the latest one entitled "Paradoxical psychology, or common sense on the astray". Personal trainer Łukasz Spalony will also give a motivational speech. Development workshops will be conducted by Ania Cieślik - a personal development trainer. The event will be concluded with a concert given by Agata Radziszewska. The second part of the meeting will be mentoring sessions of matched mentors and participants.
Young people need openness to change and quick adaptation
The "Mentoring Talks" initiative is held under the patronage of the Mayor of Wroclaw. It also receives strong support from Wroclaw's business and academic circles. The main partners of the event include Wroclaw Agglomeration Development Agency (ARAW) and the www.wroclaw.pl portal, SWPS University, JILL, Schaeffler, Concordia Design, Wiatr i Parnetrzy law firm, HooF, Grupa K+ and others.
The project's mentors include leaders and managers with extensive experience and many years of experience.
The most frequently mentioned competences, which are regarded as future-oriented and potentially desirable by employers in the process of employment, include openness to changes and quick adaptation, combining different skills, quick learning of new things. Such areas are strongly supported by mentoring, which we strongly believe in and want to promote among young Wroclaw citizens
The event will take place on 4 June 2022 in spaces lent by Concordia Design on Słodowa Island.
We are happy to create a space for the "Mentoring Talks" initiative. Supporting actions that help build local communities and foster their leadership potential are part of our mission
Recruitment for the program has started
Recruitment for the program for both mentors and participants is now open on the event website. In order to apply, all you have to do is fill in and send the form there. Recruitment will last until 19 May 2022.
According to a PwC survey, nearly one in two young people (48.7%) entering the workforce believe that the COVID-19 pandemic has negatively impacted their employability. Young people believe they have the right competencies, but lack the practical experience they would like to gain on the job.