Milwaukee is investing near Wroclaw. They have warehouses bigger than 10 football fields!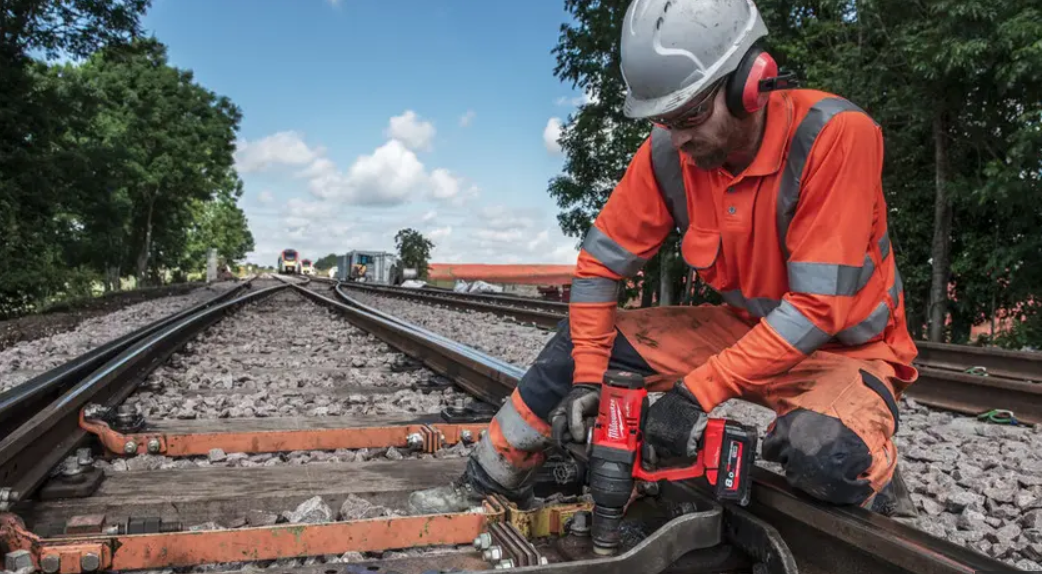 Milwaukee logistics center is being built near Wroclaw. A major investment by the multinational company Techtronic Industries. It means new jobs, as Milwaukee will serve a total of 20 countries. See details here.
A large warehouse and distribution center for the American brand Milwaukee of the international conglomerate Techtronic Industries is being built in Magnice, in the Kobierzyce municipality near Wroclaw.
Milwaukee - a brand of the international conglomerate Techtronic Industries. What they do.
Milwaukee Electric Tool Corporation is an international company that develops, manufactures and sells power tools and accessories. These include hand tools, personal protective equipment and garden tools. They are reached by professionals, construction workers, plumbers, mechanics, electricians, roofers and carpenters, arborists and those responsible for urban greenery.
Milwaukee tools are currently manufactured in China, Germany, Mexico, the United States and Vietnam. Since 2005, the company has been owned by Techtronic Industries of Hong Kong.
Milwaukee is investing in a large logistics center near Wroclaw, Poland.
The company stresses that the number of professionals reaching out for Milwaukee's solutions is expanding significantly every year.
To meet the needs of customers and end users, we have invested in a logistics center in Poland. This will contribute to increasing the fluidity of warehouse processes and the efficiency of supply chains, but will also increase our competitiveness, increase our market share and position in the region

Konrad Lewicki, General Manager Eastern Europe, Techtronic Industries Eastern Europe Sp. z o.o.
Warehouse and distribution center of the American brand Milwaukee. Location.
The Milwaukee logistics center is located in Panattoni's largest investment in Lower Silesia - Wroclaw South Logistics Hub. It is managed by DSV - Global Transport and Logistics, which plays the role of 3PL (Third Party Logistics) - a method of operation in which one or more logistics functions are outsourced to an external company.
Techtronic Industries has entrusted the logistics operator to manage the Milwaukee brand's warehouse operations, including product receiving, warehousing, packaging and distribution, among others.
Milwaukee logistics center at Wrocław South Logistics Hub
The area of the warehouse dedicated to the U.S. brand Milwaukee is, as much as 73 thousand square meters, which is more than 10 football fields.
Later this year, the Milwaukee logistics center will serve a total of 20 countries, including Central and Eastern Europe, the Baltics, the Nordics and the Balkans.
Since May, the logistics center has been handling deliveries in Poland, the Czech Republic, Slovakia, Hungary and Romania and, since August, also to Sweden, Norway, the Faroe Islands, Iceland, Denmark, Finland. In the last quarter of this year, Albania, Bosnia and Herzegovina, Bulgaria, Cyprus, Israel, Slovenia, Turkey, Serbia and Malta will join the list of countries.
Milwaukee Heavy Duty Power Tools Manufacturer.
Launched in 1924, Milwaukee is a manufacturer of Heavy Duty power tools, portable power tools and accessories for professionals.
The brand offers a growing number of cordless tools devoid of the drawbacks of combustion-, mains- or air-powered solutions - all without compromising on power and performance.