New Statistics Poland data. Over 80 thousand inhabitants of Wroclaw own a company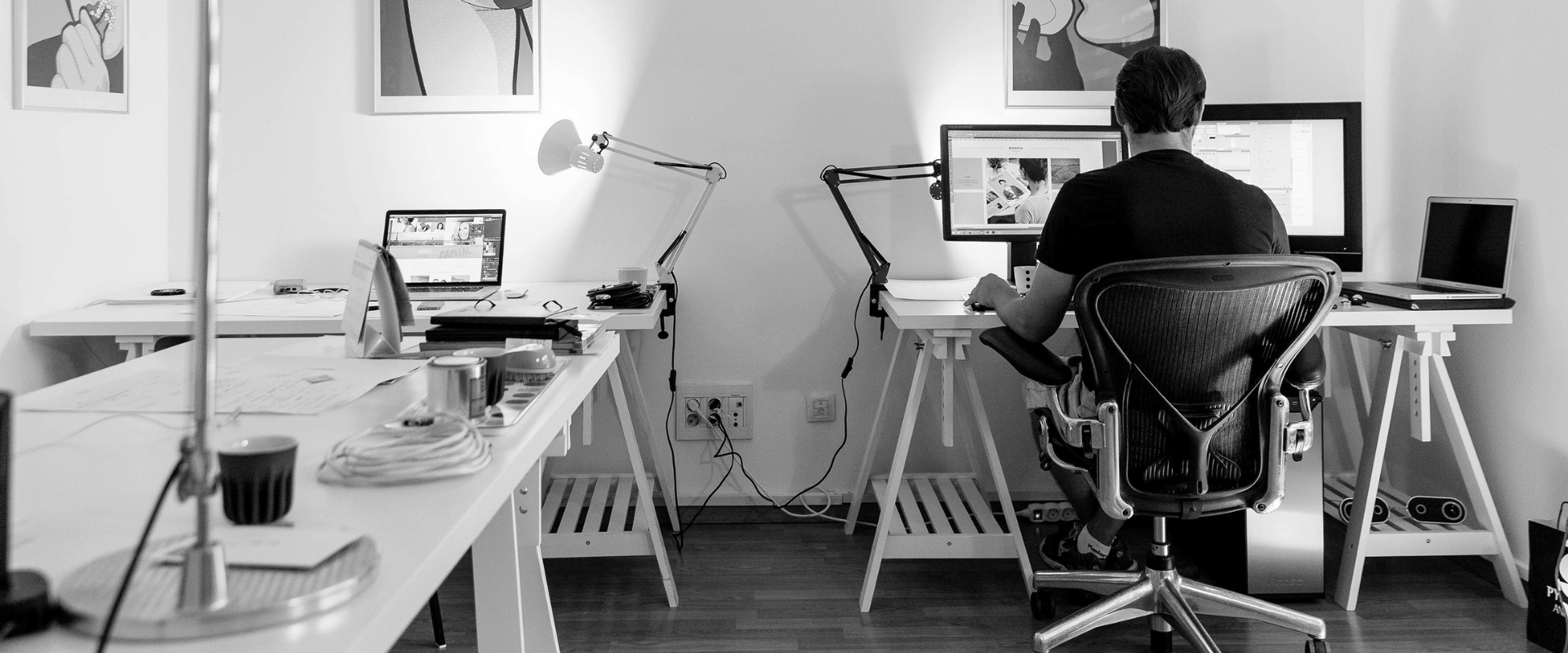 The Statistics Office in Wroclaw has published data on business entities in Dolnoslaskie Voivodship. The number of people running a business in Wroclaw increased last year to 80.2 thousand.
Almost every third natural person conducting business in Lower Silesia has a company in Wroclaw. The number of companies registered in the capital of the region is also growing. Last year the citizens of Wroclaw registered 11.7 thousand companies (of various legal forms). At the same time 4.7 thousand companies were deregistered. This means that in the second year of the pandemic there were 7 thousand enterprises in the capital of the region.
Wroclaw district even more enterprising than the city
On a provincial scale, at the end of December 2021, there were 953 sole traders per 10,000 population (54 more than the year before). The highest number was in the district of Wroclaw - 1297, with 1251 people in the district of Karkonosze - 1099. The lowest number was in the districts of Polkowice - 574, Zgorzelec - 676 and Wolow - 681.
The number of companies is growing. Unfortunately, also those which had to suspend their activity
In total, 30.6 thousand new business entities were registered in the REGON register in Lower Silesia last year. This included 23.9 thousand natural persons conducting business activity, 5.2 thousand companies, 308 associations and social organizations, 194 foundations and 1 cooperative. At the same time, 15.4 thousand entities were deleted from the REGON register. More than 46 thousand entities had their business suspended in 2021 (9.2 percent more than a year ago).