New Wroclaw-based deeptech startup will take care of clean water resources and environmental protection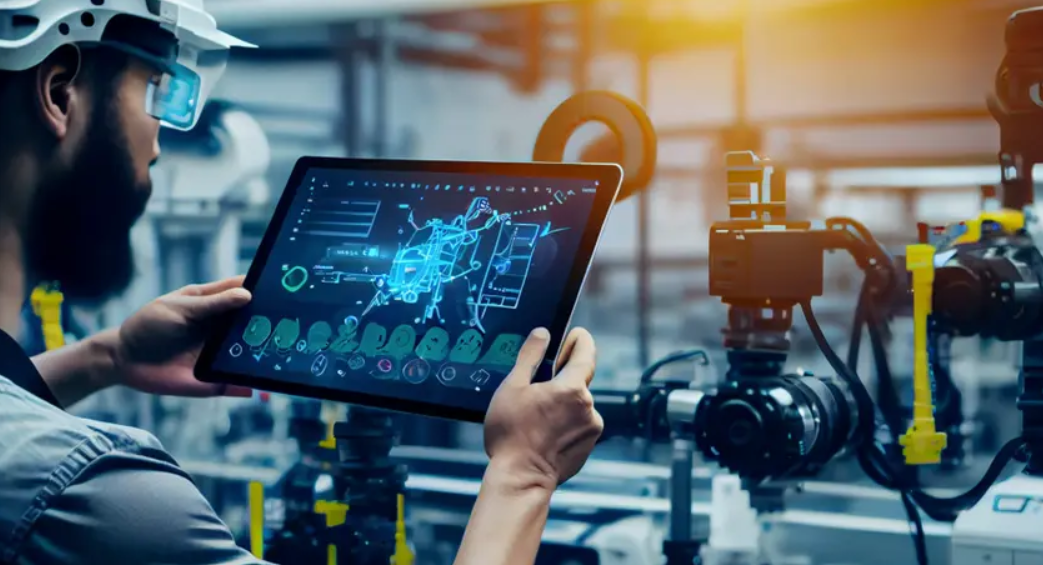 Spectrally is a startup developing proprietary technology to monitor the quality of aqueous solutions in real time. It will soon be a necessity for many companies due to new EU regulations on monitoring and controlling the waste they produce.
Wroclaw-based deeptech startup Spectrally has been operating since 2022 and currently employs 10 people. Its technology is a complex system based on advanced optical methods - including miniature Raman spectroscopy, which allows efficient monitoring of the quality of aqueous solutions. The innovative system is now ready for deployment to its first customers.
Fewer water resources, and increasing demand
According to Spectrally's developers, a huge problem is the shrinking freshwater resource, with an ever-increasing demand for clean water. With industrial activities such as dumping of industrial wastewater, the occurrence of spills and the production of atmospheric emissions, it is necessary to protect it. However, there are insufficient methods for quality control.
Current water quality monitoring systems are based on laboratory tests and, unfortunately, are expensive, not very cost-effective and time-consuming. One has to wait up to a month for their results. A major problem is also the lack of adequate tools for water quality monitoring institutions. The situation regarding the pollution of the Odra River has given us much food for thought. More than 360 tons of dead fish have been caught along an almost 500 km stretch of the river. This shows how important it is to focus on water and environmental protection.

Aleksandra Wywial, Spectrally
Necessary monitoring of waste
Meanwhile, within a few years every industrial company will have to monitor its waste. This is all due to the European Parliament and Council (EU) Directive of December 2022. It introduces due diligence obligations with regard to respect for human rights and environmental issues for certain groups of companies, which means that these companies will be forced to introduce waste monitoring and control.
The Wroclaw startup's solution will allow them to control the quality of the water waste they produce on an ongoing basis.
Our flagship innovation is aimed at industrial companies that discharge waste into water bodies and organizations that protect the environment. It is our answer to the challenges of the future. The system is the result of advanced research and development and has the potential to revolutionize the market as early as next year, as we are currently starting pilot programs with our first customers.

Aleksandra Wywial
The results obtained allow rapid response
The technology created by the Wroclaw-based startup allows for rapid, real-time measurement without consumable components. It also does not require the preparation of any sample - so it is ideal for flow testing.
This makes it possible to check the presence and concentrations of the substances sought. Its use also does not involve high costs, is automated and does not require specialized operation. It is a ready-made technology platform that allows easy customization.
The device is connected directly to the sewage pipe. Under pressure, the water is discharged into a part made of quartz glass and x-rayed with a laser light beam of Raman spectroscopy. The parameters of the reflected light beams provide information about the concentrations of chemical compounds present. Receiving the results in real time allows quick reaction and avoidance of potential hazards.
We are sure that our innovation and commitment to the environment will effectively impact the cleanliness of the environment in which we live. As a thriving startup, we were recognized early in our journey. We presented our technology at the third edition of the ING Poland Grant Program. Among the 10 finalists, our startup had the honor of presenting itself as one that will have a real impact on the protection of the water environment.

Aleksandra Wywial
The company is currently looking for factories for implementation pilots of the new solution. Sales of the device are planned for next year.