New Startup Wroclaw website has launched!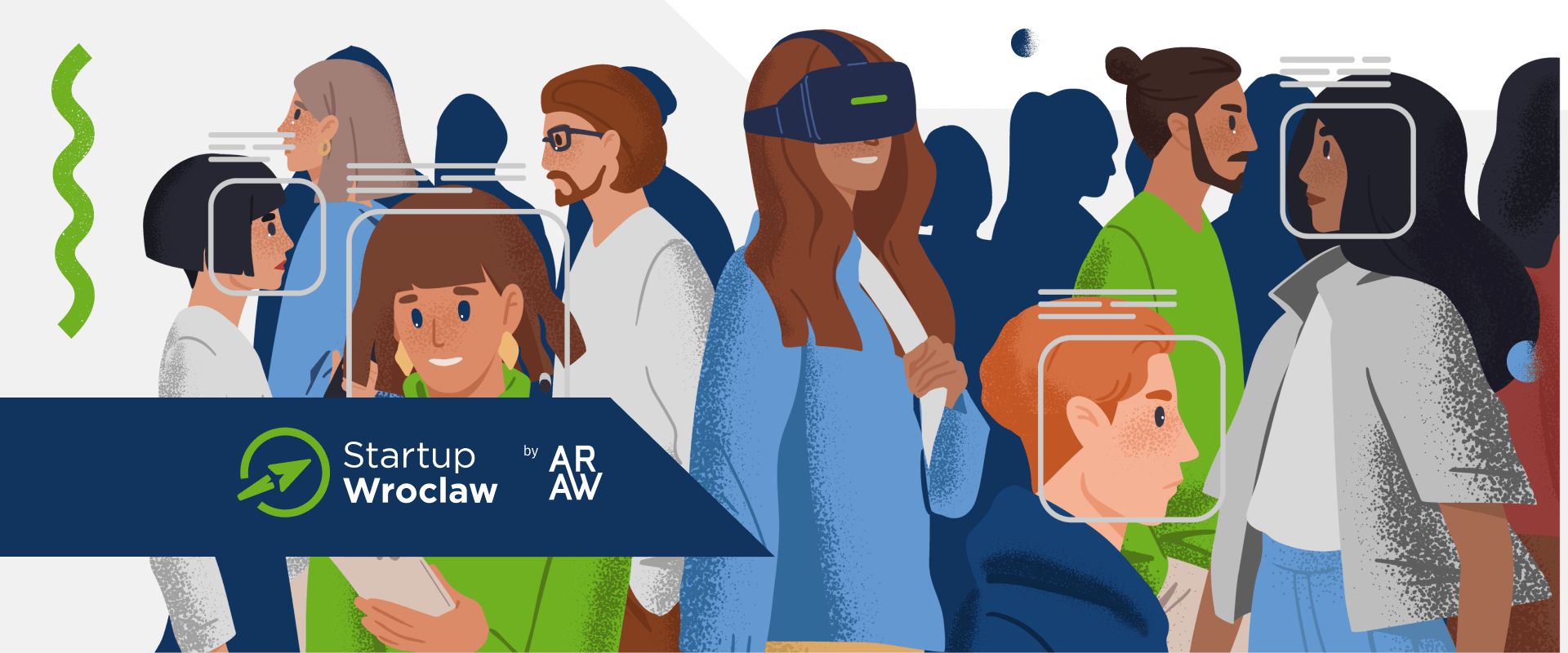 Startup Wroclaw is a project that the Wrocław Agglomeration Development Agency created in 2015 on the initiative of the former city authorities. Over the 7 years of its existence, dozens of events, international networking meetings were organised, a series of podcasts were published and sector reports were released, and over 200 Wrocław companies signed up to the startup database.
Today, the Startup Wroclaw project has a completely different layout - a new look, new content and a new address: www.startupwroclaw.pl. A compendium of knowledge has been prepared, detailing investment support, news and events from the world of innovation, and the database of local startups has also been refreshed.
Startup Wroclaw: a base of Wroclaw startups
Startup base - For years we have been at the top of the startup rankings in Poland. We work for Wroclaw's innovators, we animate the ecosystem and build a networking network. By joining the database you have a chance to meet local startups and participate in events dedicated to Wroclaw companies.
Add your startup - Together we can do more! Tell us about your startup and together we will create a unique database of Wroclaw startups to share with our stakeholders.
Wroclaw: research and development, IT centre
Local ecosystem - Wroclaw is a leading R&D and IT centre, the city and the agglomeration are referred to as the Polish "Silicon Valley". Wroclaw is focused on building a strong, effective and cooperative ecosystem. With its widely developed business network and excellent infrastructure, it is an ideal place to develop innovation.
Startup Wroclaw: how to start a startup and where to find funding
Set up your startup - Have an innovative idea? Thinking about setting up your business? At www.startupwroclaw.pl you will find key information - how to set up a startup, where to find funding and how to use it, the most important tax issues and the rules for registering a company.
Startup Wroclaw: podcasts, reports, workshops
Knowledge - Substantive content that will support your business regardless of the level of advancement. We create industry reports, a podcast dedicated to startups, organise workshops and publish articles by our partners. We support knowledge sharing.
News & Events - The latest news from the world of Wroclaw startups - the most interesting events, projects by local entrepreneurs, creative solutions and new technologies. We promote the successes and talents of our innovators.
Startup Wroclaw website is now available at the new address: www.startupwroclaw.pl. If you run a startup, add it to the Startup Wroclaw base.
We create the Startup Wroclaw project together with our partners, who support us in terms of content and organization: MIT Enterprise Forum CEE, IdeaPlace - Serviced Offices and Virtual Assistant, ITCorner, Wroclaw Technology Park, ABSL Poland, Startup Poland, Academic Business Incubator of Wroclaw University of Technology, inQUBE University Business Incubator, Concordia Design Accelerator, SDZLEGAL SCHINDHELM, PLUGin Foundation, Centre for Technology Transfer University of Wroclaw, SoDA - Software Development Association Poland, Wroclaw School of Banking, Academic Enterprise Incubator of Wroclaw University of Environmental and Life Sciences.