One of the largest IT industry events in Poland will be in Wroclaw. SoDA Conference 2022.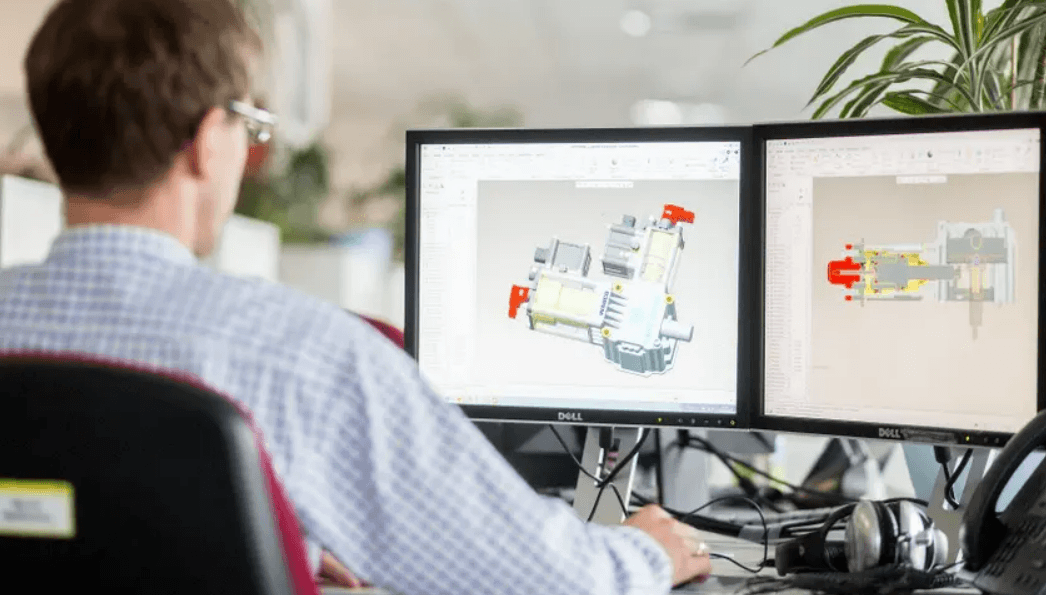 How does the global economic slowdown affect the Polish IT services sector? Is going public a good step for a software house? How much do IT professionals in our country really earn? These are examples of topics that will be discussed already on September 29 in Wroclaw during the SoDA Conference - one of the largest IT industry events in Poland.
SoDA Conference 2022 - a meeting of the IT industry
SoDA Conference 2022, under the theme "FACING REALITY. What do global crises teach us?", will be devoted to issues relevant from the perspective of Polish software houses, such as the specter of the economic crisis, the war across the eastern border or the personnel gap and internationalization of teams. An important highlight of the event will be the inauguration of the Salary Report compiled on the basis of data coming directly from IT companies. There will also be room for discussion of the industry's development prospects in the context of the deepening slowdown of the global economy and rising inflation.
We will talk about the functioning of companies in the realities of the crisis, placing emphasis primarily on the practical side of the issue. Invited experts will discuss current trends, the future of the IT labor market and suggest how to sell and fight for customers in the current economic reality

Bartosz Majewski, president of SoDA.
The upcoming third edition of the SoDA Conference will be held on September 29 at the Wrocław Congress Center at the Centennial Hall in Wrocław. The conference is organized by the Organization of IT Services Employers (SoDA). GovTech Poland has assumed honorary patronage of the event.
More information is available on the SoDA Conference 2022 website
SoDA - Organization of IT Services Employers
The Software Development Association Poland (SoDA) IT Services Employers' Organization is an association of Polish service and product companies that produce software and provide a wide range of outsourced IT services to clients around the world.
Founded in 2018, the organization currently unites nearly 200 companies with Polish and foreign capital, operating across the country, which employ more than 38,000 people in Poland. SoDA's mission is to integrate the Polish IT industry and represent it, as well as work for its development in foreign markets. SoDA cooperates with organizations such as PIIT, PTI, PAIH, ITCorner and IT Cluster.
The Wroclaw Agglomeration Development Agency patronized the event.