Panattoni expands Lower Silesia Wrocław Campus project and buys 35 hectares of land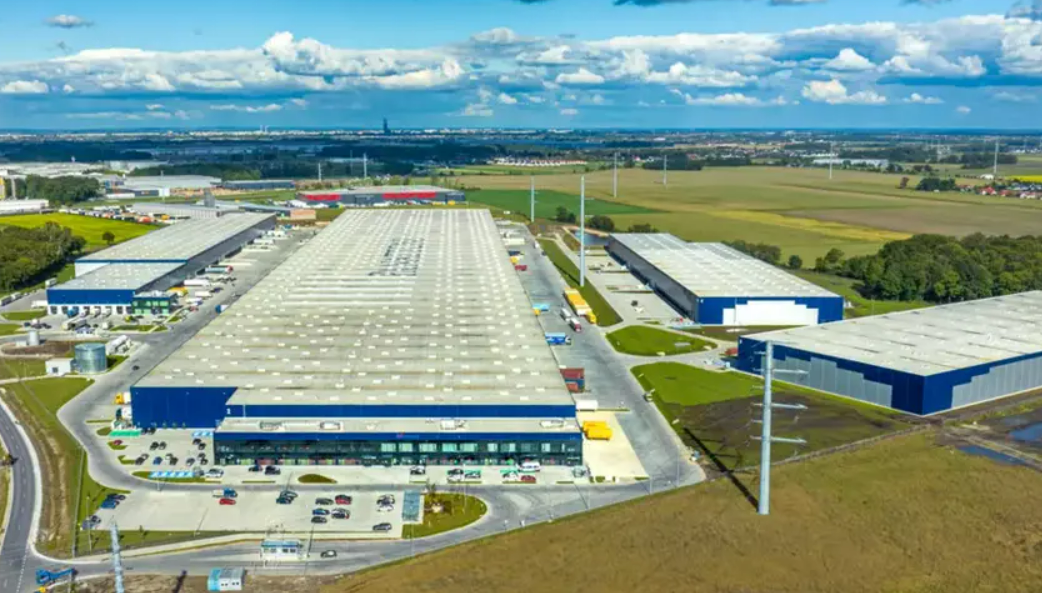 Panattoni has purchased 35 hectares of land and will start construction of new buildings covering 160,000 sq m as part of the Wroclaw Campus as early as Q2 of this year. Why are the massive warehouses being built just in Wroclaw? What's inside the gigantic halls for millions?
On the newly purchased land, Panattoni will start construction of two buildings with a total area of about 160,000 sqm as early as Q2 2023. Near the park are, among others, Amazon's facilities, and in the same region is a complex of Korean LG, which includes Europe's largest lithium-ion battery factory for electric cars.
This means huge business potential for the e-commerce and automotive industries, among others, especially when combined with a favorable location. The close proximity to world-renowned manufacturers as well as the S8 road and the Wrocław Południe (A4) highway junction allows efficient transport towards the Czech Republic, Germany and virtually all Polish cities.
The capital of Lower Silesia is the focus of global brands, which gain the opportunity to quickly reach numerous European markets, with lower operating costs in Poland, relative to Western Europe. The Wroclaw region in Q3 2022 ranked third in the country in terms of demand for industrial space with a result of about half a million square meters. The demand is huge all the time, which is why we are making more giant investments, in strategic locations.

Marek Dobrzycki, Managing Director at Panattoni
Panattoni: giant space confirms potential
The space delivered by Panattoni in Lower Silesia totals about 2.5 million sqm, and the developer has over 200,000 sqm of warehouse space under construction.
The Wroclaw Campus itself, after expansion, will have 350,000 sqm. (within 6 buildings) on an area of 75 hectares. The complex's modern and environmentally-friendly warehouse space is already used by e-commerce and automotive industry giants: ID Logistics/Amazon, Korean logistics operator Unico and automotive cable manufacturer Leoni.
Wrocław Campus Panattoni, Amazon, LG
Marek Dobrzycki adds that the main driver of Wrocław Campus will be e-commerce, which will benefit from the international potential of the investment.
- The e-commerce sector in Europe at the end of 2021 was worth approx. $730 billion, and is forecast to reach $1.2 trillion in 2025. Poland, due to its strategic location, has become a hub for the largest markets in the Old Continent, and Lower Silesia is one of the most important centers, Dobrzycki enumerates.
Huge demand for powerful warehouses and logistics parks in Wroclaw. What's inside the giant halls
More than 600,000 square meters of modern warehouses are currently under construction in Lower Silesia. Almost two-thirds of them, developers are building in Wroclaw and the immediate vicinity. Lower Silesian halls are primarily awaited by tenants from the e-commerce and logistics sectors. Powerful warehouses in the region are being built by Panattoni, Hillwood and GLP. And it doesn't stop there, as more developers are already lining up with new investments. New investments, means lots of new jobs.