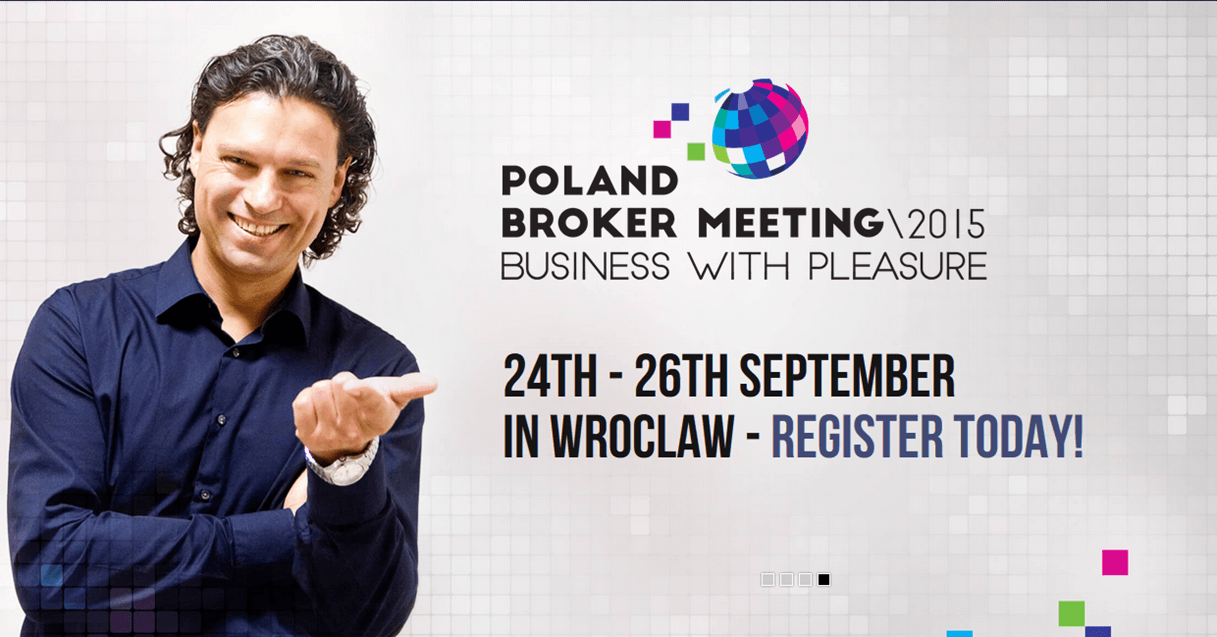 The aim of the Poland Broker Meeting – an international event to be held in Wroclaw in September this year – is to build effective relations between specialists from the IT industry.
The Poland Broker Meeting will take place from the 24. till the 26. of September 2015 in the Haston Hotel in Wroclaw.
The program of the conference will include more than 30 formal business meetings and numerous informal discussions, which should be an opportunity to establish valuable contacts and strengthen the existing ones for IT specialists. The participants can spend their time efficiently and expand their contact base at the same time.
The organisers of the Poland Broker Meeting say that this event will also be a chance to promote Poland and the region of Central & Eastern Europe among specialists from the IT industry. They have chosen Wroclaw as its venue because of its expanded infrastructure and excellent transport connections with other European cities. According to them, Wroclaw is also the cultural capital of Poland and a well-known business and education centre.
Everyone who would like to participate in this event can register already now at the website of the conference: www.polandbm.com.
Source: www.wroclaw.pl