Poplawska Group joined the cooperation platform of Wroclaw Technology Park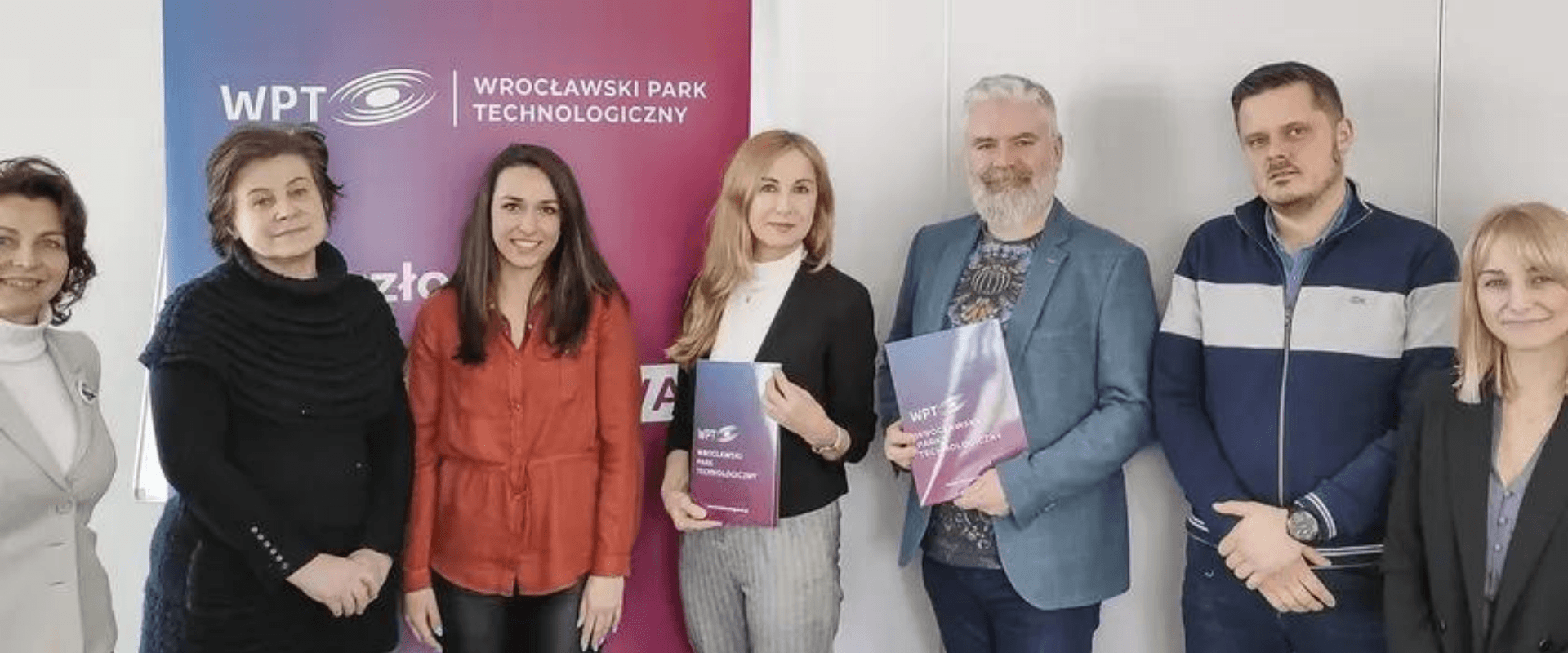 The exchange of knowledge and experience between Wroclaw entrepreneurs is the goal of a special cooperation platform organized by Wroclaw Technology Park (WPT). Another company - Poplawska Group - has joined this group.
An agreement on cooperation between Wroclaw Technology Park and Poplawska Group has been signed, as part of which the entrepreneurs associated with the park will have the opportunity to establish contacts with an innovative Wroclaw-based company that produces professional cosmetics and cosmetic equipment. Thus, Poplawska Group will join WPT's special co-operation platform, on which 3M already operates.
- At Wroclaw Technology Park we create conditions where entrepreneurs can easily develop their innovations. Thanks to our extensive network of contacts we can, among other things, enable them to acquire new business partners, and I am glad that Poplawska Group is among them
What does Poplawska Group do?
Poplawska Group is a company creating innovative products that create trends and determine the direction of beauty industry development in Poland and abroad. The group includes such brands as Clarena (brand of professional cosmetics), Rubica (producing cosmetic equipment and disposables), private label division (products for other companies) and equestrian sports club.
- Many years of experience and modern technological facilities build the potential of the company and motivate us to constantly search for new development prospects. The consequence of this process is cooperation with Wroclaw Technology Park, which combines science and business. The cooperation of Poplawska Group with companies associated within the WPT platform creates an opportunity to exchange experience and implement innovative projects that will enrich the company's offer
Poplawska Group and the WPT cooperation platform
Entrepreneurs interested in cooperating with Poplawska Group within the WPT cooperation platform may obtain detailed information by writing to wsparcie@technologpark.pl.