Powerful investment for €48 million. Selena Group will build a modern glass wool plant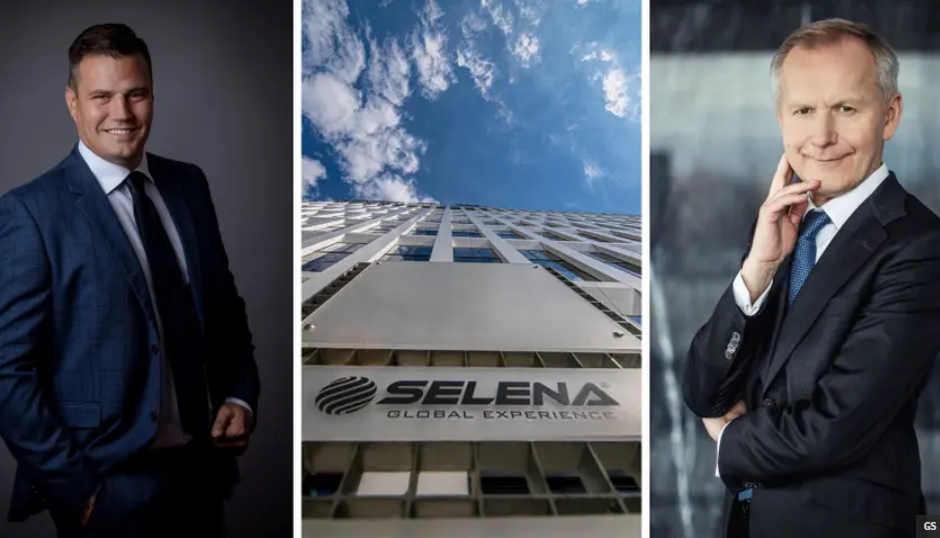 They have 30 companies in 19 countries and continue to grow dynamically. The Selena Group from Wroclaw - an international manufacturer and distributor of construction chemicals products - has just announced that it is investing in Hungary. The Wroclaw-based company will build a glass wool factory there.
As part of the strategic cooperation, Selena Group will acquire a 50% stake in a glass wool production project in the Hungarian town of Szerencs, the parties jointly announced. As part of the Hungarian-Polish cooperation, the companies will jointly launch a glass wool factory in Szerencs.
The establishment of a mineral-based thermal insulation production facility was previously initiated by Masterplast through the acquisition of PIMCO Kft. a Hungarian glass wool manufacturing company. As part of the ongoing production development project, Selena will carry out a €10 million capital increase, acquiring a 50% stake, and together with Masterplast will continue the investment.
The Pimco project will strengthen Polish-Hungarian business relations and is part of our contribution to sustainable construction. I am pleased that Selena can implement this project together with Masterplast, which is one of the European leaders in the field of insulation materials. For many years, our products have not only made the work of professional contractors easier and faster, but also contributed to making construction more sustainable.

Krzysztof Domarecki, founder and main shareholder of Selena Group
The new plant, covering an area of 11,500 square meters and requiring an investment of €47.5 million, will have an annual production capacity of about 19,000 tons of glass wool insulation material. Full-scale production is scheduled to begin in the first half of 2025.
We are very proud to cooperate with the Selena Group, an internationally recognized professional manufacturing partner, in the implementation of the strategic development of mineral wool insulation. This is a key step that provides an opportunity to take advantage of the synergies between the companies and further develop together. After the successful production of mineral wool, we can now implement both projects with professional partners.

Tibor Dávid, CEO of Masterplast
Selena international giant from Wroclaw. 31 years of innovation.
In mid-July 2022. Selena Group - a global manufacturer and distributor of construction chemical products, hailing from Wroclaw - celebrated its round 30th birthday with more than 250 employees and guests.
Selena Group from Wroclaw - what do they do in the world?
Selena Group is a global manufacturer and distributor of construction chemicals and one of the four largest manufacturers of construction foams in the world.
For more than 30 years it has been successfully supplying innovative products, accelerating and facilitating work on construction sites in nearly 100 countries.
Foams, sealants, adhesives, waterproofing products, insulation systems, fixings and a complete energy roof system not only save energy, water and time, but significantly increase the energy efficiency of buildings. Selena Group is actively working for sustainable construction. It participates in the projects of the Polish Green Building Association PLGBC and the Polish ESG Association.
Selena Group comprises 30 companies in 19 countries, and in 8 of them it has its own research and development laboratories. Selena is 1,800 employees and 31 years of innovation.