Record demand for employees in banking, finance, insurance and IT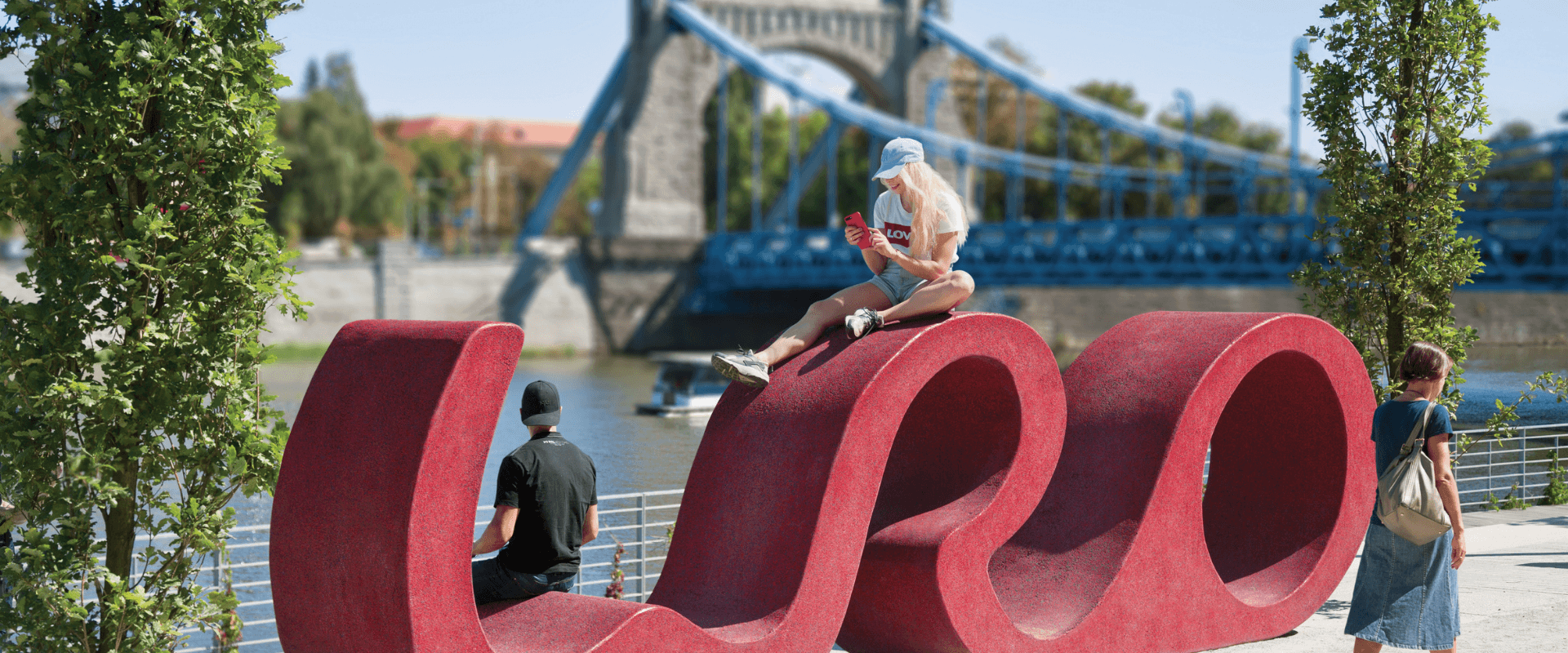 Every second company in the banking, finance, insurance and real estate sectors wants to hire new employees in the first quarter of 2022. For employers, this heralds a fierce battle in the labour market. It is estimated that as many as 43% of all companies plan to increase employment by March. This group includes companies in industrial manufacturing, IT & technology and telecommunications.
According to the report of the international HR consulting company ManpowerGroup, in Poland the first three months of 2022 will be favourable for those seeking employment in banking, finance, insurance and real estate.
- We are currently one of the most attractive markets in Europe, both in terms of business environment for investment and the competitiveness of our workforce. As a result, more and more global players are moving their key roles to Poland, and this does not only apply to specialist positions, but also to management positions. We are also noticing a growing number of new startups with foreign capital, foreign investment funds, investment banking entities and shared services centres - says Marta Romaneczko, Finance Labour Market Expert at Manpower.
Wroclaw: large financial and shared services centres
Dr Tomasz Kopyściański from the Wroclaw School of Banking emphasises that the capital of Lower Silesia is an important place for institutions and entities providing services on the financial market, therefore the demand for employees in the accounting, finance or banking sector, which is growing on a nationwide scale, will also be noted in our city.
- Large financial centres such as Credit Suisse, BNY Mellon or UBS have been operating in Wroclaw for years. At the same time large employers reporting demand for employees in the sector are shared services centres, both those already existing and those newly established in Wroclaw, such as Gates Business Services Europe. This generates a constant demand for work in the financial industry, in particular auditors, analysts, financial controllers and tax advisors. But the growth of employment in the financial industry concerns not only traditional professions - says Dr Tomasz Kopyściański, expert in economics. He specialises in public finance, corporate finance and investments in the cryptocurrency market
Tomasz Kopyściański adds that an important factor influencing the increase in employment was the pandemic, which accelerated the processes of digitalisation and the introduction of innovations and improvements in institutions providing financial services, especially in the fin-tech area. - And this generates additional demand for employees with both financial and IT competences enabling the development of innovative activities of Wroclaw-based providers of services in the financial market, the economist stresses. Read also: AI sector in the Wroclaw agglomeration 2021. ARAW report.
Companies are looking for employees: jobs, employment
Between January and March of the new year as many as 43% of companies in Poland want to recruit new employees, while 19% plan to cut jobs. These are record results since the beginning of the ManpowerGroup survey in Poland in 2008. The strongest gains are expected in Manufacturing, IT & Technology, Telecommunications, Communications & Media and Banking, Finance, Insurance & Real Estate. Regional hiring expectations are strongest in Central, Eastern and Northern Poland.
- The current labour market is very favourable for candidates, and the coming quarter will be conducive to the implementation of plans related to the change of career. In each sector, there are relatively many job offers waiting for them, but in the lead, noting the highest demand for new staff, for a year now, are employers representing industrial production and construction, who, with such a large scale of recruitment, will supply their resources with both managers, specialists and lower-level employees - says Tomasz Walenczak, CEO of ManpowerGroup in Poland.
Employers are looking for workers. And they're planning layoffs
The ManpowerGroup report shows that only a quarter ago one in five employers (19%) in the banking, finance, insurance and real estate industry intended to add employees to their teams. Currently, the desire to acquire new employees is already reported by every second entrepreneur (50%).
However, the percentage of companies planning redundancies has also increased. Between October and December 2021 job reductions were expected by 9% of companies. Currently, 14% of organizations want to hand out dismissals to the staff. Leaving employment unchanged is predicted by 36% of employers - down 34 percentage points from the previous quarter.
- The fact that 14% of companies anticipate layoffs does not necessarily mean that the number of vacancies available on the market will decrease. Most of the reductions are expected by companies that are in the process of restructuring, which is evident primarily in the banking sector. Companies outsourcing their business services and organisations in the SME sector which have not recovered from the losses at the beginning of the pandemic are also taking a similar step. Candidates have nothing to fear - they will easily find employment elsewhere. Thanks to the popularisation of the remote cooperation model, even people from peripheral centres have a chance to receive attractive offers, especially if they speak foreign languages - states Marta Romaneczko.
Working abroad
In the EMEA region (Europe, Middle East and Africa), the greatest demand for employees in banking, finance, insurance and real estate is reported by employers from the Netherlands (+76%) and Israel (+57%).
In Poland's immediate neighbours the Czechs (+50%) and Slovaks (+44%) are the most likely to recruit staff.
- The financial sector, like IT or manufacturing, is strongly affected by the consequences of international competition for specialists and the outflow of qualified staff. Due to the high demand for employees there is an increase in salaries, which employers cannot ignore if they want to fill their vacancies on schedule. In the financial sector, salaries are increasing by 10 - 20% per year - says the Manpower expert.
ManpowerGroup also analyzed 23 countries from the EMEA region, where, at the beginning of 2022, will be the easiest to find a new job: Ireland leads the way (planned employment growth of 47%) and the Netherlands (+47%). Very strong results are also reported by employers in Portugal (+37%), Germany (+36%), Israel (+36%) and Austria (+36%). The lowest hiring plans are reported by employers in the Czech Republic (+14%), Greece (+16%), Hungary (+19%) and Slovakia (+21%).