Sennder in Wroclaw increases the number of employees and hires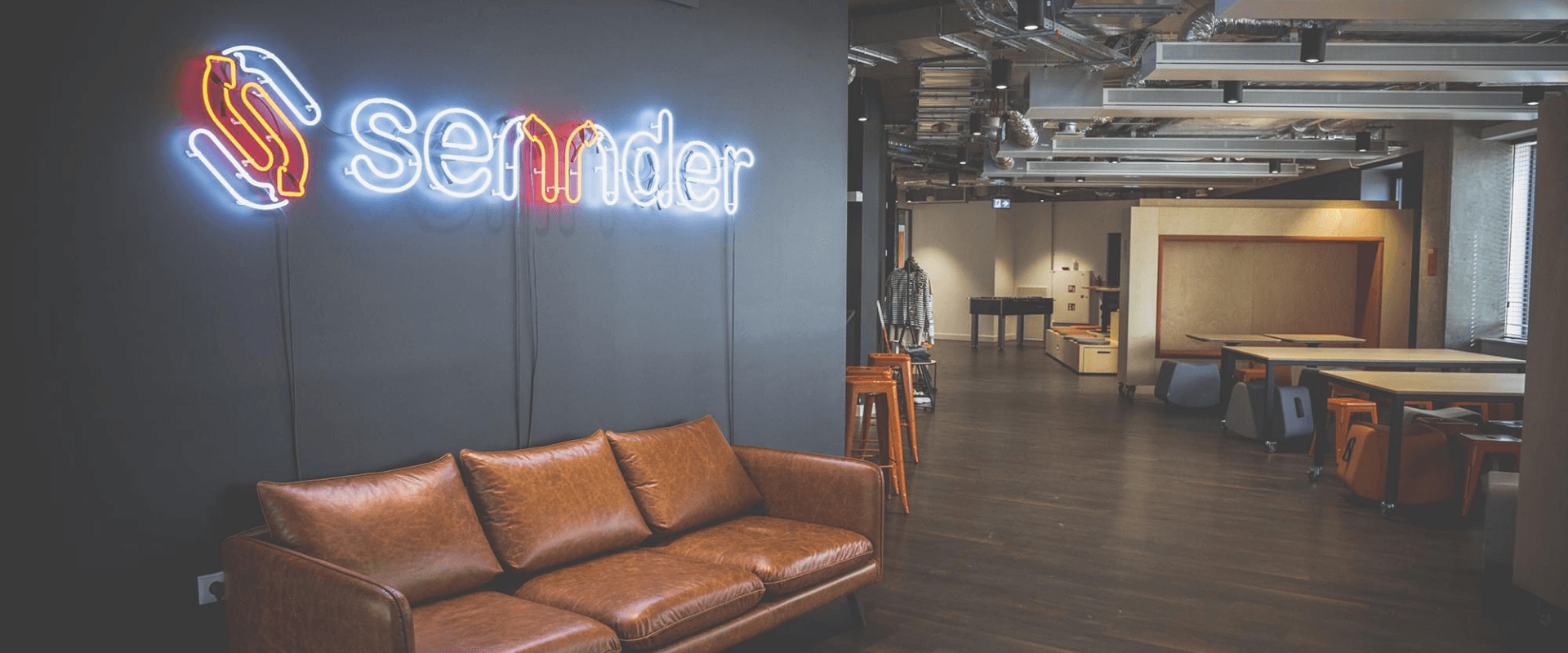 European digital road operator, Sennder, is expanding its Wroclaw office and increasing employment.
In January 2021, Sennder leased over 1,200 sqm of office space in the Centrum Południe complex, on Powstańców Śląskich Street. This year the company plans to lease another floor of over 1,300 sqm and merge two floors into one.
The company's Wroclaw team has grown by over 150% during the year (from almost 50 employees in 2020 to over 120 at the end of 2021). Currently Sennder is planning to employ nearly 60 new people in Poland.
Sennder Wroclaw: jobs, employment
- Most logistics operators still operate with traditional tools, so there is a strong demand for digital forwarding. We are very impressed with the local talent in Wroclaw. We plan to expand our existing team: today it is more than 120 people and our goal is 190. Many of our employees are interested in returning to the office
- Increasing Sennder's office space proves that offices still play an important role in the activities of many organizations. We are convinced that sustainable and innovative office space in Centrum Południe will be an asset supporting further development of our tenant. Another agreement with Sennder is also a great proof of trust for us
Sender - digital road transport operator
Founded in 2015 by David Nothacker, Nicolaus Schefenacker and Julius Köhler, Sennder is now Europe's leading digital freight forwarder that connects commercial shippers with small transport companies.
Sennder offers shippers access to a connected fleet of thousands of trucks. The company focuses on digitization and automation of all road transport processes. They specialize in route planning and optimization using advanced algorithms to provide unlimited and sustainable transportation fulfillment options.
Sennder manages the cargo space of more than 40,000 trucks, with access to 120,000 vehicles across Europe through a team of more than 900 people.