Skill Sprint at Wroclaw University of Science and Technology. They will connect students with well-known employers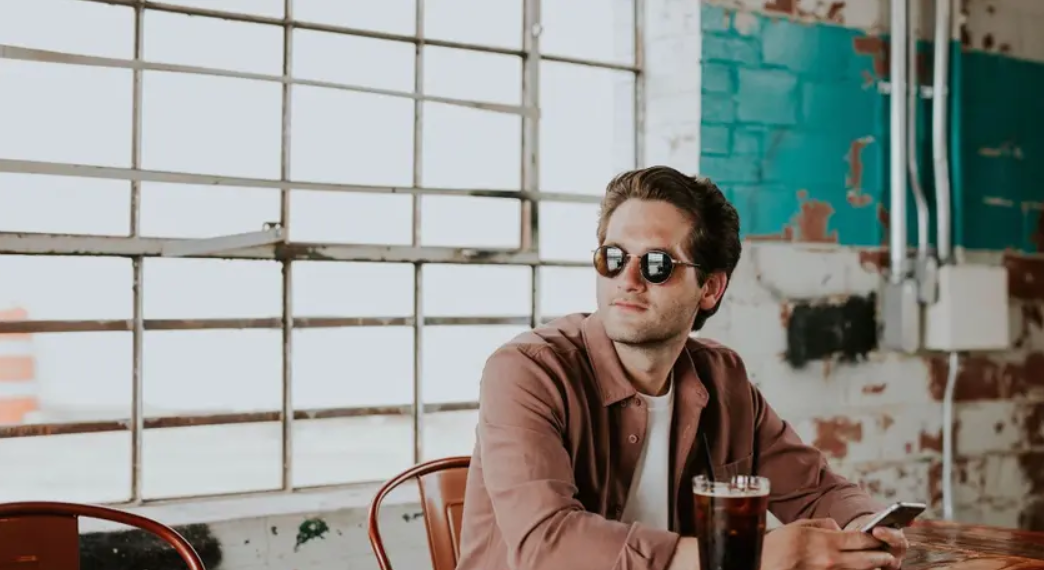 Closing the barrier between the youngest on the labor market and representatives of leading and well-known employers in various fields is the goal of the Skill Sprint conference, which will be held on November 16, 2023 at Wroclaw University of Science and Technology. It is an initiative to bring together the world of students and entrepreneurs, providing both parties with unique opportunities for development.
Skill Sprint is a conference aimed at giving students the opportunity to gain practical skills and network with representatives of leading companies, and consequently develop their careers. It is also an opportunity for entrepreneurs to find and recruit the best, most suitable talent in the industry they are interested in.
The event will feature interactive workshops, lectures and practical sessions that will allow students to improve their knowledge and professional competencies. They will have a chance to learn what skills are key for a given position and how to stand out to get their dream job.
Sprint will talk about the labor market
Representatives of top companies on the Polish market, will share their knowledge and experiences with students, in short, but full of content, lectures. The speech of each speaker is only 14 minutes, which will sprint to bring participants closer to the realities of the industry and labor market.
A very interesting formula. Students have an overabundance of boring content. The idea of shortening the time is great. It worked out very well.

Pawel Rozen, AICPA & CIMA - speaker of the first edition
Networking is also planned during the event. This will be a unique opportunity to network with representatives of top brands and experts in their field, which can result in valuable internships or placements.
A chance to find real talent
Skill Sprint is also an event for entrepreneurs, who will be able to meet the best students from various fields, and thus select the best talents, ready for business challenges.
The conference not only creates a platform to establish strategic partnerships with universities and other entrepreneurs, but is also a catalyst for innovation and development of the local business community.
Participation in the conference is free. However, you must register on the event website. The order of registration is decisive.
The Skill Sprint conference will be held at the Congress Center of Wroclaw University of Science and Technology.