Smog Cities Index. How local government officials are fighting for clean air in Poland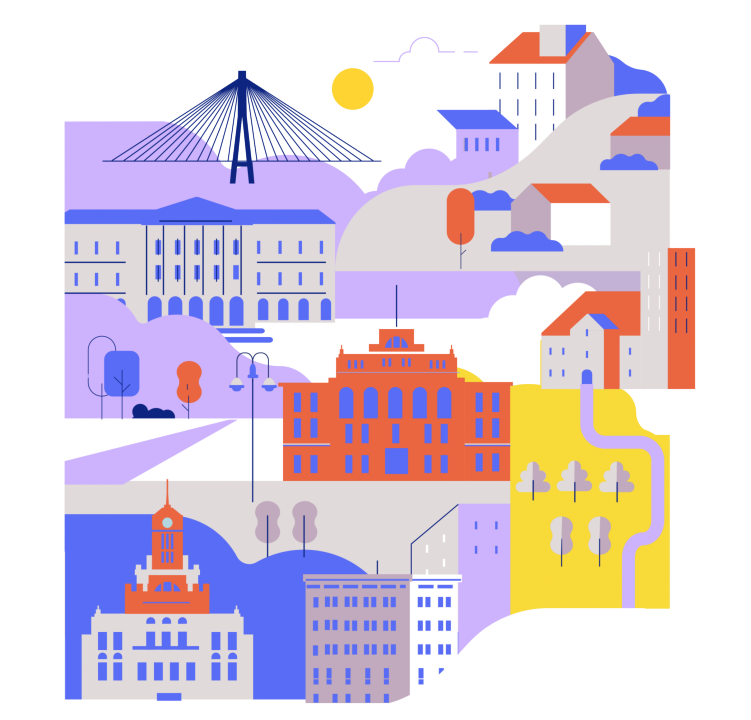 An index that examines and compares policies and strategies carried out to improve air quality in eight provincial cities in Poland: Gdansk, Katowice, Krakow, Lublin, Lodz, Poznan, Warsaw and Wroclaw.
The publication examines three key areas regarding local government's fight against smog. The first is long-standing trends in changes in air quality, the second is the rate of replacement of fossil fuels and inspections of compliance with anti-smog resolutions, and the third concerns urban transportation. The publication is part of the "Cities without smog" project, which aims to create a space for a fair and substantive debate on anti-smog policies in large Polish cities.
Key findings:
Although a different city is the leader in each index, it is possible to distinguish metropolises that do very well or well in the vast majority of areas we examined. These include Krakow and Wroclaw.
In the index "improvement of air quality over the past 10 years," the best score was achieved by Wroclaw, followed by Lodz and Gdansk.
Since 2012, air pollution by PM10(whose main source is low emissions, i.e. primarily domestic fossil fuels) has been best reduced in Wroclaw, with an average annual decrease of 1.9 µg/m3, which is 5.1 percent of the concentration in 2012. (38.1 µg/m3).
The largest decrease in air pollution concentrations of nitrogen dioxide (emitted by vehicles, especially diesel) was recorded in Wroclaw, with an average decrease of 0.77 µg/m3 per year, or 3.2 percent of the 2012 value. (excluding 2013 due to incomplete data).
Wroclaw is also winning in terms of monitoring compliance with the anti-smog resolution by residents - from January 2020 to April 2022 it conducted nearly 22,000 of them. This is more than three times better result than Krakow, which is second in this respect.
In the index "replacement of fossil fuels and inspections," Krakow won decisively, with Wroclaw second and Warsaw third.
Read the full version of the report.