South Korea's largest logistics company has chosen Wroclaw. What will they do?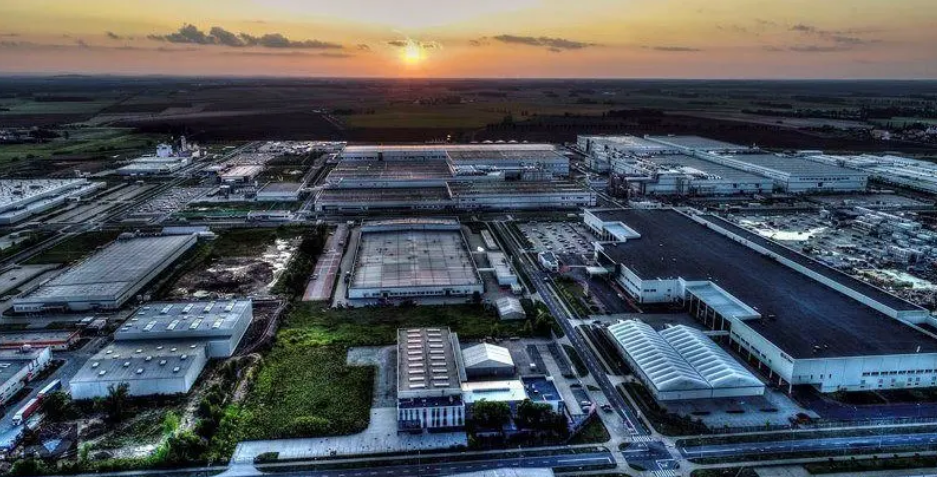 Korea JoongAng Daily reported that CJ Logistics, South Korea's largest logistics company, has opened a regional office in Wroclaw. In this way, the company wants to strengthen its position in the european logistics market.
The Korea JoongAng Daily portal reported that CJ Logistics has set its sights on Wroclaw because the Lower Silesian capital is the largest industrial city and logistics hub in southern Poland.
CJ Logistics chose Wroclaw
CJ Logistics explains that Wroclaw is an important region for European companies because it is located in the middle of Europe.
Our entry into Poland is significant because it can serve as a stepping stone for expansion into new logistics areas, such as the transportation of defense-related products and batteries for electric vehicles.

Kang Byung-koo, head of CJ Logistics' global division for Korea JoongAng Daily.
CJ Logistics chose Wroclaw and Poland for, among other reasons, the port of Gdansk, which handles the largest trade volume in Eastern Europe and is the only port in the Baltic Sea that does not freeze in winter. The Koreans also point out that Wroclaw is one of the main stops on the Trans-Siberian rail route and the Trans-China route.
LG Energy Solution is developing near Wroclaw
Wroclaw and the Wroclaw metropolitan area have had strong business ties with South Korea for years, thanks to LG Energy Solution Wroclaw's investment. Recall that on April 13 this year, a partnership agreement between Wroclaw and Cheongju was signed. The LG Energy Solution Wrocław concern originates from this city.
Every year, batteries for about 700,000 electric cars leave the LG Energy Solution factory near Wroclaw. All indications are that soon there will be as many as one million a year.
South Korea is cooperating with Poland
According to CJ Logistics, its new office in Wroclaw will also be helpful to Korean companies in Poland.
- A number of Korean companies, mainly in the automotive, battery and electronics industries, are in Poland, reports Korea JoongAng Daily citing a CJ Logistics representative.
The Koreans recall that economic cooperation between the two countries has recently been strengthened, with a number of contracts signed for defense and nuclear exports.
- The company's entry into the Polish market follows its previous business activities in Poland, where it transported batteries and automotive equipment from China to Poland, Korea JoongAng Daily wrote.
CJ Logistics has its global network in 36 countries. In Poland, CJ Logistics will provide comprehensive logistics services to Korean companies, as well as to local and international companies.