Space industry unites in Wroclaw - Space Technologies Cluster is being created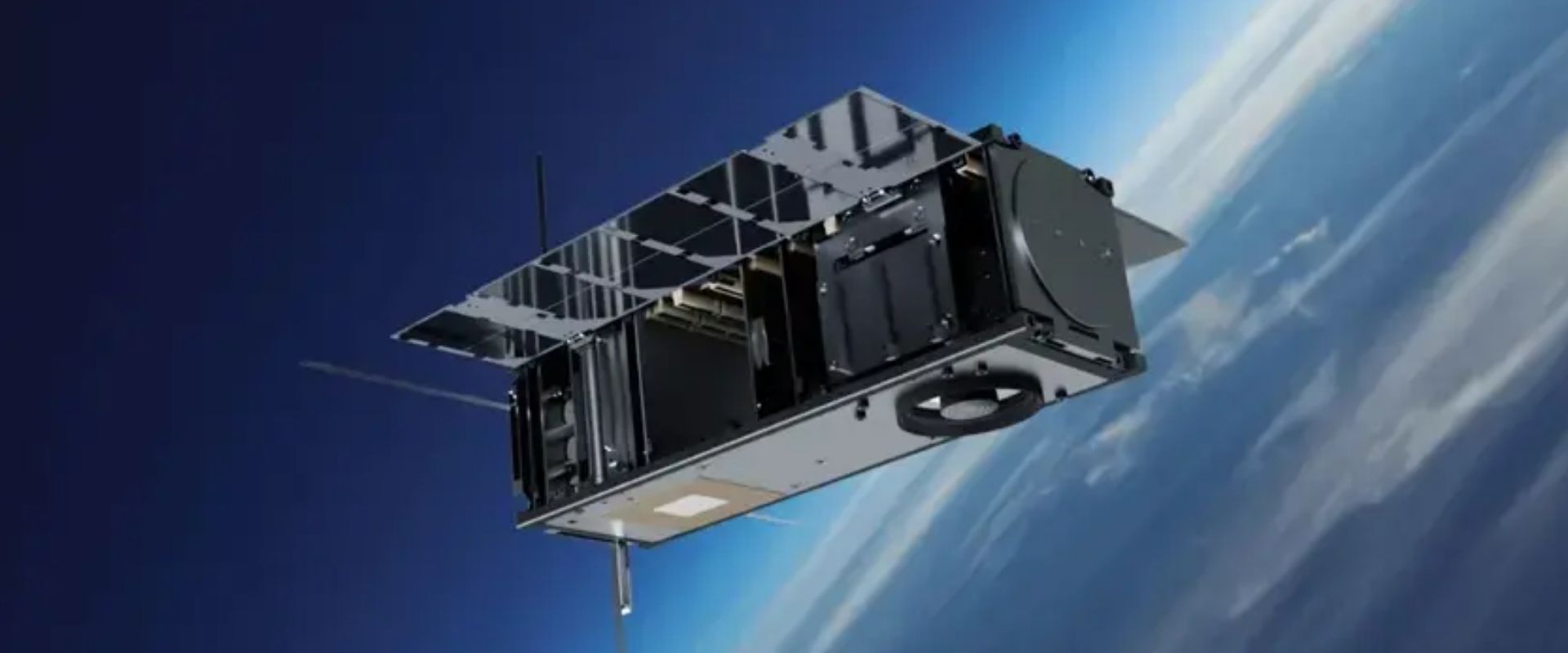 On Friday, June 3, 2022 in Wroclaw during the G2 Forum leading companies from the space industry and new technologies and the Legnica Special Economic Zone will establish a Space Technologies Cluster. For companies and startups from Wroclaw it's a chance for dynamic development. The place for the creation of the cluster was chosen not accidentally, the organizers of the G2 Forum will discuss, among others, international cooperation of the Tri-City countries in the field of New Space.
Space Technologies Cluster Wroclaw: a chance for good business and development
The signing of an agreement establishing the Space Technologies Cluster is scheduled for June 3 during the G2 Forum held in Wroclaw at the Tarczynski Arena stadium. The meeting will be attended by:
- Przemysław Bożek - President, Ryszard Wawryniewicz, Vice President - Legnica Special Economic Zone;
- Piotr A. Wrzecioniarz, chairman of the G2 Forum Program Council;
- Olga Malinkiewicz, founder and Chief Technology Officer at Saule Technologies, which manufactures perovskite cells;
- Grzegorz Zwoliński, president of SatRev, a company that focuses on nanosatellites;
- Dawid Zieliński, CEO of Columbus Energy, a renewable energy company;
- Krzysztof Goworek, member of the board of TUATARA, a company combining consulting and technologies such as AI and machine learning.
Space Technologies Cluster Wroclaw: space industry develops in Wroclaw
Two Wroclaw startups, which are now world-renowned companies, are involved in the creation of the Space Technologies Cluster in Wroclaw: Saule Technologies and SatRevolution. The creators of these companies are the winners of "30 Creative People of Wroclaw".
SatRevolution nanosatellite factory
SatRevolution is a Wroclaw-based company that will build Poland's first nanosatellite factory. In May 2022, a letter of cooperation on the construction of Poland's first nanosatellite factory was signed in Wroclaw, at the research center of the Łukasiewicz Port Research Network in Pracze Odrzańskie, where SatRevolution (SatRev) has its headquarters. The satellite manufacturing plant is to cost 50 million PLN and production is planned to start at the end of 2023.
SatRevolution S.A. was founded in June 2016 by Grzegorz Zwoliński, Damian Fijałkowski and Radosław Łapczyński, the founders of the Wroclaw-based T-Bull S.A. studio, a leading Polish mobile game developer. The creators of the SatRevolution company are the winners of the award - "30 Creative Wroclaw 2017".
Saule Technologies innovative photovoltaic solution: perovskite cells
Saule Technologies is a company, created in 2014 by physicist Olga Malinkiewicz and businessmen Piotr Krych and Artur Kupczunas, who constructed the world's first production line of printed perovskite cells in the Wrocław Technology Park. Perovskites from Wroclaw on Orlen and Google.
Perovskite cells make it possible to generate energy both from the sun and from artificial light, which is why they are used literally everywhere - from price tags, through building facades and carports, i.e. shelters for charging electric cars, to satellites in space.
Saule Technologies in May 2021 launched the world's only perovskite cell plant in Wroclaw, at the end of last year it introduced the world's first electronic price and advertising labels PESL (Perovskite Electronic Shelf Label), powered by perovskite photovoltaic cells.
Space technologies from Wroclaw. Polish business in space
Wroclaw has a stronger and stronger position in the Polish space industry. It's worth mentioning that Scanway and Berlin-based German Orbital Systems are preparing a joint space mission STAR VIBE. Their satellite will be launched into orbit from Florida in 2022 on board of SpaceX's Falcon 9 rocket.
Wroclaw is the first city in the world to use space technology from SatRevolution to seal the local tax system. Detailed analyses of satellite images of Wroclaw are used to control property tax.