Startup Wroclaw: Evolutions – new reality 2020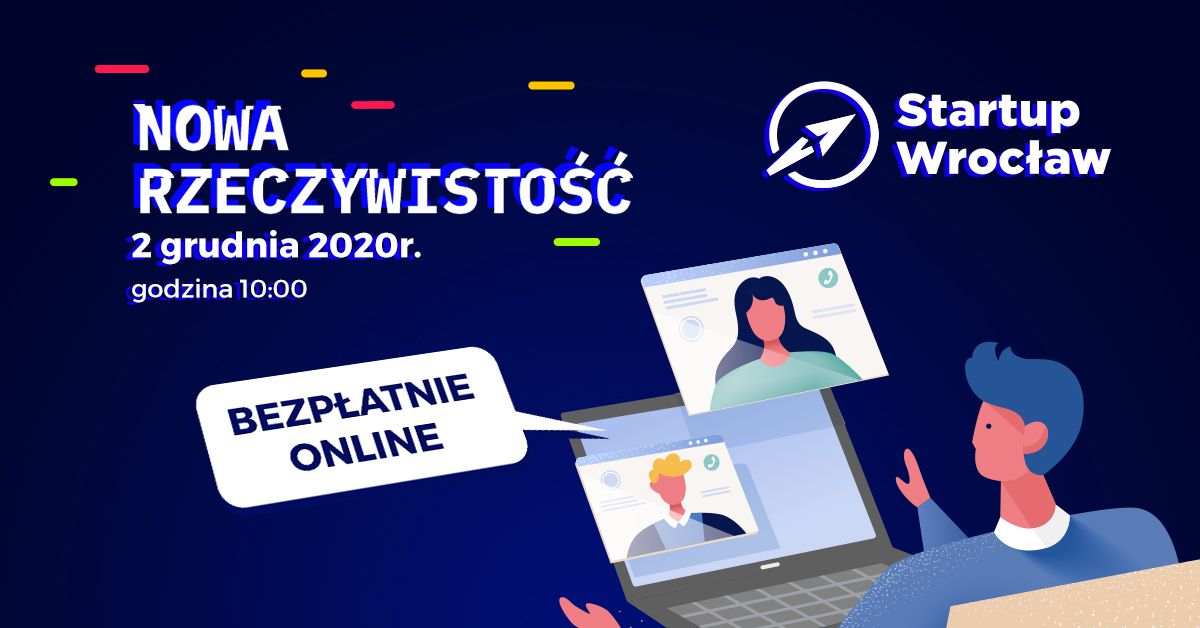 What changes has 2020 brought for the functioning of technology companies? How did it affect startup financing and business models? For which industries it turned out to be an opportunity and for which it brought losses? These issues will be discussed by the speakers at the Startup Wrocław: Evolutions conference. The organisers invite you on December 2, free of charge and online.
The Startup Wrocław: Evolutions conference will be held for the fifth time. During this year's edition, the main topic will be the new reality in 2020, i.e. the impact of the coronavirus pandemic on startups and the innovation ecosystem in our country. The online meeting will start at 10:00 AM on December 2 and will be free of charge.
Register for a free conference
Game changer
The organizers emphasize that 2020 will be remembered for many years, but not because of the election of a new president of the United States or fires in Australia, but primarily because of the coronavirus that changed the rules of the game.
- We want to summarize the changes that have occurred in the business activities of young technology companies - says Magdalena Okulowska, president of the Wrocław Agglomeration Development Agency, which is the organizer of the event. - During the conference, we will confront the points of view of experienced representatives of the world of business, finance and consulting, and we will ask our experts for their forecasts for the innovation ecosystem for the coming months - he adds.