The eleventh edition of the Mozart program for researchers and companies. Funding will be awarded to 20 partnerships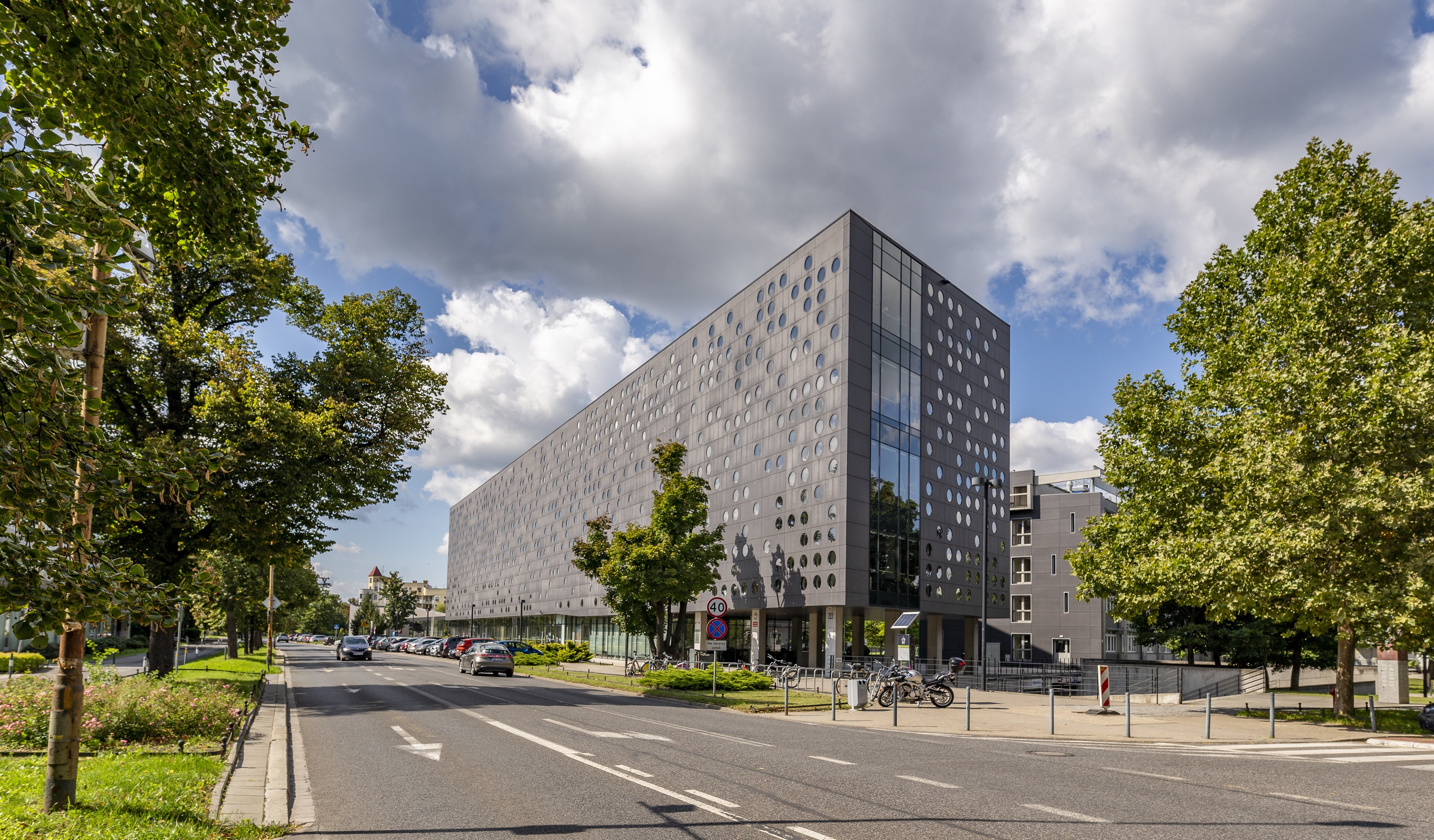 Twenty partnerships - a scientist plus a company - were selected for funding in the eleventh edition of the city's Mozart program. To date, the city has associated about three hundred such relationships. The largest group of scholars in this year's handout are those associated with the Wroclaw University of Technology.
The Mozart program has been running since 2012. During this time, nearly 300 science and business partnerships have received funding. The organizer of the program is the Mayor of Wroclaw, and the Office for Cooperation with Higher Education Institutions (Wroclaw Academic Center) at the Wroclaw City Hall is responsible for the task.
Scientist on internship
The assumptions of the program include close cooperation between scientists and companies that could benefit from their knowledge. The scientist does not have to give up his work at the university - he spends 32 hours a month on consulting or other activities for the benefit of the company. His work is paid for by the city of Wroclaw - it is PLN 3.2 thousand gross.
This year's edition showed that Mozart continues to attract considerable interest. The program allows the theoretical knowledge of scientists to be used in the conditions of practical operation of enterprises as well. In this way, a kind of fusion of knowledge and skills, theory and practice is carried out, which would often not be possible without the Mozart program. The topics of the projects proposed by the partnerships were very diverse and interesting. In addition to scientists representing engineering and technical sciences, representatives of art and natural sciences, economics, among others, applied for participation in the program.

Anna Gil, coordinator of the program
Among the winners dominate the scholars of the Wroclaw University of Technology
Twenty partnerships were selected for funding this year. Among scientists, Wroclaw University of Technology has the strongest representation - as many as twelve.
The winners of the 11th edition of the Mozart program are also scientists affiliated with:
University of Wroclaw,
University of Life Sciences,
Medical University,
Higher School of Commerce,
Academy of Fine Arts,
University of Economics,
Provincial Specialized Hospital.