The largest foreign investment in Poland will be near Wroclaw. US-based Intel will build a massive semiconductor testing and assembly plant.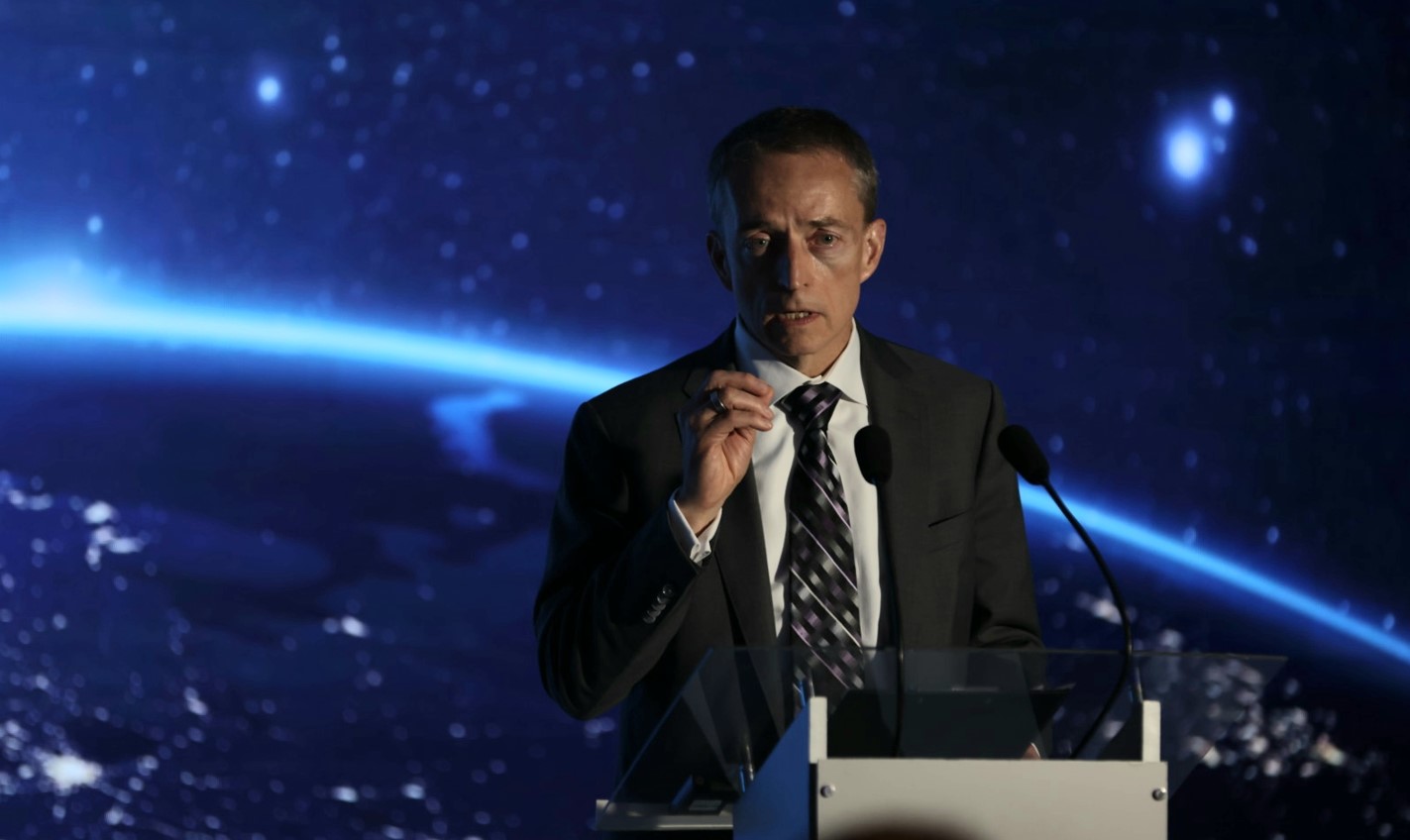 Intel, the world's largest microprocessor manufacturer, will invest record money in a factory near Wroclaw.
Intel will open an ultramodern manufacturing plant in this region of Europe. This is the largest foreign investment in Poland's history - on Friday, June 16, Intel CEO Pat Gelsinger announced.

The U.S.-based Intel, which manufactures processors and server products, among other things, will open a high-tech Semiconductor Integration and Testing Plant near Wroclaw.

Semiconductors are of strategic importance in the economy. They are a key component in the construction of electronic devices used in almost every sector of the economy. They are essential for the production of computers, cell phones, televisions and cars, among others.

Intel has announced that it will invest nearly PLN 20 billion in Poland over 10 years and create up to 2,000 jobs. The new factory also means thousands of jobs at the U.S. investor's cooperators. Thanks to the landmark investment by the Silicon Valley company, a completely new industrial sector will be created in Poland. Poland will join the ranks of countries where the most advanced technologies are produced.

Intel is one of the forerunners of advanced technologies in Silicon Valley in the US. It has been designing and manufacturing state-of-the-art semiconductor products for more than 50 years. It employs more than 120,000 people worldwide.

Intel has been operating in Poland for 30 years. In Gdansk it operates the company's largest research and development center in Europe, which employs nearly 4,000 people.