The world of startups, innovation and business. Wolves Summit 2022 kicks off on May 24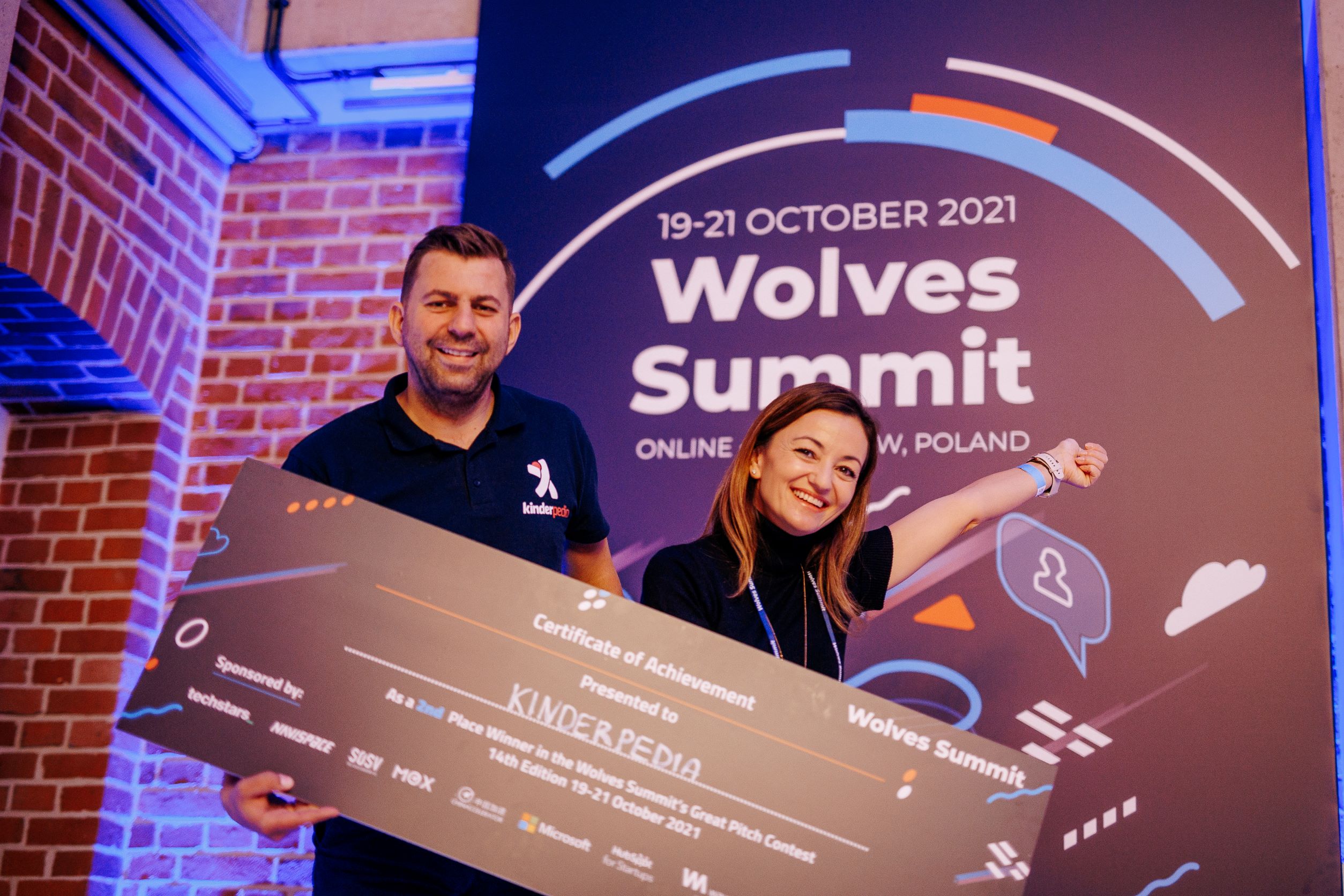 Students, graduates and people looking for a job in the field of innovation, new technologies and international business, can increase their chances to build a network of contacts and arrange personal meetings with recruiters. This will be possible from 24th to 27th of May at the international festival Wolves Summit 2022, which will be held in Wroclaw.
Wolves Summit 2022 is an event that brings together entrepreneurs, investors, representatives of corporations, and recruiters looking for young, ambitious, and talented people ready to start a career in the world of technology and innovation. It is also an opportunity to build a network of contacts and test your negotiation and self-presentation skills. The festival will be held from 24th to 27th of May this year in Wroclaw Congress Centre at the Centennial Hall.
100 speakers and 70 startups
During the four-day event, nearly 100 speakers from around the world will share their knowledge on topics such as the future of work, new trends in employment, creating and scaling your own startup or sustainable development. In addition, about 70 representatives of selected startups will present their business ideas to an audience and a jury of international investors and business experts. All presentations will be held in English. The content-related part of the event will be crowned by a networking event for all participants, which is scheduled for Thursday, 26 May, at 19:00 in Świebodzka Hall.
A chance to get your dream job
On Friday, 27 May, during the last day of the event there will be job interviews and personal meetings at dedicated tables within the Talent Mixer platform. The organizers invite all students, graduates and people looking for a job to register for free at Wolves Summit 2022. Everyone who registers will receive access to a virtual platform through which they will be able to book meetings with selected representatives of companies from the area of innovation. Startups that will attend Wolves Summit and are looking for job candidates represent the following industries: fintech, ecommerce, medtech, marketing, hardware & IoT, software, cleantech, gaming and many more.
Partners of the event include Wroclaw Agglomeration Development Agency, LG, PKO Bank Polski, Microsoft, Greenhouse by Comarch and PwC.