The Wroclaw Security Summit 2023 will be held in Wroclaw, what will the debates be about?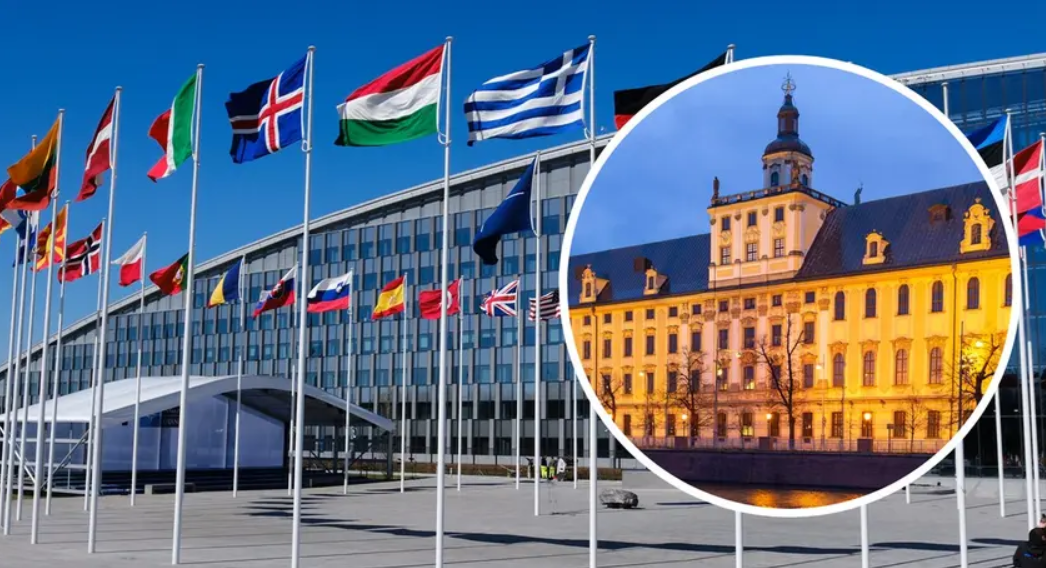 This year the Wroclaw Security Summit will last two days, on December 5 and 6. The very title of the conference, "NATO and the EU: strategic military and civilian cooperation in the post-Crimean era," says a lot about the issues that scholars will address.
The Wroclaw Security Summit will bring scholars from Central Europe as well as the United States, Canada, Greece, Turkey and Portugal. They will talk about the challenges of NATO and the EU in maintaining security.
Program of the Wroclaw Security Summit
The program will include panel discussions that will address security issues, including:
NATO enlargement as the key to Euro-Atlantic security,
NATO-EU partnership as a guarantee of security
China and its global activities as a challenge to the liberal order
the fight against new types of threats: disinformation, new forms of terrorism, hybrid blackmail
human rights, liberal and democratic values, i.e. how to engage the countries of the global South in building a stable neighborhood for NATO and the EU
strategy towards Russia
Russia's invasion of Ukraine and the need to redefine the global policy of NATO and the EU
One panel will focus on climate catastrophe and energy security in the context of NATO and EU cooperation.
The panels will mostly be hybrid and in English.
You can find the program HERE.
Wroclaw Security Summit 2023. 3rd International Scientific Conference: December 5 and 6 University of Wroclaw Campus at 3 Koszarowa Street (building 2/3).