They create a capsule that films the digestive system. They won 30,000 in a startup competition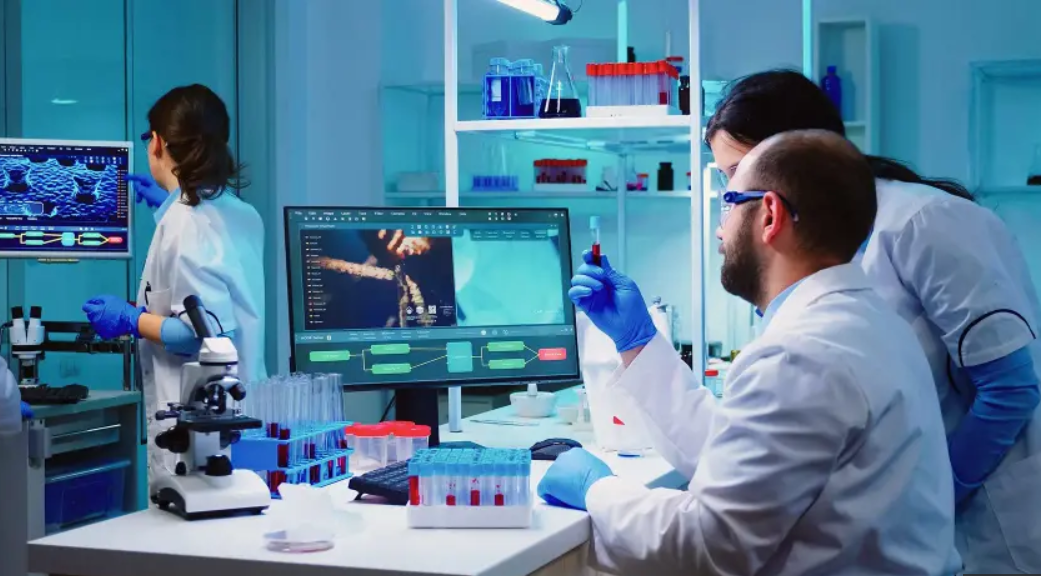 BioCam is a young Wroclaw-based technology company working on artificial intelligence-assisted medical imaging. At the first Tech Contest for startups held during this year's Made in Wroclaw, it took first place and won PLN 30 thousand for further development.
Seven of the best selected young companies qualified for the special Tech Contest startup competition, which was held for the first time during this year's seventh edition of Made in Wroclaw. Among them were: CancerCenter.ai, BioCam, 71debt, ReQiu, AllAbout, Green Sequest and PolyDust. These are startups from sectors such as climate-tech, HR and med-tech. Not only were they able to present their projects to a wider audience, including potential investors, but they also competed for high financial prizes.
The projects presented were extremely innovative and interesting, including those related to environmental protection and medicine. The winner was the one related to a friendly examination of the entire esophagus of the human digestive system using a nano camera.

Marcin Urban, Treasurer of Wroclaw
As many as 13 hours of film from inside a person
The winner was a Wroclaw-based company called BioCam, which creates an endoscopic capsule, or device, that passes through the digestive system and records everything that happens there.
This capsule makes 13 hours of video of everything it finds there. Later, doctors can watch it for themselves on a telemedicine platform and evaluate our guts. We are very happy that we won. Although it was a surprise, I actually felt a little bit internally that this would happen, because this technology will definitely succeed. We just need to make a name for it on the international stage.

Piotr Sobolewski of BioCam
They connected the startup world with big business
BioCam received PLN 30,000 from Entrepreneurial Wroclaw as a prize. Second place went to CancerCenter.ai, which received PLN 15 thousand from InPost, and third place went to startup AllAbout, which was awarded PLN 5 thousand by JWW Accounting Office. Meanwhile, a special prize from WP2 Investments of PLN 3 thousand and a ticket to the "Art of Fundraising" conference and mentorship went to CancerCenter.
I am delighted with the number of ideas and innovations. Once again, I have no doubt that Wroclaw is a city of technology, business and science. It's really worth being here, it's worth listening to these people, it's worth knowing them and it's worth being at such events.

Katarzyna Can, jury member, founder of Hola HR, co-founder of TechSHEroes
The goal of the Tech Contest startup competition was to connect the world of startups with the world of big business.