They will award the best companies in the region. Acceptance of applications for the 'Dolnoslaskie Gryfy' has started.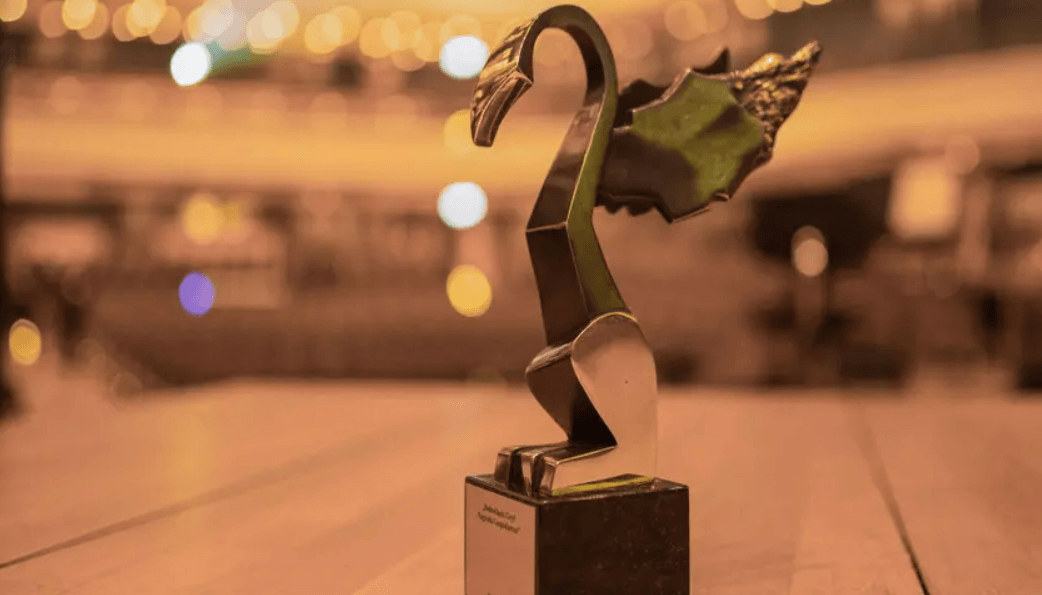 Companies, local governments and organizations wishing to win the prestigious 'Dolnoslaski Gryff' statuette can now submit their participation in this year's edition of the competition. Acceptance of applications for this elite competition has just begun. This year it will be held for the nineteenth time.
'Dolnoslaski Gryf - Nagroda Gospodarcza' is a competition that promotes and rewards the most important economic achievements of the region. It recognizes innovation and investment commitment, notes activities for the benefit of the local community and the tangible benefits brought to the region by Lower Silesian companies. It is intended for companies, organizations and local government units from Lower Silesia.
'Dolnoslaskie Gryfy' - eight competition categories
During this year's competition, the "Dolnoslaski Gryf" statuettes will be awarded in eight categories:
Lower Silesian Product of the Year
Innovative business idea
Successful business transformation
Engaging employer
Environmentally conscious company
Award for the best cooperation in providing assistance
Business Leader of the Year
Best cooperation between business and science
Apply by September 30, 2022. Fill out the questionnaire.
Members of the Competition's Chapter are prominent representatives of business, local government and science. They include rectors of the most important Wroclaw universities, representatives of Lower Silesian municipalities and directors, presidents and owners of the most important companies and institutions of Lower Silesia, who are successful not only in the domestic market, but also abroad.
Competition questionnaires are available online at the organizer's website. Applications will be accepted until September 30, 2022.
The culmination of the competition will be the Great Business Gala, which every year attracts the most important personalities of Lower Silesia from the world of business, science, politics and culture.
The organizers of the competition are: Western Chamber of Commerce - Employers and Entrepreneurs, the Marshal's Office of the Lower Silesian Voivodeship and the substantive partner - PwC.
So far 133 statuettes have been distributed.
The first edition of the 'Dolnoslaskie Gryfy' was held in 2004. Since then, this award has become one of the most prestigious awards in the field of economy and business in the region. Since the first edition, more than 1,740 Lower Silesian companies and local governments have taken part in the competition, which have undergone a thorough evaluation by the competition's chapter. So far 133 statuettes have been distributed.