They will discuss shared mobility in Wroclaw and Berlin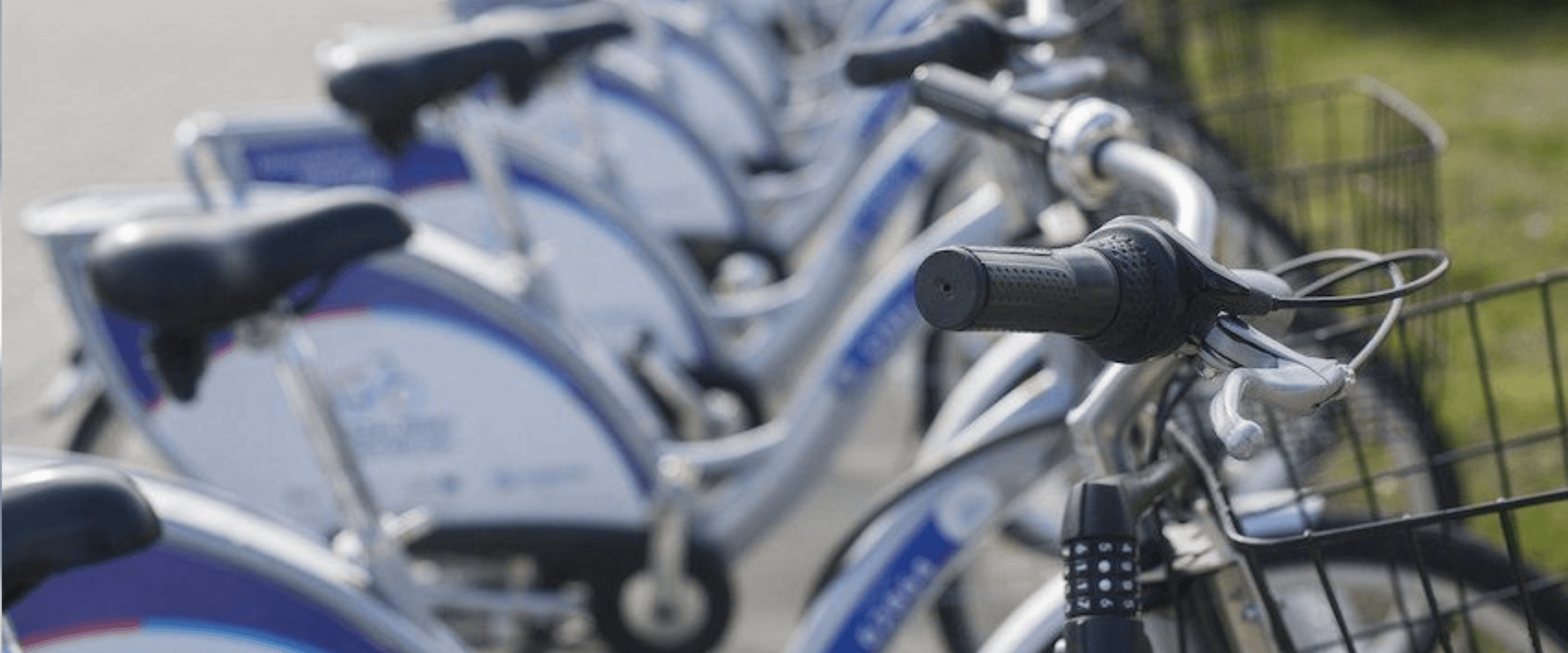 Participants of the webinar "Shared mobility - an investment in the future?" on 22 February will discuss what shared mobility will look like in the coming years and how it will be affected by technological developments.
During the webinar "Shared mobility - an investment in the future?" international experts, city representatives and providers of shared mobility services and infrastructure solutions will discuss the current state and future direction of shared transport in Poland and Germany. Together they will consider how this phenomenon will develop in the coming years in the respective countries. They will also consider whether mobility will become smarter with the development of the digital economy and technological innovation in transport. The discussion will also cover new developments in shared mobility and the challenges it poses, such as data collection, accessibility of transport providers and coordination of information on platforms.
Mobility in Wroclaw and Berlin
- We will talk about how solutions dedicated to shared transport, i.e. cars, bicycles, scooters, function in Poland and Germany and what impact the digital economy has and will have on their development. We will also talk about the future of transport and its digitalisation, i.e. all the technology connecting people with this transport and allowing for its broadest possible use. We also want to compare how shared mobility currently looks in Wroclaw and Berlin and what its future will be in both cities.
The programme of the event includes presentations by experts, speeches by companies providing technological solutions for shared mobility, as well as a chat with event participants. The Wroclaw branch of iteratec, a company creating future-oriented software solutions, IT systems and innovative business models, will also be among the companies presenting their offer.
The organiser of the webinar is Berlin-based SIBB - an association which operates internationally, disseminates knowledge about, among others, the digital economy, and promotes the international exchange of experience in this field in various industries. The organisation has 250 member companies, among which are: IT service providers, startups, international technology, telecommunications and e-commerce companies, as well as universities and research institutes.
Partner of the event is Wroclaw Agglomeration Development Agency.
The webinar "Shared mobility - an investment in the future?" will be held on 22 February 2022 at 11.00 a.m. The meeting will be conducted in English.