They will talk about peace, equality, climate and democracy. Women's Congress 2022 in Wroclaw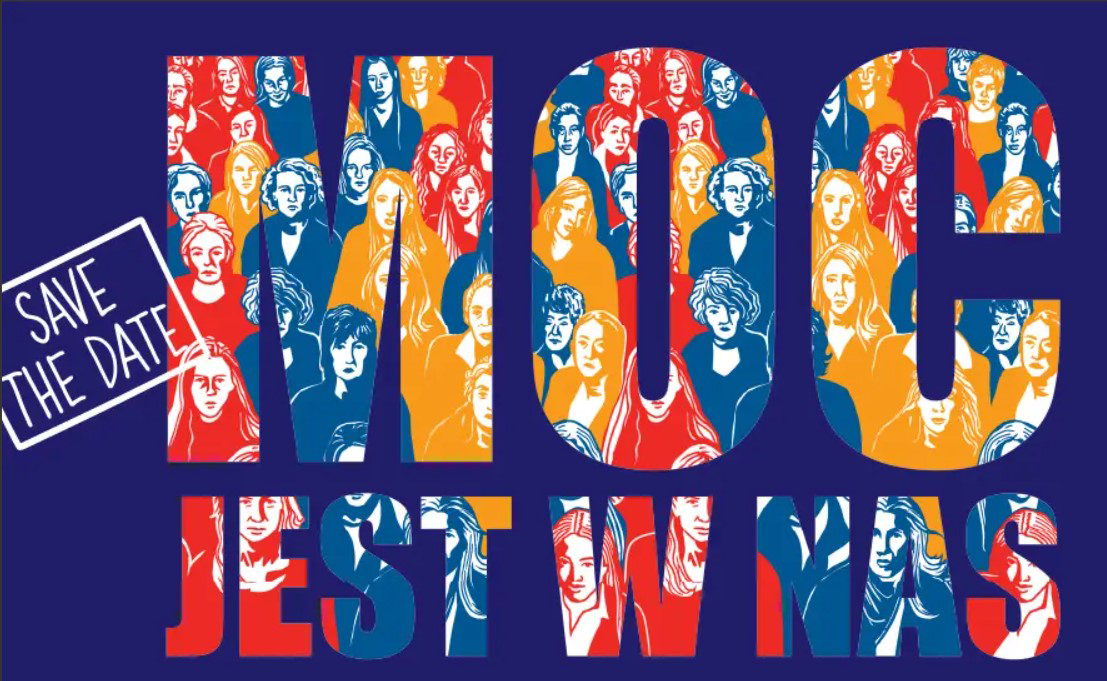 Already on October 8 and 9, 2022. in Wroclaw's Centennial Hall will be the largest celebration of women's circles - the 14th Congress of Women. This year's theme will be "The power is in us. Women for peace, equality, climate and democracy". The event is co-organized by the Municipality of Wroclaw.
This year's Women's Congress will feature many debates, discussions, workshops and exhibitions.
This year's Congress will feature both plenary debates - on economics, war, ecology, art of resistance - as well as many panels, lectures and workshops gathered in numerous thematic centers, such as economy and equality, European, local government, leadership, ecology, health, culture, education, rule of law, feminism, and motherhood, among others. The Congress will also feature an exhibition space and consultation and advisory points. The entire event will be crowned by a concert.

Prof. Magdalena Środa, member of the Board of the Women's Congress Association
It is imperative to act now
According to the event's organizers, the post-pandemic world has changed dramatically. Labor markets, modes of communication, the relationship between the private and the public have changed.
The world has changed because of the war, which has revolutionized international political and economic relations. In many countries, democracy is threatened, the rights of male and female citizens are threatened or violated. Because of the massive climate crisis, the future of the people of Earth is at stake. Hence, the topics of discussion will be broad this time.
Registration for the 2022 Women's Congress
"It is our duty to revolt and face these challenges! Today, like never before, we also need radical empathy and sisterly support, which is why the Ukrainian sisters will be with us at this year's Congress!" - emphasize the organizers of this year's Congress.
Ecology is not a fashion, but a necessity
Plenary sessions that will open the two-day discussions will include: a discussion on the state of the world and Poland with members of the Shadow Cabinet of the Women's Congress, "Women against wars and at wars for their rights," and "How to break the marasm of the Anthropocene? The hopes of ecofeminism."
The Oder environmental disaster showed once again that we have a lot of work to do if we want to leave our children a world fit for life "Climate and nature are at the heart of the ecofeminist vision of tomorrow that we promote. Women are aware of the importance of equal rights, wages, opportunities and possibilities. Women know that our well-being is inextricably linked to ecology understood not as a fashion, but as a life attitude necessary for everyday choices. Women work for peace and care about democracy, which is in very bad shape today.

Ewa Sufin-Jacquemart, board member of the Women's Congress Association
According to the organizers, each participant will leave Wroclaw equipped with concrete knowledge and tools that she will be able to use in her local community to fight discrimination, strive for gender equality and a better tomorrow.